Published 11-09-22
Submitted by FedEx Corporation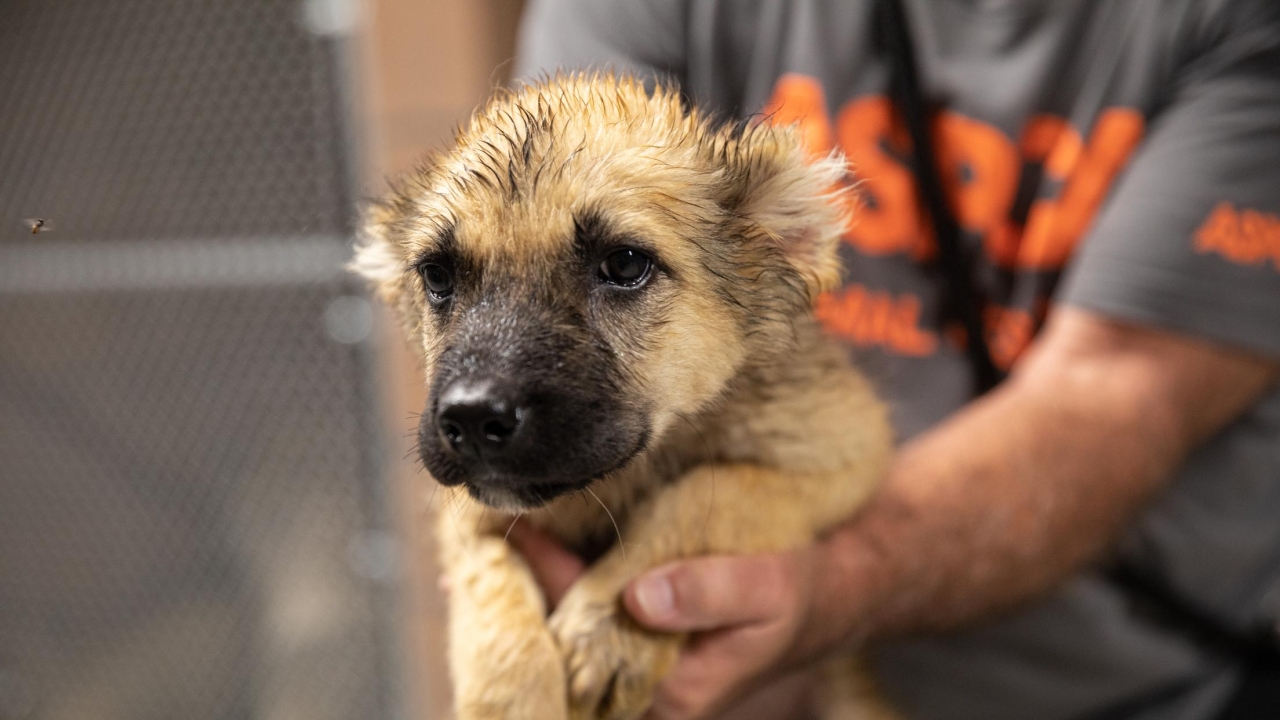 The American Society for the Prevention of Cruelty to Animals (ASPCA) is providing care for hundreds of dogs rescued from alleged animal cruelty in Pahrump, Nevada. The Nye County Sheriff's Office called on the ASPCA to assist with an emergency operation that resulted in the rescue of nearly 300 canines, primarily Caucasian Shepherds including puppies and pregnant dogs, from poor conditions. "When the ASPCA received an urgent request to support the Nye County Sheriff and staff with this case, it was clear immediate intervention was necessary to ensure these animals, who appeared to be neglected and suffering from serious medical issues, could be moved to safety so they can receive much-needed care," said Teresa Ladner, senior director of investigations for the ASPCA. "We're grateful to be in a position where we could mobilize quickly to assist these animals."
To help expedite the emergency sheltering operation, FedEx sent seven shipments of crucial supplies from an ASPCA warehouse to the Nye County Animal Shelter in Nevada. This included plastic crates, animal handling gear, PPE, fans, and sheltering supplies to help the ASPCA safely care for the rescued dogs and to help the shelter accommodate a rapid influx of animals. The ASPCA is now working to further the investigation and prosecution, and to provide medical and behavioral care to the dogs. "The support from the ASPCA will augment the tireless hours my staff has already put in and will ensure a positive resolution. I appreciate the outpouring of support from the public and organizations locally and nationwide, and we could not have gotten this far without the donations," said Nye County Sheriff Sharon Wehrly.
FedEx donated and transported these shipments as a part of the company's FedEx Cares "Delivering for Good" initiative, in which FedEx lends its global network and unparalleled logistics expertise to organizations with mission-critical needs and helps communities before, during, and after crises. Learn more about the FedEx Cares Delivering for Good initiative here.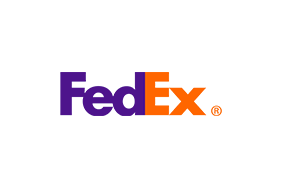 FedEx Corporation
FedEx Corporation
FedEx Corp. (NYSE: FDX) provides customers and businesses worldwide with a broad portfolio of transportation, e-commerce and business services. With annual revenue of nearly $90 billion, the company offers integrated business solutions through operating companies competing collectively, operating collaboratively and innovating digitally as one FedEx. Consistently ranked among the world's most admired and trusted employers, FedEx inspires its more than 500,000 employees to remain focused on safety, the highest ethical and professional standards and the needs of their customers and communities. FedEx is committed to connecting people and possibilities around the world responsibly and resourcefully, with a goal to achieve carbon-neutral operations by 2040. To learn more, please visit fedex.com/about.
More from FedEx Corporation