Published 11-09-22
Submitted by AMD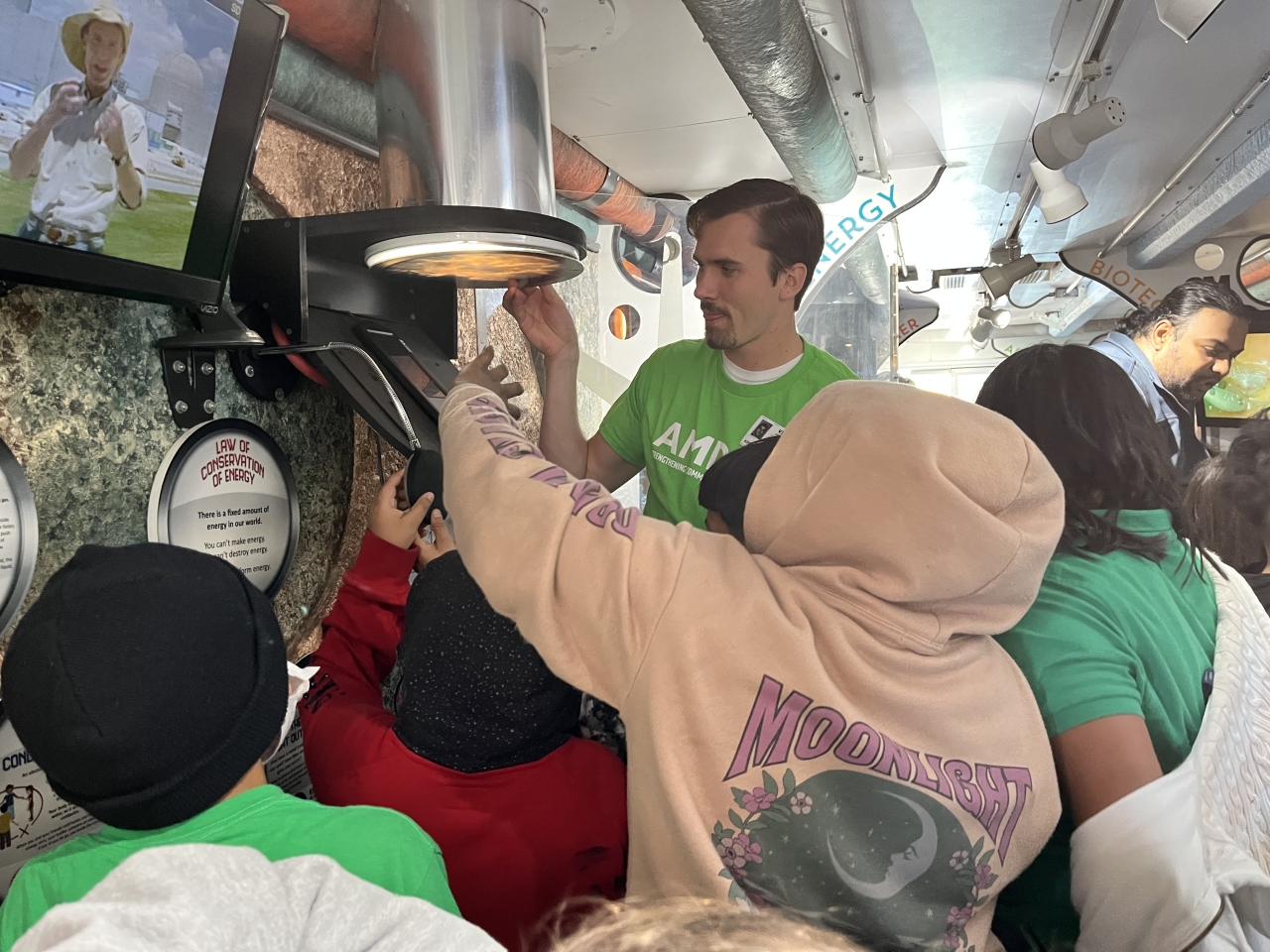 Originally published in AMD 2021-22 Corporate Responsibility Report
As we imagine a future enhanced by what computing offers, we must also empower the next generation of citizens and leaders to continue innovating and making constructive use of its capabilities. We are passionate about enabling the imagination and creativity of the next generation. Technology in their hands encourages exploration and learning that open doors to new careers and possibilities.
That is why we partner with schools, educators and local nonprofit organizations to provide AMD processor-based equipment to outfit five AMD Learning Labs that help inspire students to pursue science, technology, engineering and math (STEM) education. Current AMD-sponsored labs run in Markham, Canada; Shanghai, China; Penang, Malaysia; Singapore, Singapore; and Austin, Texas and San Jose, California in the United States.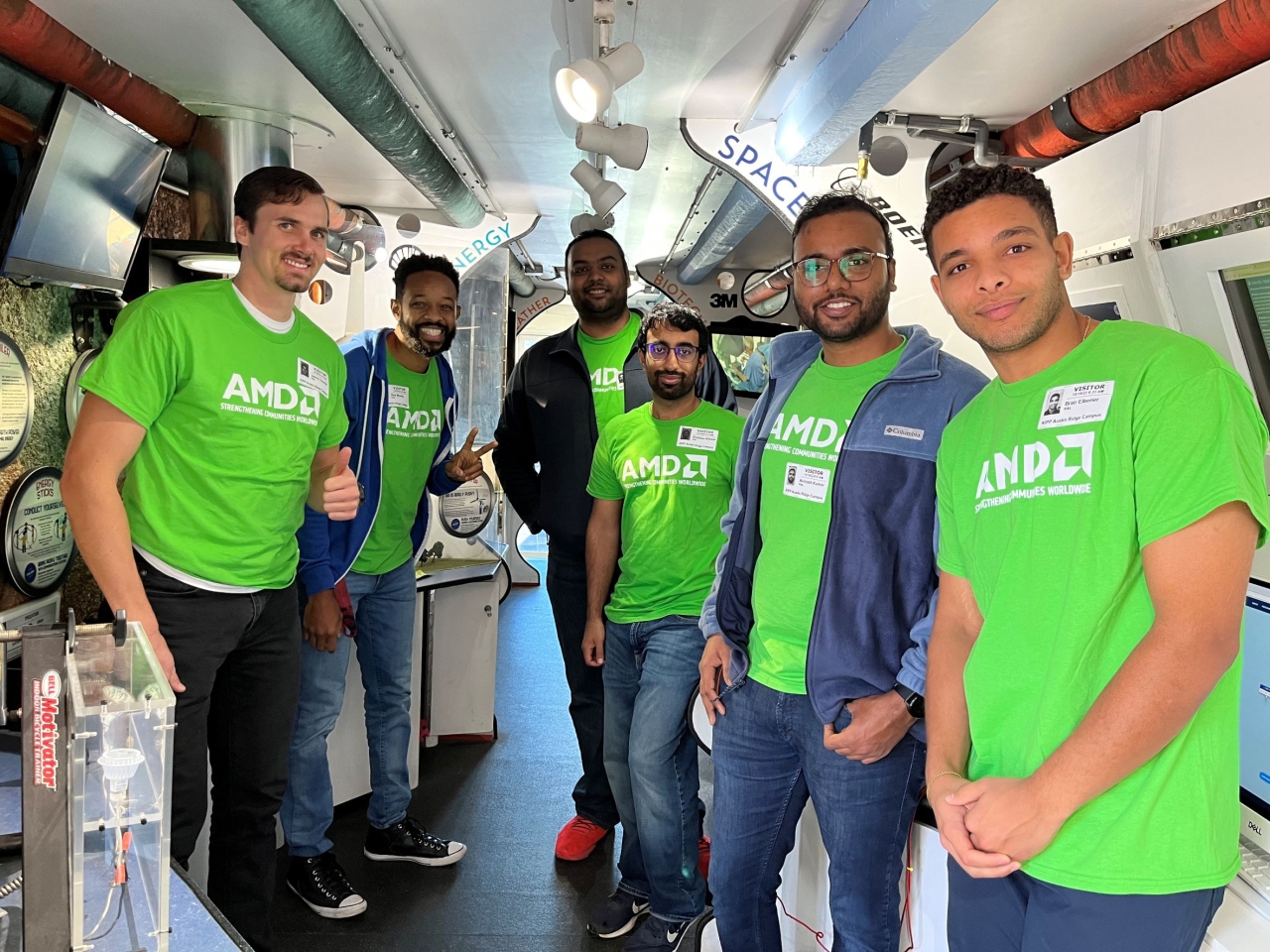 These AMD Learning Labs support the expansion of STEM curricula and opportunities for under-resourced students to gain hands-on experience with computer hardware and software alongside ongoing engagement with AMD employee volunteers. Students are learning to build websites, design computer games, program in Scratch and Python and improve their digital literacy skills. For some students, this may lay the groundwork for a future technical career, while for others it supports reasoning and skills development to thrive in a range of other pursuits.
Most recently, in partnership with Persatuan Kanak-Kanak Cerebral Palsy School, in Penang, Malaysia, we launched a Learning Lab in 2022 to enhance the educational experience for students of all abilities. Many of the students do not have access to computers at home, so the Learning Lab gives them the opportunity to learn the skills needed to operate a wide range of software and advance through secondary school.
Through our long-standing partnership with Chen Su Lan Methodist Children's Home in Singapore, we established an AMD Learning Lab featuring AMD-powered laptops by HP in 2021.1 This new lab inspires the 70 residents in the program to develop their STEM skills and introduces them to future careers. Students learn various computer programs and develop new capabilities and knowledge, such as 3D printing, basic computer skills, robotics, and digital art. The Children's Home has an exciting curriculum to advance their students' understanding of STEM concepts with the help of AMD employee volunteers who are assisting in creating new courses.
Boys & Girls Clubs Empowering Students and Families with AMD Technology
Boys & Girls Clubs of America is committed to fostering the potential of young people and bridging the gap between access and opportunity through high-quality, consistent and safe, out-of-school time programming. Recognizing that STEM education is an important component to success, Boys & Girls Clubs have built programs that better prepare their member clients for a future of opportunities.
With this shared vision, AMD has been partnering with Boys & Girls Clubs in U.S. site communities through employee volunteering and philanthropic investment for more than 10 years. Our activities have included launching an AMD Learning Lab in Silicon Valley, supporting STEM for Girls programming in MetroWest, leading hands-on STEM activities in Central Florida and hosting career explorations in the Austin area.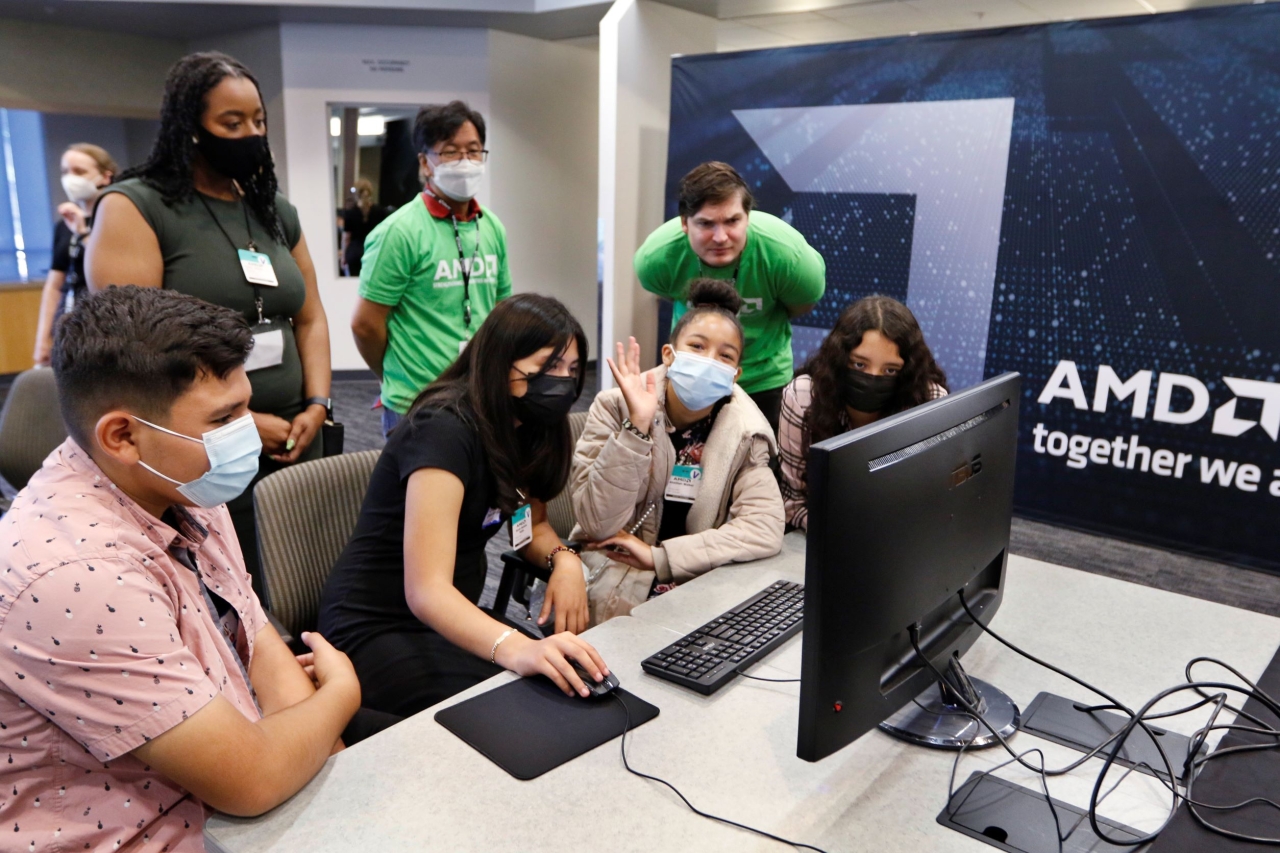 The Boys & Girls Clubs of the Austin Area (BGCAA) primarily serves underrepresented youth attending Title 1 schools. In 2021, many students and families felt the continued struggles and effects of a world with COVID – and the challenging reality of a new "normal." AMD and our valued business partner HP™1 decided to help alleviate one major obstacle: accessing high-quality technology. Through the HP Refresh program, we donated more than 325 newly-refurbished AMD-powered laptops and desktops, which were distributed to BGCAA students and families who needed them most.
One Club member's education was hindered by lack of access to a personal computer. He was able to borrow one during the academic year, but when the school year came to an end, so did his computer access – and with it, his ability to continue learning. His family also faced a challenging year after losing his father to cancer. The gift of a computer through BGCCA helped him continue learning online throughout the summer, and it also helped his mother seek employment and manage bills electronically.
AMD is not only proud to make products that advance society; we are also proud to donate technology that can make a difference in a person's life.
For more information on STEM education initiatives at AMD, please visit our website.

Footnotes:
HP and the HP logo are registered trademarks of Hewlett-Packard Development Company, L.P.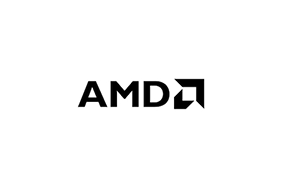 AMD
AMD
About AMD
For more than 50 years AMD has driven innovation in high-performance computing, graphics and visualization technologies. Billions of people, leading Fortune 500 businesses and cutting-edge scientific research institutions around the world rely on AMD technology daily to improve how they live, work and play. AMD employees are focused on building leadership high-performance and adaptive products that push the boundaries of what is possible. For more information about how AMD is enabling today and inspiring tomorrow, visit the AMD (NASDAQ: AMD) website, blog, LinkedIn and Twitter pages.
More from AMD