Published 11-08-22
Submitted by World Wildlife Fund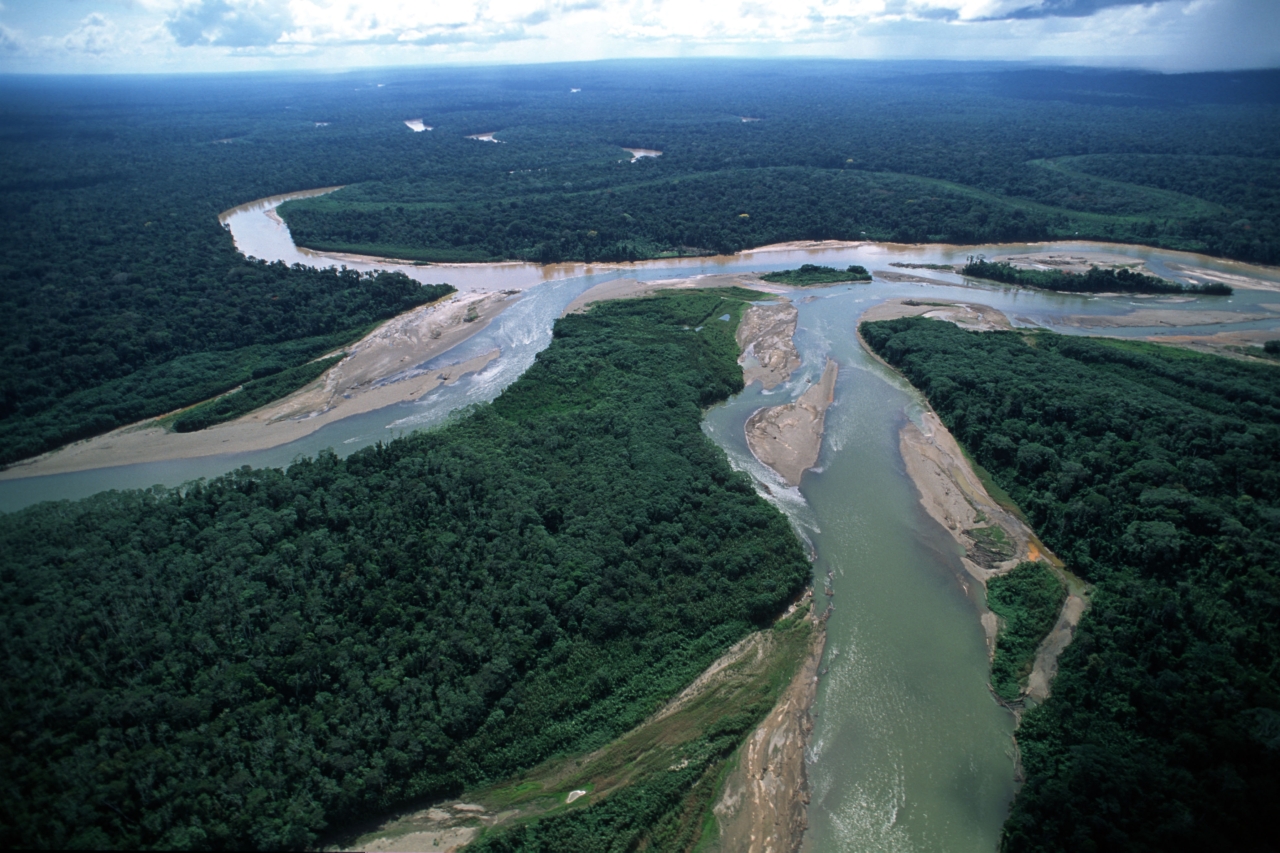 Linda K. Walker, Senior Director, Corporate Engagement, Forests, World Wildlife Fund 
As a part of World Wildlife Fund (WWF) and HP Inc.'s expanded forest conservation partnership to help protect, restore and improve the management of nearly 1 million acres of forest, our collaboration will accelerate forest protection and restoration efforts in Brazil's Atlantic Forest, a global biodiversity hot spot and home to some of the last jaguar populations on Earth. We will also accelerate conservation efforts in two new landscapes: Madre de Dios in Peru, near the headwaters of the Amazon River basin, and the forests of eastern Australia, home to endangered koalas and other species that have been severely impacted by recent wildfires. Work in these three critical landscapes totals nearly 450,000 acres (182,000 hectares).
WWF and HP's approach recognizes the paramount importance of protecting and better managing existing forests, then restoring forests that have been lost. Our work is grounded in a commitment to put people first, ensuring that each effort prioritizes Indigenous people and community engagement, social safeguards, transparency, and equitable benefits. By doing so, we are not only ensuring a future for forests but also for those who depend on them.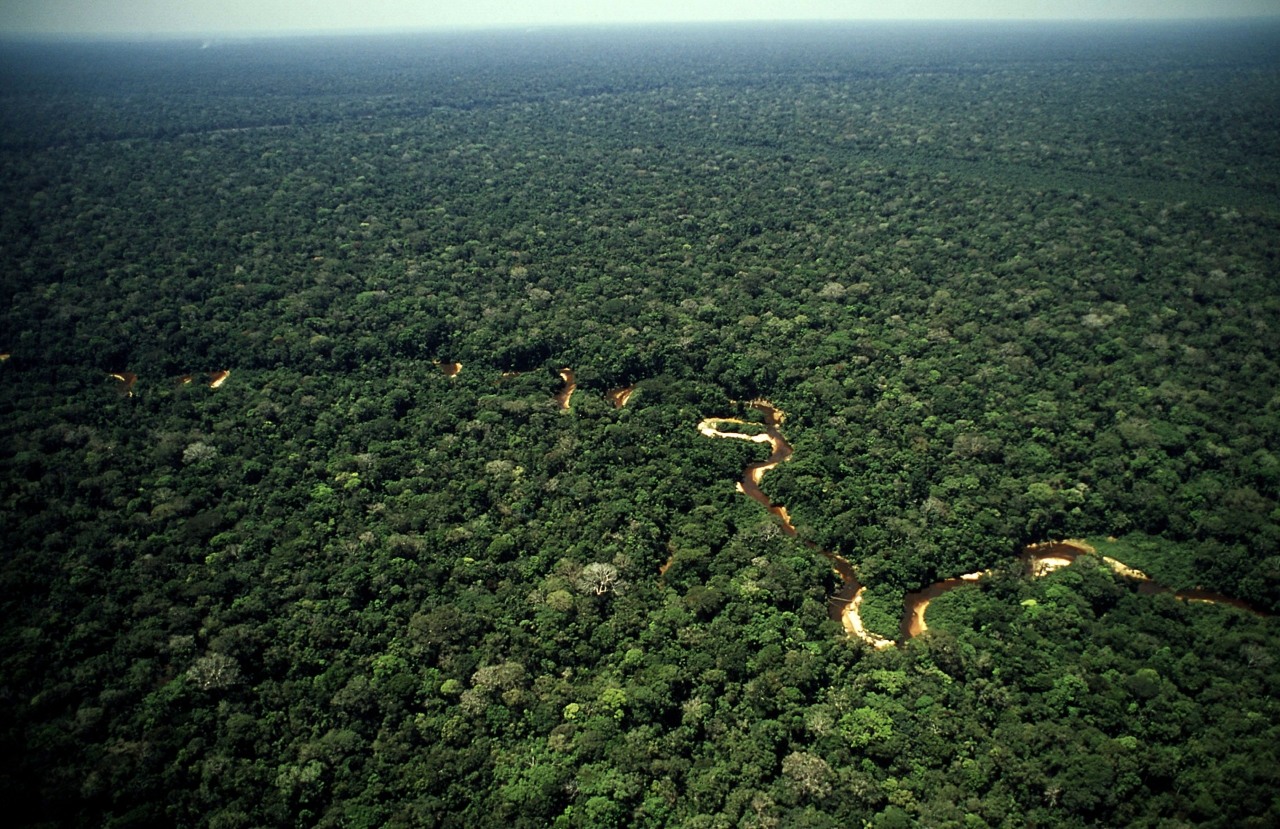 We chose these landscapes because they are ecologically valuable, highly threatened, and critically important for local communities. In Australia, the partnership will aim to reduce deforestation, improve forest management practices, and restore forests for koala habitat and climate resilience. In Brazil, the partnership will restore critical biodiversity corridors, support forest landscape restoration, and improve the protection and management of protected areas. In Peru, the partnership will work to improve forest management practices and restore and connect key jaguar forest habitat.
WWF and HP started our collaboration in 2019, initially focusing on restoring over 1,300 acres (550 hectares) in the Atlantic Forest in Brazil and achieving Forest Stewardship Council® (FSC®) certification for nearly 220,000 acres (89,000 hectares) in select provinces in China. In 2021, HP and WWF announced an $80 million investment to conserve nearly 1 million additional acres of forest by 2030, an area approximately five times the size of New York City.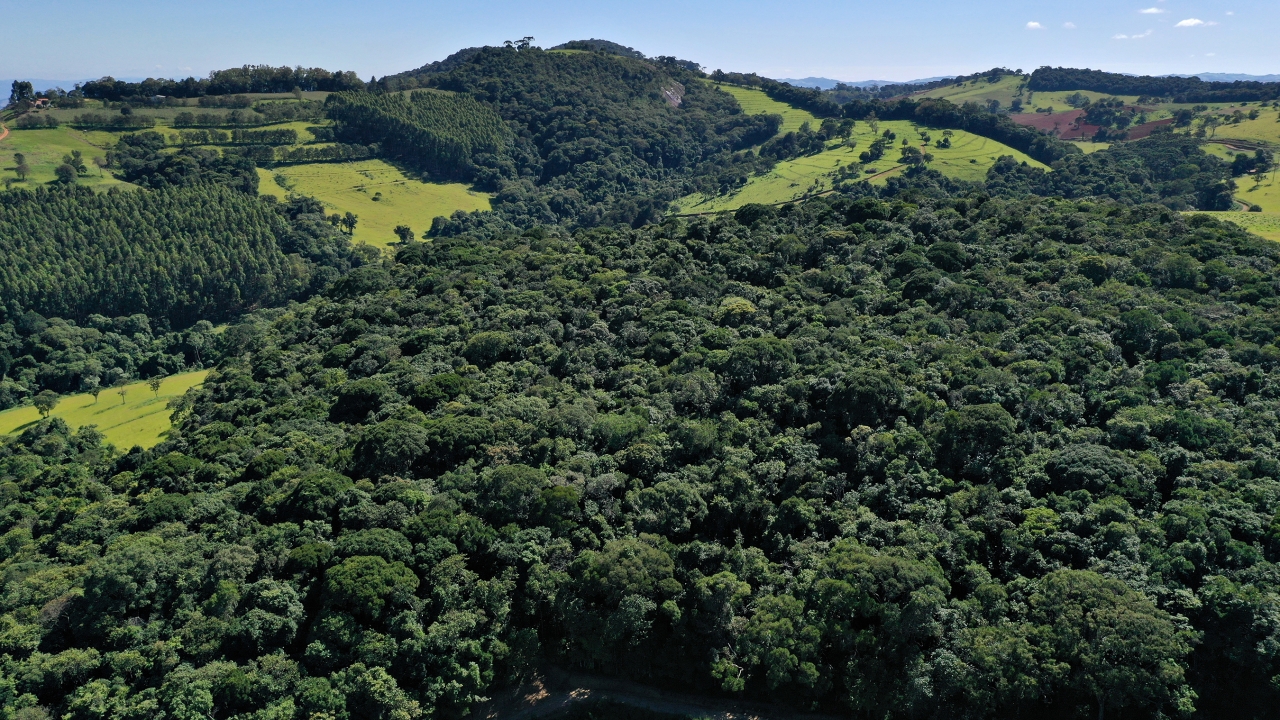 To date, we're halfway to our original restoration goal in the Atlantic Forest, with around 618 acres (250 hectares) under restoration to reconnect fragmented patches of forest. As part of that effort, we have engaged with 11 local nongovernmental organizations to ensure community support and benefits for the work are integrated from the beginning. In China, over 81,000 acres (33,000 hectares) of forest have been certified by FSC, the gold standard in forest management.
Advancing forest conservation, the primary goal of our partnership with HP, has never been more important. According to the Food and Agriculture Organization of the United Nations, we lose approximately 24 million acres (10 million hectares) of forests, about the size of Portugal, every year. This represents a major risk to global climate, biodiversity, water security, human health, and the businesses and people that depend on healthy forests.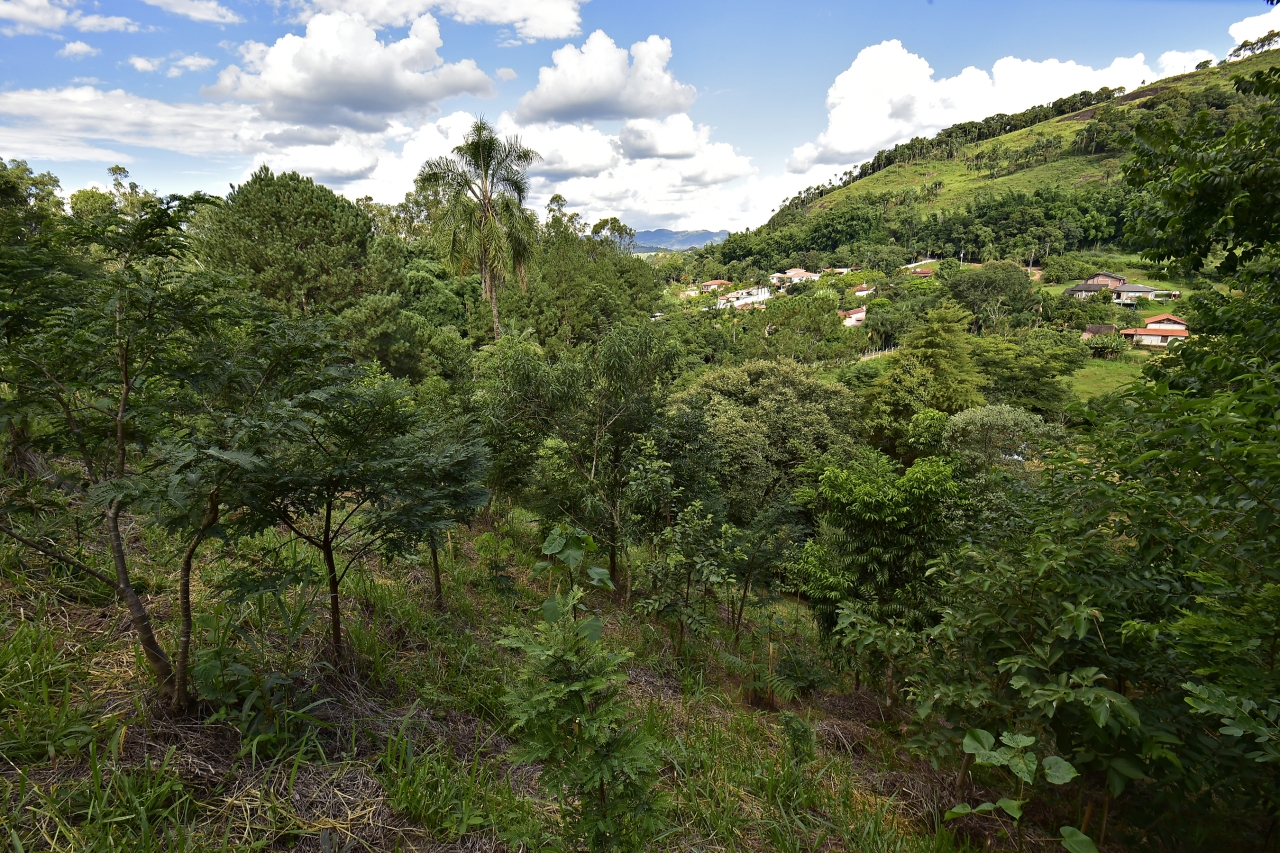 WWF and HP are working to conserve ecologically valuable and threatened forests at a scale equal to all paper used in HP printers, irrespective of brand, by 2030—while advancing climate, community and biodiversity benefits. It's part of HP's commitment to be Forest Positive by 2030—helping to give back, through forest conservation, more than what is taken through the use of HP products and services.
Read on to learn more about these critical forests, why they were selected for conservation, and how HP and WWF will help: Atlantic Forest, Brazil; Forests of Eastern Australia; Madre de Dios, Peru.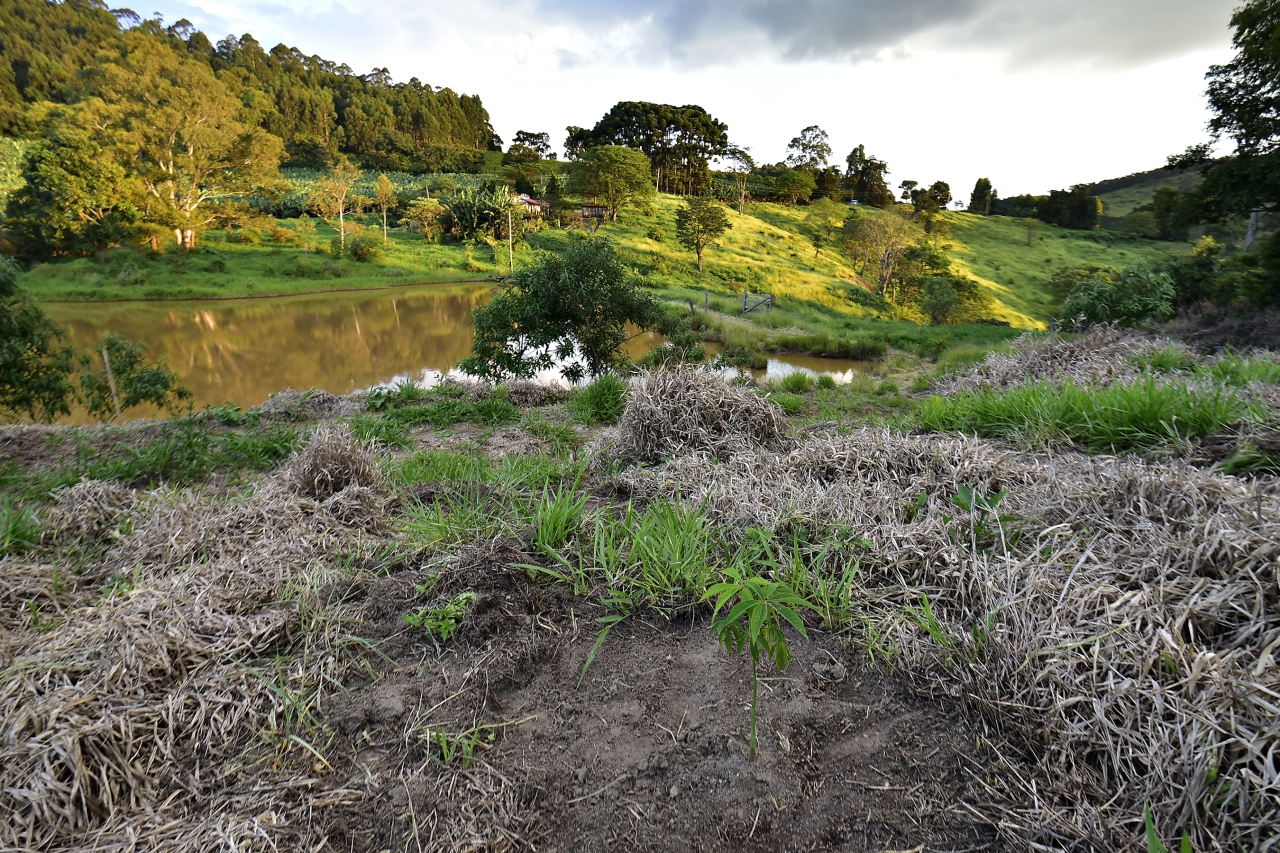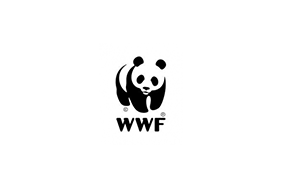 World Wildlife Fund