Published 11-08-22
Submitted by M·A·C Cosmetics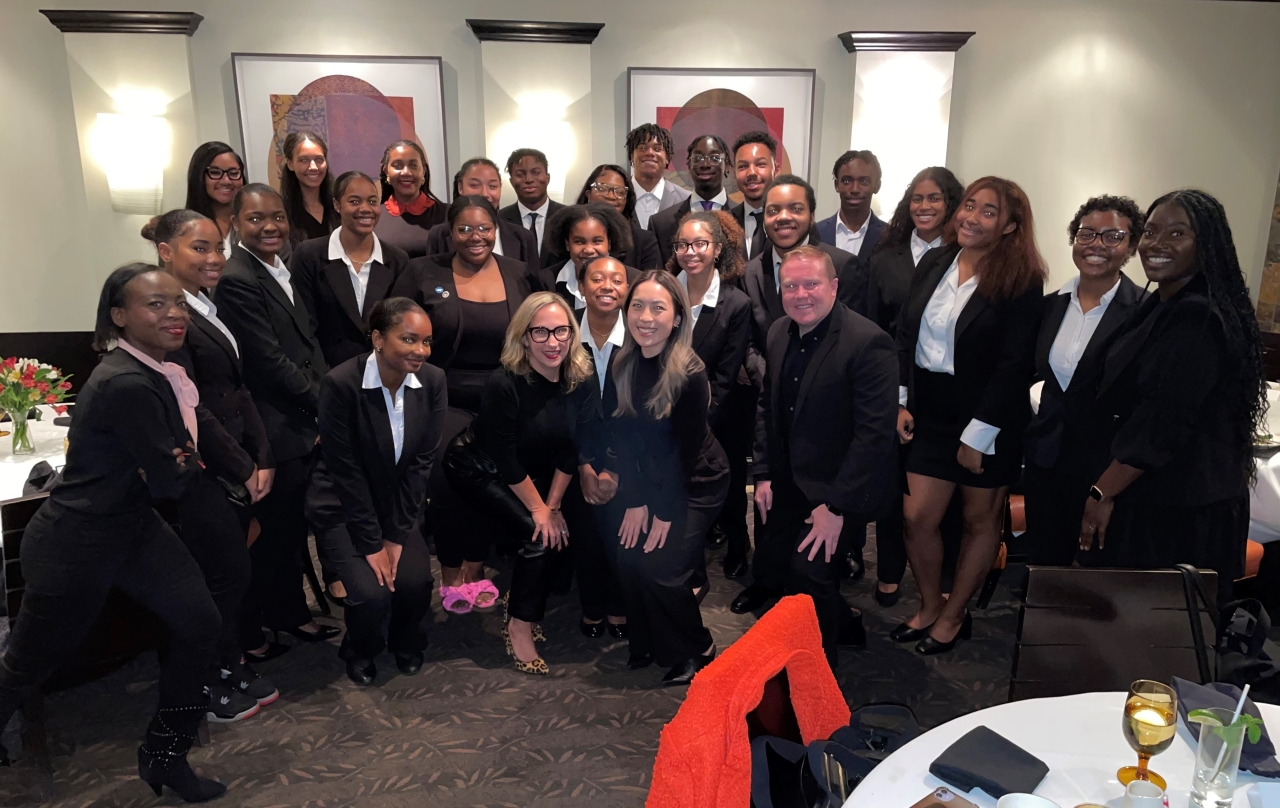 M·A·C Cosmetics announces its 5th consecutive year partnering with Howard University's 21st Century Advantage Program (21 CAP). This innovative program gives undergraduate students the chance to enhance their business skills and professional development through experience-based learning opportunities at Fortune 500 companies.
On October 17, M·A·C kicked off this year's program by hosting the annual Adoption Ceremony in Washington, D.C. with the Howard University 21 CAP Team and key members of the M·A·C brand. The Adoption Ceremony provided students with an official welcome to the company and the opportunity to learn more about M·A·C, as well as to meet key stakeholders.
This year's M·A·C team consists of 20 students from the Howard University School of Business. As part of the program, students will be assigned a case study project and will present their final project plan to M·A·C and The Estée Lauder Companies Leadership in April.
Click here to learn more about the 21 CAP Program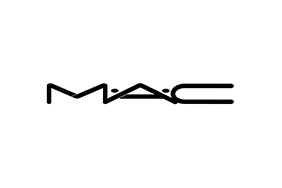 M·A·C Cosmetics
M·A·C Cosmetics
About M·A·C Cosmetics
M·A·C (Make-Up Art Cosmetics) is a leading brand of professional cosmetics and part of The Estée Lauder Companies Inc. Since its creation in Toronto, Canada, over 30 years ago, the brand's popularity has grown through a tradition of word-of-mouth endorsement from Makeup Artists, models, photographers and journalists around the world. M·A·C is now sold in over 130 countries/territories worldwide. Follow M·A·C on TikTok, Twitter, Snapchat and Pinterest (@M·A·Ccosmetics); become a M·A·C fan on Facebook (facebook.com/M·A·Ccosmetics); follow M·A·C on Instagram (instagram.com/M·A·Ccosmetics) and watch M·A·C videos on YouTube (youtube.com/M·A·Ccosmetics). For a M·A·C location near you, visit M·A·Ccosmetics.com.
More from M·A·C Cosmetics