Published 11-04-22
Submitted by Meta
Marine biologist Dr. Erika W. uses Meta Quest to lead VR dives with people around the world. This is a key educational component of her nonprofit, The Hydrous, which is focused on creating open access to marine environments. When people can explore, understand, and engage virtually, they connect with the ocean and are motivated to protect one of Earth's most valuable natural resources.
To see more Community Voices videos visit: https://fb.me/CommunityVoicesVideos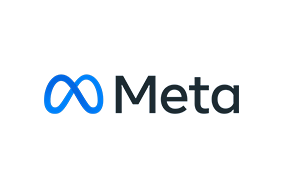 Meta
Meta
Meta builds technologies that help people connect, find communities and grow businesses. We collaborate with community members, climate action leaders and scientists to innovate beyond what is possible today and accelerate action-oriented resources for tomorrow. Meta envisions a just and equitable transition to a zero-carbon economy and is working with others to scale inclusive solutions that help create a healthier planet for all, ensuring that no one is left behind.
More from Meta