Published 11-04-22
Submitted by Keysight Technologies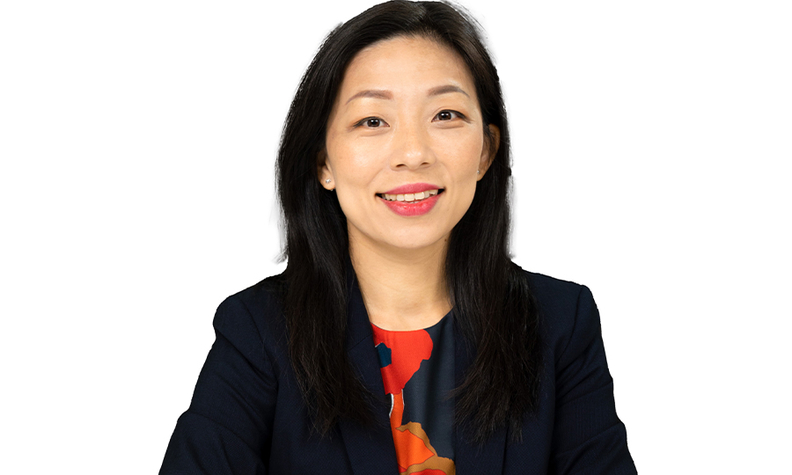 Originally published on Automotive News Europe
By Janet Ooi
Electric vehicles have long been heralded as the future of transportation. However, with costs spiraling and the continued economic uncertainty across Europe, the transition to battery-powered cars remains out of reach for many.
Currently, Norway leads with 65 percent of new cars being EVs, helped by its government being an early proponent of providing incentives to make the transition and implementing a widespread charging network.
Germany is in sixth place with 14 percent and the UK is ninth with 12 percent of sales being electric, according to industry association ACEA.

So, how can we get out of the slow lane and accelerate the widespread use of EVs?

Fast-charging network
To facilitate adoption, a fast-charging network must be readily available in every European country. However, public charging infrastructure is relatively limited, particularly when it comes to fast-charging station access.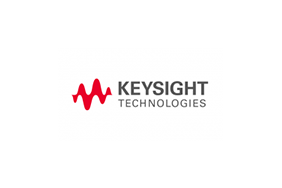 Keysight Technologies
Keysight Technologies
At Keysight (NYSE: KEYS), we inspire and empower innovators to bring world-changing technologies to life. As an S&P 500 company, we're delivering market-leading design, emulation, and test solutions to help engineers develop and deploy faster, with less risk, throughout the entire product lifecycle. We're a global innovation partner enabling customers in communications, industrial automation, aerospace and defense, automotive, semiconductor, and general electronics markets to accelerate innovation to connect and secure the world. Learn more at Keysight Newsroom and www.keysight.com.
More from Keysight Technologies