Published 11-03-22
Submitted by Gilead Sciences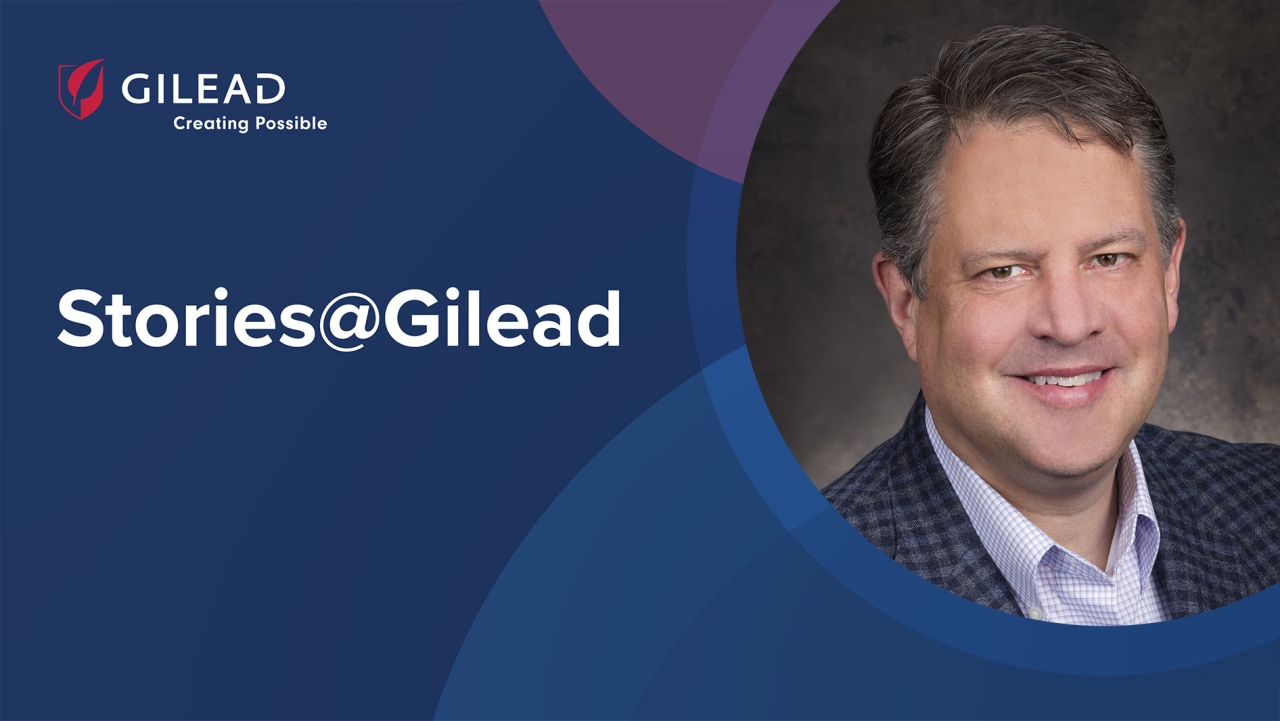 Originally published by Gilead Sciences
Since the beginning of the COVID-19 pandemic, Gilead's first-in-class antiviral was made available to more than 11 million patients globally– over 65% of whom live in low-and lower-middle-income countries (LLMICs).
Gilead has been focused on virology research and development for more than 35 years. Gilead has a dedicated team continuously researching emerging viruses and antiviral therapeutics, including through a range of strategic partnerships, to ensure we are well placed to respond to emerging and future viral threats. Through this research, we were able to move quickly to initiate studies in COVID-19 when the novel coronavirus emerged in early 2020. Equally important, it was decades of investment in collaborative partnerships around the globe that allowed us to quickly deliver this antiviral therapy to people who need it, wherever in the world they might be.
In fact, with our partners, Gilead has been fulfilling real-time global demand for our COVID-19 treatment since October 2020, just a matter of months after the virus was first sequenced. This gave patients a potentially life-saving treatment option at a time when other therapies were still being tested and vaccines remained months away.
How did we do it? Our manufacturing team worked to shorten the production time by half and expanded our global network of both internal manufacturing sites and external organizations, including partnering with industry peers. This network now includes more than 40 companies in North America, Europe and Asia—the fastest possible arrangement to meet global demand.
Further, drawing on our long history with HIV and hepatitis, we know that partnership approaches are the most effective and resilient strategy to drive access to treatment in places with fewer resources. That's why we were able to establish multiple voluntary licensing agreements for our COVID-19 treatment with generic manufacturers in LLMICs (Egypt, India and Pakistan) as early as May 2020, even before the U.S. FDA granted full regulatory approval for our treatment. Gilead did not charge royalties, reflecting our existing commitment to enabling broad patient access to the treatment.
This robust global network also helps preserve the resilience of the production process, even in times of significant supply chain disruptions like those wrought by COVID-19. For example, during India's 2021 Delta surge, Gilead's voluntary licensees in that country faced a shortage of an important component used in the manufacturing process. Gilead stepped in to keep production moving by connecting licensees directly with manufacturers who could still supply this critical ingredient.
We further supported India's response to the surge by donating more than 450,000 vials of our COVID-19 medicine to help ease the immediate need for treatment, while supporting licensee partners as they scaled up their batch sizes, added new manufacturing facilities and/or onboarded local contract manufacturers across the country.
Gilead also provided support to voluntary licensees based in Pakistan and Egypt to accelerate production, including by donating active pharmaceutical ingredient (API) for an additional 400,000 vials. This enabled Gilead's licensees outside of India to safeguard against supply disruption in other LLMICs during India's surge period.
We often evaluate global access efforts using very large numbers: In 2020 alone, Gilead invested $1 billion in coronavirus antiviral R&D and increased manufacturing capacity for the COVID-19 treatment 400-fold. Through the end of June 2020, Gilead provided our entire existing supply of treatment at no cost for clinical trials, for emergency access programs and in countries where the medicine had received regulatory authorization. We did this to help our treatment reach patients as quickly as possible, in light of the public emergency posed by the pandemic.
As we work with our partners to enable access, Gilead also works to help keep patients safe. Gilead's anti-counterfeiting team has launched extensive investigations, conducted multiple test purchases of counterfeit versions of Gilead-branded COVID-19 treatment globally and reported these cases to law enforcement agencies. We continue to support law enforcement's ongoing efforts and rely on intellectual property rights to stop this illicit and detrimental trade.
Patients are individuals whose lives have immense value to their families and communities, and we're proud to help fulfill their urgent need for treatment. Similarly, when it comes to our other voluntary licensing partners, we know we won't reach the people who need our medicines if we simply license intellectual property and walk away. We work hand in hand sharing technology and know-how, building internal capacity, solving problems as they emerge and celebrating successes.
The innovation ecosystem enabled Gilead's readiness to tackle COVID-19 because of 30 years of investment in antiviral research. We know COVID-19 won't be the last pandemic the world faces. Gilead scientists continually work to invent new small molecules, biologics and cell therapies in order to generate an expansive library of diverse technology platforms that can be accessed and tested against new pathogens and targets as they emerge. Supported by our global partnership network, these inventions may one day save lives. For our organization, this is the path forward to ensure pandemic readiness and equitable access to treatment.
Mike Boyd is Senior Vice President, Government Affairs and Policy at Gilead.
Originally published by Gilead Sciences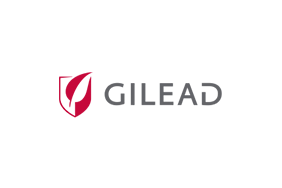 Gilead Sciences
Gilead Sciences
Gilead Sciences, Inc. is a research-based biopharmaceutical company that discovers, develops and commercializes innovative medicines in areas of unmet medical need. The company strives to transform and simplify care for people with life-threatening illnesses around the world. Gilead has operations in more than 35 countries worldwide, with headquarters in Foster City, California.
More from Gilead Sciences