Published 11-03-22
Submitted by M·A·C Cosmetics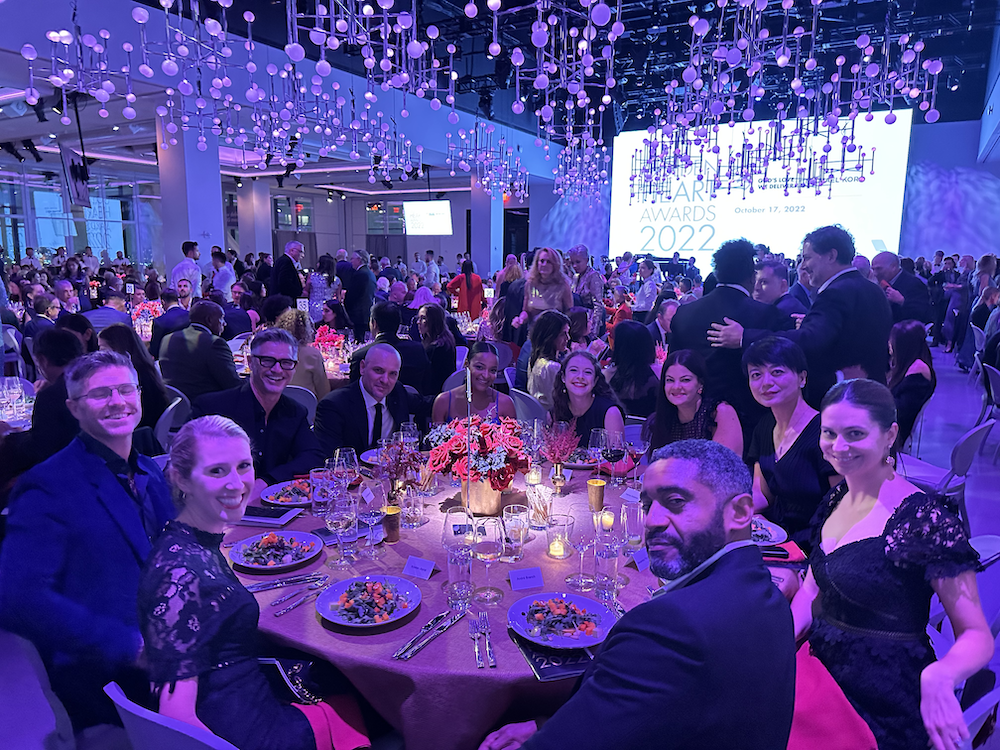 M·A·C Cosmetics was proud to be a sponsor of the 16th annual Golden Heart Awards Dinner, hosted at The Glasshouse in New York City on October 17th. The Golden Heart Awards is presented annually by the organization God's Love We Deliver, one of M·A·C's heritage VIVA GLAM grantee partners. The event honors the important contributions of individuals, corporations and foundations to the organization, and the funds raised at the event support the nonprofit's mission of providing life-sustaining meals and nutrition counseling for people living with severe illness, including HIV/AIDS. M·A·C has supported God's Love We Deliver since the inception of the VIVA GLAM philanthropic campaign in 1994. Cumulatively, the brand has donated over $6.4 million to the organization through M·A·C VIVA GLAM.
This year's Golden Heart Awards was emceed by past honoree, Billy Porter, and this year honored Huma Abedin with the Golden Heart Award for Outstanding Leadership, Jessica Alba with The Michael Kors Award for Outstanding Philanthropy, Bella Hadid with the Golden Heart Award for Mental Health Advocacy and Karen Pearl, President of God's Love, with the Golden Heart Award for Lifetime Achievement.
The evening raised over $3 million for God's Love We Deliver, which will enable the organization to provide over 300,000 meals for New Yorkers in need.
Watch the live-stream of the event!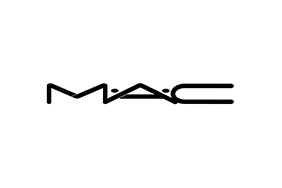 M·A·C Cosmetics
M·A·C Cosmetics
About M·A·C Cosmetics
M·A·C (Make-Up Art Cosmetics) is a leading brand of professional cosmetics and part of The Estée Lauder Companies Inc. Since its creation in Toronto, Canada, over 30 years ago, the brand's popularity has grown through a tradition of word-of-mouth endorsement from Makeup Artists, models, photographers and journalists around the world. M·A·C is now sold in over 130 countries/territories worldwide. Follow M·A·C on TikTok, Twitter, Snapchat and Pinterest (@M·A·Ccosmetics); become a M·A·C fan on Facebook (facebook.com/M·A·Ccosmetics); follow M·A·C on Instagram (instagram.com/M·A·Ccosmetics) and watch M·A·C videos on YouTube (youtube.com/M·A·Ccosmetics). For a M·A·C location near you, visit M·A·Ccosmetics.com.
More from M·A·C Cosmetics