Published 11-03-22
Submitted by Quest Diagnostics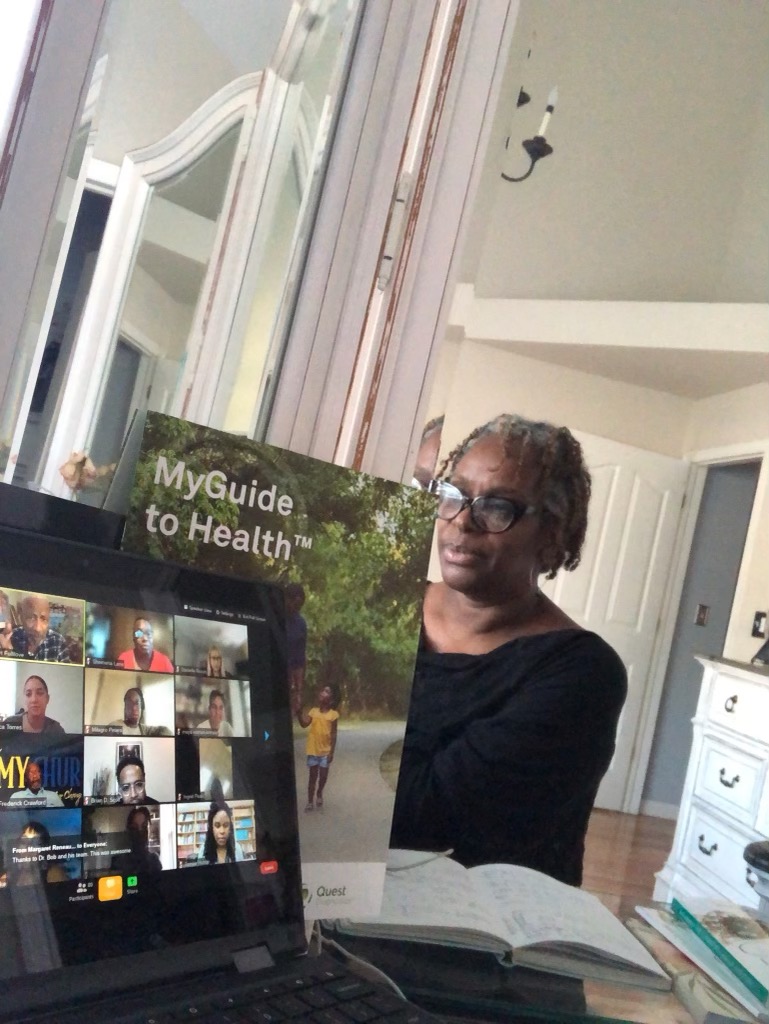 Choose Healthy Life (CHL) is a sustainable, scalable, and transferable approach to addressing public health disparities and inequities in the Black community by establishing a health workforce in the Black church. CHL began with 50 churches in 5 cities and expanded last year to 120 churches in 13 states and the District of Columbia. As a founding sponsor, the Quest Diagnostics Foundation provided financial support to establish CHL's church-based community health workforce.
The Choose Healthy Life Community Health Workforce plays a pivotal role in empowering the Black community to take control of their health. These church-based healthcare navigators work with underserved Black communities to address health inequities by establishing connections to care and addressing key social determinants of health that stand as barriers to services for many.
Quest Diagnostics recently donated 60 laptops to support the enhancement of this program by increasing access to enable healthcare navigators to connect underserved Black communities to critical resources.
"We are very excited to have technology in the hands of our navigators that will empower them to communicate and provide services in a timely manner," said Rev. Dr. David Jefferson, Sr., pastor of the Metropolitan Baptist Church in Newark, NJ. "This is the first time that technology has been brought into the Black church to facilitate health and wellness and equip parishioners to be stewards of their personal health and wellness goals."
"As a Health Navigator Supervisor, I was ecstatic to see Quest provide the navigators with computers," said Rev. Kimberly Williams, CHL Health Navigator Supervisor, Metropolitan Baptist Church. "This investment helped to equip them with the much-needed tools to work efficiently and effectively. The technology divide has impacted our communities in a major way and this resource removed this barrier and allowed for laser focus on the work and the community they serve. Thank you, Quest."
Quest Diagnostics and the Quest Foundation, through their Quest for Health Equity initiative, are building on their initial commitment to CHL through its support of CHL's Community Wellness Program by offering Blueprint for Wellness®. This comprehensive health screening provides a clinical set of laboratory tests and measurements that are completed to highlight personal health strengths and risks that will support underserved communities in taking control of their health.
For nearly 2 years, many have missed routine health screenings and as a result, chronic conditions and new diagnoses have gone untreated. The Community Wellness Program is the next step in the evolution of Choose Healthy Life, focusing on helping the Black community build well-being through access to the healthcare system, preventive screenings, and necessary treatments.
"We know the importance of closing the gap in digital literacy and creating access for underserved communities," said Michael Floyd, Senior Director, Quest for Health Equity, Quest Diagnostics. "These laptops will support the healthcare navigators in expanding the CHL Community Wellness Program and will serve as a powerful tool to address the issue of deferred care by helping to connect people to Blueprint for Wellness® health screenings."
Quest's vast network of local patient service centers allows individuals to have samples collected and biometric measurements taken in a convenient location close to where they live, work, and worship.
To learn more about Choose Healthy life, visit www.choosehealthylife.org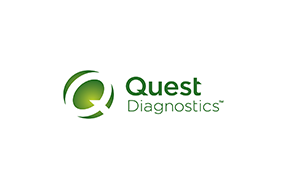 Quest Diagnostics
Quest Diagnostics
Quest Diagnostics empowers people to take action to improve health outcomes. Derived from the world's largest database of clinical lab results, our diagnostic insights reveal new avenues to identify and treat disease, inspire healthy behaviors and improve health care management. Quest annually serves one in three adult Americans and half the physicians and hospitals in the United States, and our nearly 50,000 employees understand that, in the right hands and with the right context, our diagnostic insights can inspire actions that transform lives. 
More from Quest Diagnostics