Published 11-02-22
Submitted by Sea Change Radio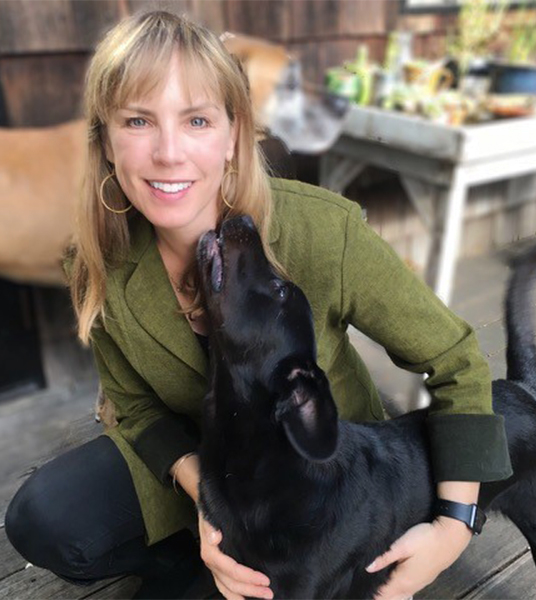 Do you have environmental food guilt? There's no actual definition for that (because we just made it up), but many of us definitely know how it feels: that regretful pang we get, knowing that much of the food we either eat or feed our pets is doing harm to the environment. This week on Sea Change Radio, we speak to two people cultivating alternative food sources in order to help the planet. First, the founder and CEO of Jiminy's, Anne Carlson, discusses how their company makes insect protein-based pet food. Then, we speak to acclaimed chef and sustainable food pioneer Bun Lai to learn about his vision for making both Mother Earth and her human inhabitants healthier by incorporating insects and invasive species into dining experiences.
Click here to listen to the full podcast.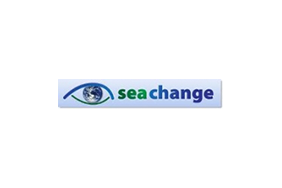 Sea Change Radio
Sea Change Radio
Sea Change Radio is a new radio show and podcast that makes connections on social, environmental, and economic transformations toward sustainability. The show features news analysis, commentaries, and interviews with sustainability experts such as Hunter Lovins, John Elkington, Hazel Henderson, Bill McKibben, Mindy Lubber, Paul Hawken, Frances Moore Lappé, Joel Makower, and others. Sea Change co-hosts Bill Baue and Francesca Rheannon produced the shows precursor, Corporate Watchdog Radio, which launched in 2005. Sea Change is nationally syndicated on over 20 stations, and streams from www.CChange.net, where you can also download the show or subscribe to our podcast or email list.
Sea Change Radio c/o WMUA 91.1 FM 105 Campus Center University of Massachusetts - Amherst Amherst, MA 01002
More from Sea Change Radio