Published 11-01-22
Submitted by Lenovo
In our uncertain times, technology remains a positive force with the potential to break down digital divides and unlock new possibilities for people around the world. Lenovo leads the way with technology to transform the way we live and work, offering innovative end-to-end solutions to enrich workplaces, cities, and people's daily lives.
Lenovo's continued investment in innovation and increasing commitment to research and development is changing the way we live and work today and for years to come. Those innovations should progress in harmony with our planet and its people, and so we prioritize corporate citizenship from exploring net-zero emissions to global philanthropy. From cities studded with edge computing cabinets that help stop traffic accidents to a 'Cyber Space' room where people interact with life-size objects on a transparent screen, our whole idea of computing is changing. The real and virtual worlds are colliding – not metaphorically, but in a very real way.
In the workplace, you might find new efficiencies through AI assistants, or collaborate in a virtual environment like the metaverse with enterprise-optimized extended reality. The object you manipulate might be both real AND virtual at the same time – for example, a digital twin of a turbine blade in a distant wind farm.
Lenovo's technical innovations upend expectations of where the 'real' world ends and the 'virtual' world begins, helping to reshape the way our customers work.
The explosion of data around us means that computing devices alone cannot meet the computing needs of customers – or of society as a whole. That's why Lenovo deploys technology at the edge to increase computational access, from sensors beside railway tracks to augmented reality glasses in glamorous shopping arcades.
Smarter cities
In Barcelona, a shopper looks through augmented-reality glasses while a personal shopper far away suggests fashion items for her to try in the Mercat de la Boquera. At the same moment, an autonomous bus weaves through the streets, fed on data harvested by cameras across the city.
The 'smart city' pilot project offers a vision of the future, powered by fast 5G connections and a network of ruggedised server cabinets dotted through the streets. Whereas normally devices speak to a data centre far away, the cabinets (built to withstand Barcelona's summer temperatures) enable rapid, localised services for everything from industry to education.
The 'smart city' project illustrates how real innovation changes millions of lives – improving road safety, supercharging tourism, and paving the way for future innovation.
New ways to work
Lenovo's Cyber Space blurs the lines between the real and the virtual – and allows business leaders and teachers to deliver powerful messages anywhere.
Enterprise-focused XR devices like this are already forging a path towards the future of the metaverse, an open metaverse, in which technology and ideas are traded freely, and which will break down barriers rather than erecting them.
Technologies such as the Cyber Space offer a vision of how the hybrid workplaces of the future will look: more human and more natural.
Digital industries
Technology brings the physical and the digital worlds together, with internet of things (IoT) sensors next to railway tracks helping engineers to target repairs rapidly while commuters sleep.
In one city, Lenovo revolutionised track repairs, ensuring trains run on time – and it's been so successful, the technology could soon be exported around the world.
In industry, Lenovo's 'digital twins' have already improved safety and productivity in a large Chinese steel plant, with cameras and sensors ensuring production goes according to plan and workers stay safe.
IoT and AI will shape the workplaces of the future – enabling engineers to visit sites remotely, teams to work more safely with more data and insights, and collaboratively alongside smart robots.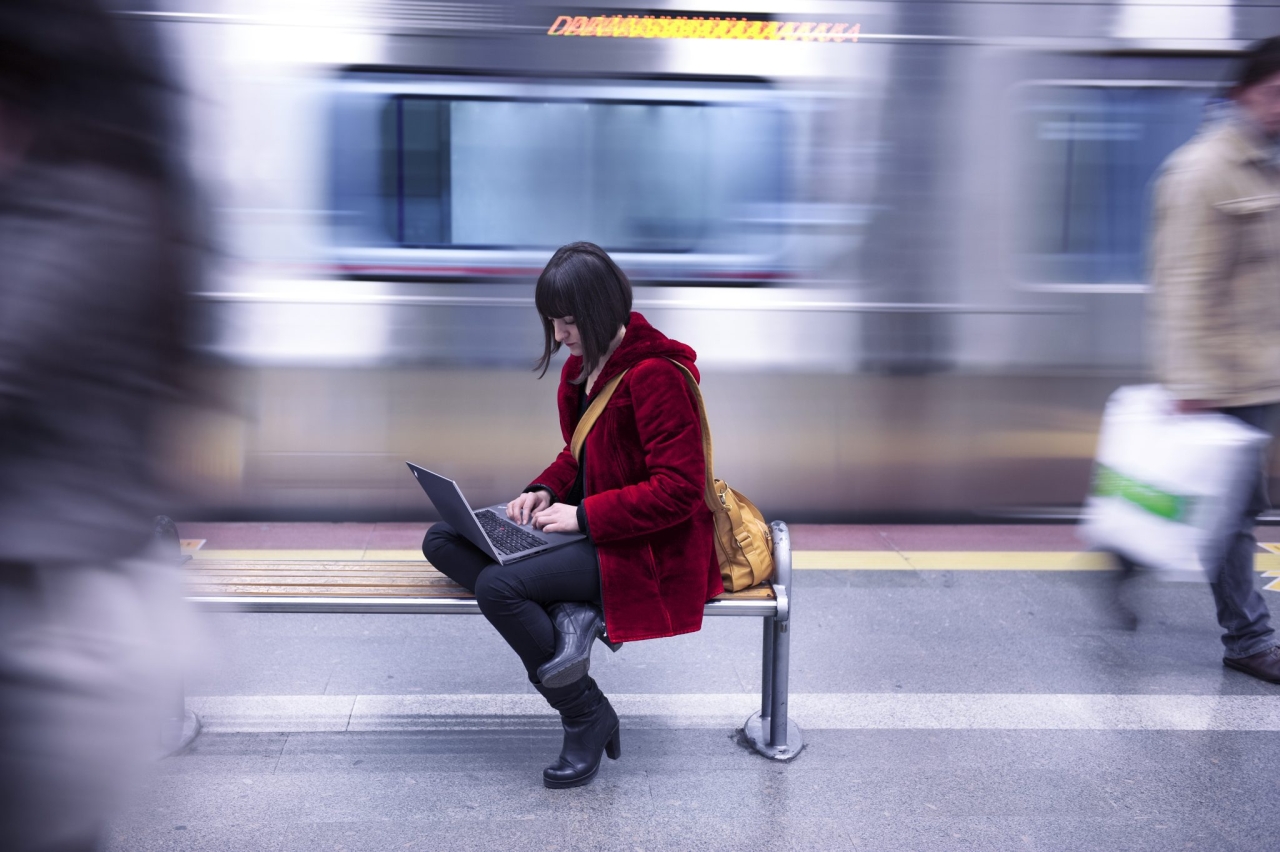 Sustainable vision
Technology and innovation should not exist solely to drive productivity and create economic value. All of us on this planet share a responsibility to make the world a more equitable, accessible place, and to preserve it for future generations – and it's a responsibility Lenovo takes seriously.
Sustainable innovation requires a holistic view of the carbon impact of everything from manufacturing to transportation.
Around the world, Lenovo pioneers methods to improve sustainability – from using biofuels in our supply chain to environmentally friendly liquid cooling systems for computers such as the MareNostrum 5 in Barcelona, and breaking new ground when it comes to sustainable manufacturing.
At one Lenovo plant being built in Tianjin in China, Lenovo pushes the limits of low-carbon manufacturing with thousands of square metres of solar panels on site, and even solar-powered street lights and bins on site. Lenovo also pioneered a Low-Temperature Solder process which radically cuts energy consumption and has saved an estimated 10,000 metric tons of carbon dioxide in the past five years.
Reshaping the future
From smart cities to smart industries, from augmented reality to the metaverse, Lenovo innovations go far beyond devices to the workplace and the world around us. People expect computing to be a utility, like water or electricity, available reliably on demand. Technologies such as artificial intelligence, augmented and virtual reality and edge computing are helping to bring computing to places it has never been before – driving a future of sustainable innovation.
Learn more about Tech World and watch the keynotes here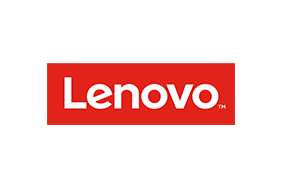 Lenovo
Lenovo
Lenovo is a US$62 billion revenue global technology powerhouse, ranked #217 in the Fortune Global 500, employing 77,000 people around the world, and serving millions of customers every day in 180 markets. Focused on a bold vision to deliver Smarter Technology for All, Lenovo has built on its success as the world's largest PC company by further expanding into growth areas that fuel the advancement of 'New IT' technologies (client, edge, cloud, network, and intelligence) including server, storage, mobile, software, solutions, and services. This transformation together with Lenovo's world-changing innovation is building a more inclusive, trustworthy, and smarter future for everyone, everywhere. Lenovo is listed on the Hong Kong stock exchange under Lenovo Group Limited (HKSE: 992)(ADR: LNVGY). To find out more visit https://www.lenovo.com, and read about the latest news via our StoryHub.
More from Lenovo