Published 10-31-22
Submitted by IBM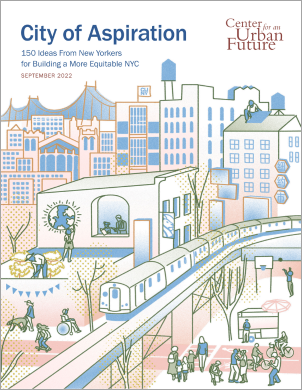 Originally published by the Center for an Urban Future
There is growing consensus that New York City leaders needs to take new action to build a more equitable city. This report provides a roadmap for how NYC can get there, featuring 150 New York-based leaders and national experts each sharing a single policy idea for how to make progress toward a more equitable NYC.
Partner with tech companies to provide free STEM skills education for students, educators, and jobseekers
Justina Nixon-Saintil, Vice President, ESG and Corporate Social Responsibility, IBM
Across the U.S., a historic talent shortage has more than tripled over ten years. Within the technology sector alone there are more than 1.2 million unfilled software-related jobs. By providing free education and training to historically underrepresented communities, New York City has a tremendous opportunity to prepare the next generation of industry leaders while fostering a more equitable society. Building on the city's legacy as an industry, innovation, and academic world leader, leaders should create new pathways to make STEM education readily available. The city should partner with organizations that offer free access to resources like IBM SkillsBuild—a training program for students, educators, and job seekers with more than 1,000 courses on topics such as hybrid cloud computing, AI, cybersecurity, data analytics, technical support, and project management. Equipped with valuable skills, a diverse workforce will drive both equity and economic growth.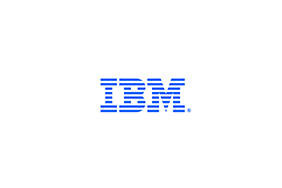 IBM
IBM
Innovation – joining invention and insight to produce important, new value – is at the heart of what we are as a company. And, today, IBM is leading an evolution in corporate citizenship by contributing innovative solutions and strategies that will help transform and empower our global communities.
Our diverse and sustained programs support education, workforce development, arts and culture, and communities in need through targeted grants of technology and project funds. To learn more about our work in the context of IBM's broader corporate responsibility efforts, please visit Innovations in Corporate Responsibility.
More from IBM