Published 10-28-22
Submitted by Medtronic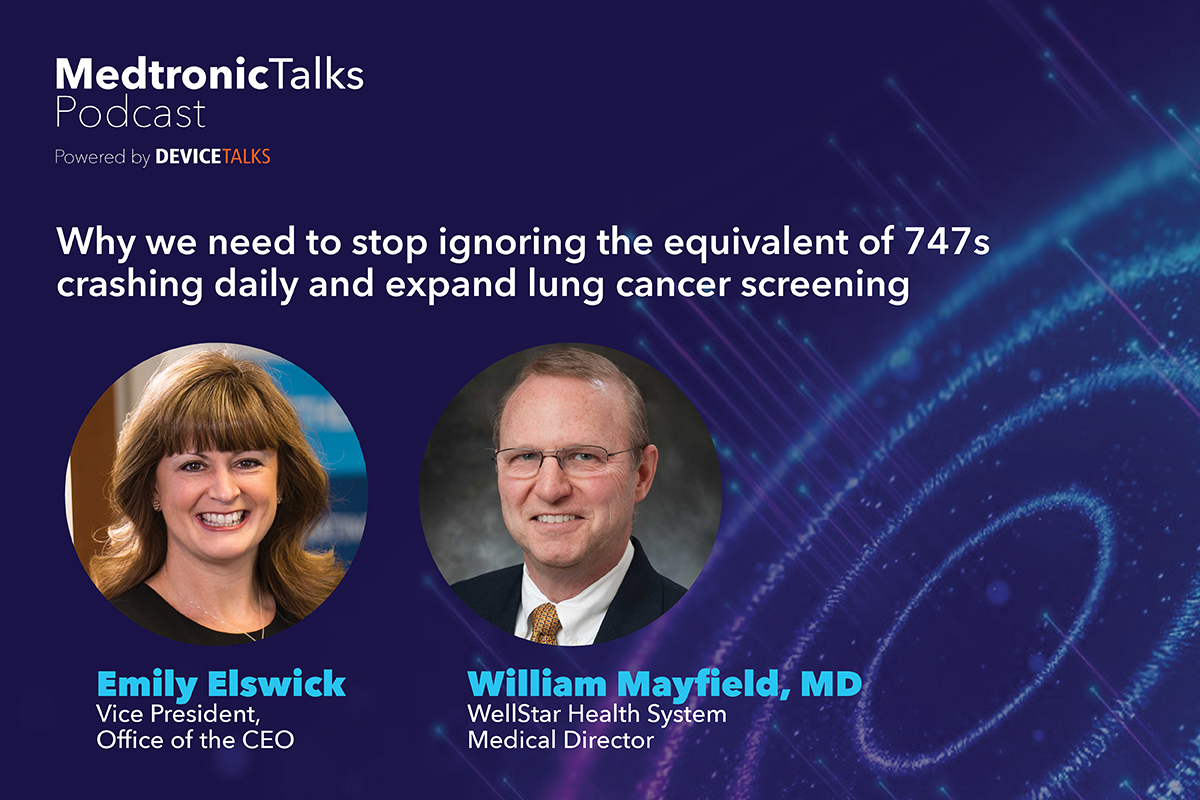 Medtronic Podcast: Why we need to stop ignoring the equivalent of 747s crashing daily and expand lung cancer screening
This episode shines a light on lung cancer, a deadly killer that isn't getting the attention it deserves. Dr. William Mayfield, WellStar Health System medical director, and former chief surgical officer says lung cancer kills thousands of people every day – more than most other cancers combined – but isn't screened for as aggressively. Drawing motivation from a personal loss to lung cancer, Emily Elswick, vice president in the Office of the CEO and former vice president and general manager of Lung Health and Visualization, says we currently have the tools necessary to expand screening, but we need to find the will.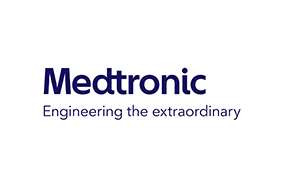 Medtronic
Medtronic
Bold thinking. Bolder actions. We are Medtronic.

We lead global healthcare technology and boldly attack the most challenging health problems facing humanity by searching out and finding solutions. Our Mission — to alleviate pain, restore health, and extend life — unites a global team of 90,000+ passionate people. Powered by our diverse knowledge, insatiable curiosity, and desire to help all those who need it, we deliver innovative technologies that transform the lives of two people every second, every hour, every day. Expect more from us as we empower insight-driven care, experiences that put people first, and better outcomes for our world.

In everything we do, we are engineering the extraordinary.
More from Medtronic