Published 10-28-22
Submitted by GoDaddy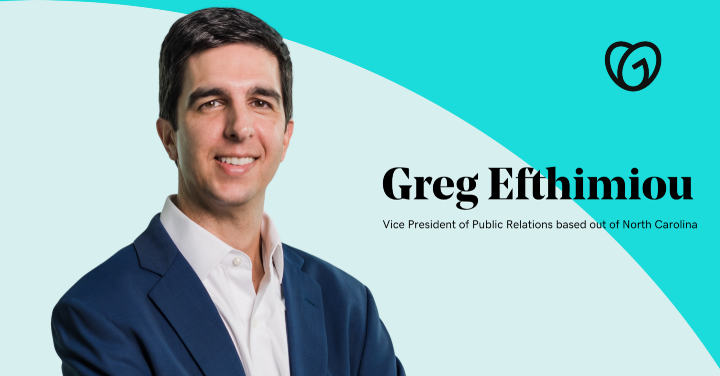 Originally published on GoDaddy Life
Tell us a little bit about yourself and your career at GoDaddy.
I came aboard GoDaddy in 2022 to lead the company's Public Relations organization. Our mission is to preserve and enhance GoDaddy's reputation, and tell stories that inspire and empower entrepreneurs around the world to pursue their dreams of running a successful small business.
I think there's great nobility in that mission. We all know small business owners — some of them are relatives and friends — and it's universally understood that small businesses are crucial to the vitality of our communities. Helping entrepreneurs create a compelling web presence and grow their business online and in person is what shapes GoDaddy's culture and drives everyone who works here.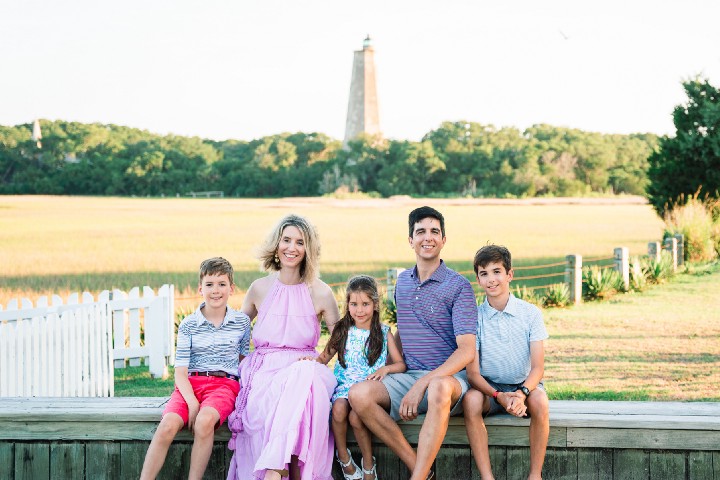 You're the Executive Sponsor of GDAbilities, one of GoDaddy's employee resource groups. How does this group make employees with disabilities feel welcome and appreciated?
GoDaddy offers its employees the opportunity to participate in a number of employee resource groups. The premise across all of them is the same: create a sense of belonging and of being seen; let people bring their authentic, best selves to work every day; and provide resources and networking to build community.
GDAbilities aims to deliver on all of these elements and more for its members, whether they have disabilities or care about someone who does. We still live in a world where individuals across the globe deal with barriers to equitable access and being afforded the same opportunities as anyone else. According to the U.S. federal government, employment discrimination based on disabilities is also still rampant, which can lead to unemployment, underemployment, and higher rates of poverty for those with disabilities.
The passionate members of GDAbilities are out to raise awareness of these issues and promote supportive, inclusive employment policies and practices. Above all else, we want to showcase the tremendous value that people with disabilities bring to all organizations, including ours.
What is most meaningful about National Disability Employment Awareness Month to you?
National Disability Employment Awareness Month, which dates back in its original incarnation to 1945, serves as a helpful reminder that we live and work alongside people with functional needs every day, and those needs aren't always manifest. And developing a disability is something any person could experience at any moment. Life is like that.
The more we keep that in mind, the more we should all want to work toward a society in which people with disabilities are appreciated and valued because of the diversity of life experience they bring and their proven ability to overcome adversity.
What is something you want others to know about your experience with disabilities?
Shortly after graduating from college and starting my career in Washington D.C., two dear friends encouraged me to start volunteering with children and teenagers with physical and intellectual disabilities. I initially had trepidation about it. It was a fear of what I didn't know, of not being educated or aware enough of how to confidently adapt to the challenges that functional needs sometimes bring, that prompted my initial discomfort.
Fast forward to today, and I've been working with children, teenagers and adults with physical and intellectual disabilities for over two decades. What I've learned above all else from these experiences and friendships is that everyone has something special and unique they bring to every group or situation. That's just as true in the workplace. If an organization prides itself on diversity, inclusion, equity and belonging, it has to commit to sustaining a culture where individuals with disabilities are empowered to contribute their very best.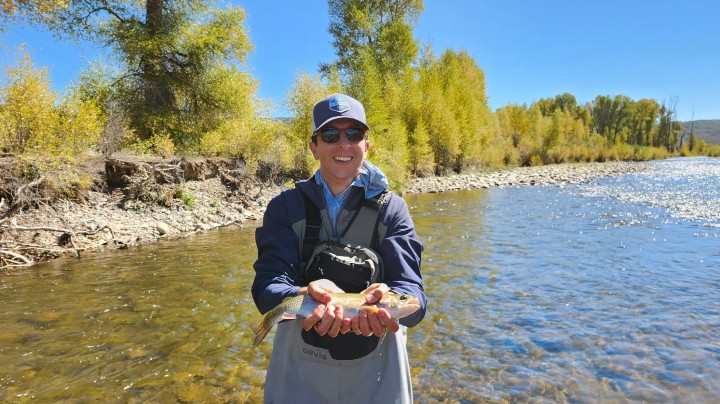 What do you enjoy doing outside of work?
I'm happiest when I'm outdoors, really doing anything. I'm an avid fly fisherman, tennis player, hiker, and golfer — I said avid, not proficient — and I'm getting into off-roading. I coach soccer for my kids' teams and try to bring them to Special Olympics volunteering events in Charlotte when their schedules permit. My wife and I both want to instill in them the appreciation that other people may look differently than them, come from different backgrounds and points of view, and have different abilities than they do, but everyone has their own unique talents and is here on this Earth for a reason. The joy and wonder in meeting people is trying to figure out just what that might be.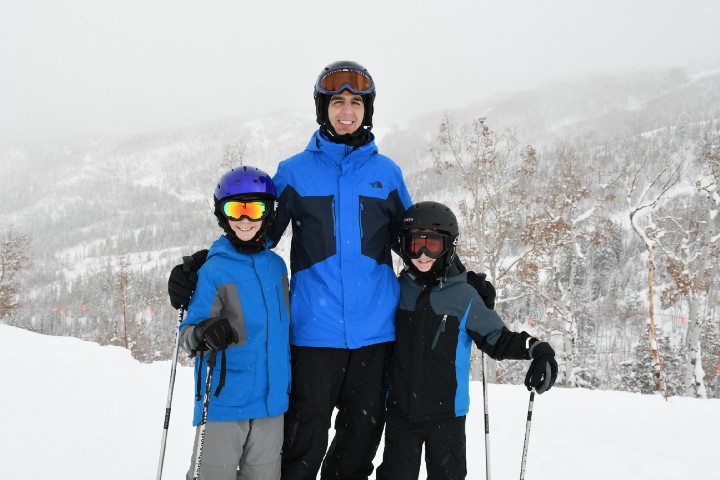 Are you enjoying this series and want to know more about life at GoDaddy? Check out our GoDaddy Life social pages! Follow us to meet our team, learn more about our culture (Teams, ERG's, Locations), careers, and so much more. You're more than just your day job, so come propel your career with us.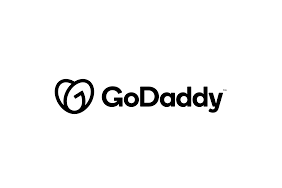 GoDaddy
GoDaddy
GoDaddy is empowering everyday entrepreneurs around the world by providing all of the help and tools to succeed online. GoDaddy is the place people come to name their idea, build a professional website, attract customers, sell their products and services, and manage their work. Our mission is to give our customers the tools, insights and the people to transform their ideas and personal initiative into success. To learn more about the company, visit www.GoDaddy.com.
GoDaddy focuses on making opportunity more inclusive for all in the communities where we work, live and play across the globe. We rally behind inclusive entrepreneurship and other critical local needs that empower people to succeed through philanthropic and in-kind donations, volunteerism, strategic partnerships and advocacy.
Empower by GoDaddy is GoDaddy's global community and philanthropic program equipping entrepreneurs in underserved communities with training, tools and peer networks to accelerate their journeys. GoDaddy rallies behind entrepreneurs in underserved communities by building their confidence and skills to strengthen their small business' digital presence.  Entrepreneurs engage in customized learning experiences, work 1-1 with GoDaddy volunteer coaches and local mentors, and gain access to wrap-around services, in-kind products and networks boosting their small businesses success.
More from GoDaddy