Published 10-27-22
Submitted by HanesBrands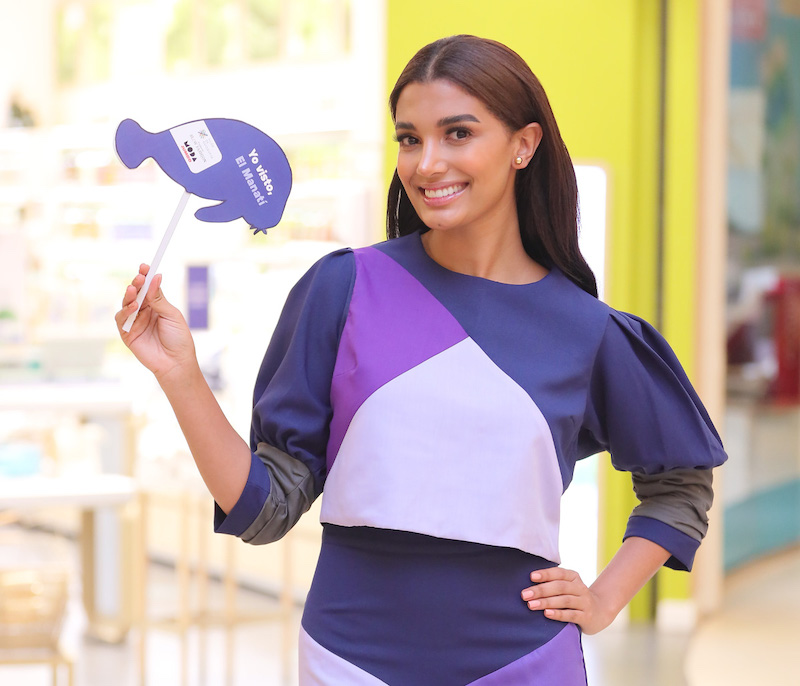 Originally published on HBISustains.co
"HBI is committed to sustainable manufacturing and protecting the environment. The Textile Recovery Project is a great way for us to share that vision."
–Mariela Moronta, Corporate Social Responsibility and Sustainability, Dominican Republic
HBI in the Dominican Republic has partnered with the Slow Fashion Foundation and a group of public and private entities to launch the Textile Recovery Project, helping to transform the fashion and apparel industry into a more environmentally friendly business.
The Textile Recovery Project promotes social and economic development in vulnerable communities while protecting land and resources through responsible textile waste management.
"These types of initiatives are critical to fostering sustainable management," said Mariela Moronta, Manager, Corporate Social Responsibility and Sustainability, Dominican Republic. "HBI has one of the most ambitious sustainability plans in the textile industry, working to positively impact the environment through our people, planet and products. The Textile Recovery Project supports our sustainability efforts, promoting the reuse of textile waste and developing the circular economy in the Dominican Republic."
The first project from the Textile Recovery Project featured the brand "Hilos de Quisqueya" (Threads of Quisqueya). The collection of four garments was inspired by local threatened Dominican species, including the hawksbill turtle, manatee, and Hispaniolan sparrowhawk, and the national flower, the Bayahibe rose.
One of the garments was created using fabric trimmings from the Dios Rios plant and designed in honor of the manatee. The "Manatí" includes a three-quarter sleeve top and flared skirt mixing shades of purple, gray and blue.
At HanesBrands, we're constantly looking for ways to create products that are better for the planet. Read about how we're using innovation to create a world with zero waste HERE.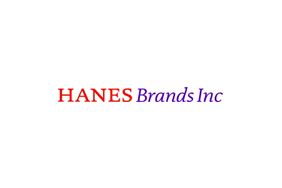 HanesBrands
HanesBrands
About HanesBrands
HanesBrands (NYSE: HBI) makes everyday apparel that is known and loved by consumers around the world for comfort, quality and value. Among the company's iconic brands are Hanes, the leading basic apparel brand in the United States; Champion, an innovator at the intersection of lifestyle and athletic apparel; and Bonds, which is setting new standards for design and sustainability. HBI employs 59,000 associates in 33 countries and has built a strong reputation for workplace quality and ethical business practices. The company, a longtime leader in sustainability, has set aggressive 2030 goals to improve the lives of people, protect the planet and produce sustainable products. HBI is building on its unmatched strengths to unlock its #FullPotential and deliver long-term growth that benefits all of its stakeholders.
More from HanesBrands