Published 10-27-22
Submitted by Kohler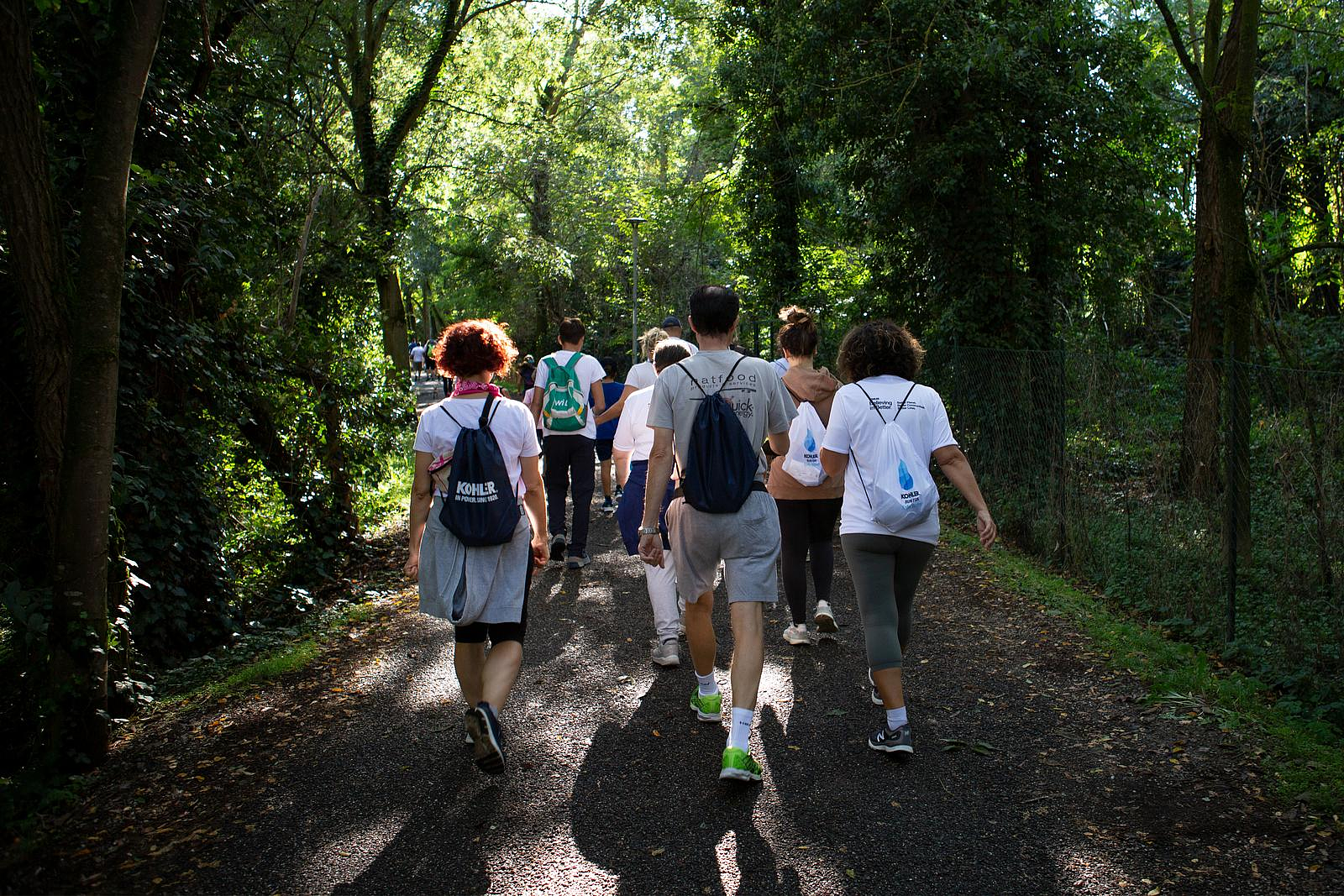 KOHLER, Wis., October 27, 2022 /CSRwire/ - Kohler Co. committed $300,000 to fund safe water projects and partner organizations around the globe stemming from its annual Kohler Run/Walk for Safe Water held during the month of September 2022. This year's event saw record-breaking participation from more than 100,000 associates, family and community members from around the globe, resulting in 8.8 million kilometers. Along with the overwhelming participation from associates and community members tracked throughout the month, specific Kohler locations around the world held in-person run/walk events, including:
Zhuhai - 40+ associates ran/walked over 200 kilometers
Shenyang - 25+ associates ran/walked over 125 kilometers
Thailand - 55+ associates ran/walked over 165 kilometers
Reggio Emilia - 200+ associates ran/walked over 1,000 kilometers
Chongqing -200+ associates ran/walked over 1,000 kilometers
Singapore - 66+ associates ran/walked over 330 kilometers
Kohler, WI - 209+ associates ran/walked over 1,045 kilometers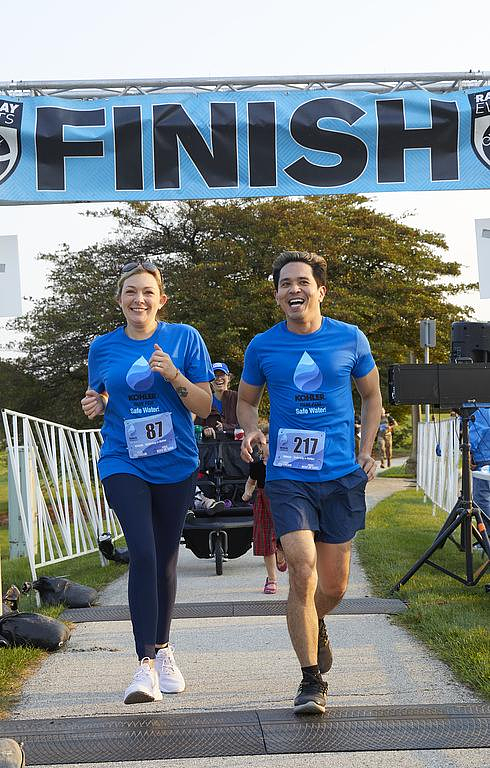 Approximately 2.2 billion people lack access to safe water worldwide. Women and girls literally carry the bulk of this burden, walking an average of 6 kilometers to collect water not only to drink but also to cook, bathe, and wash dishes and clothing. Kohler is working with humanitarian partners to help change that through a global program called Safe Water for All.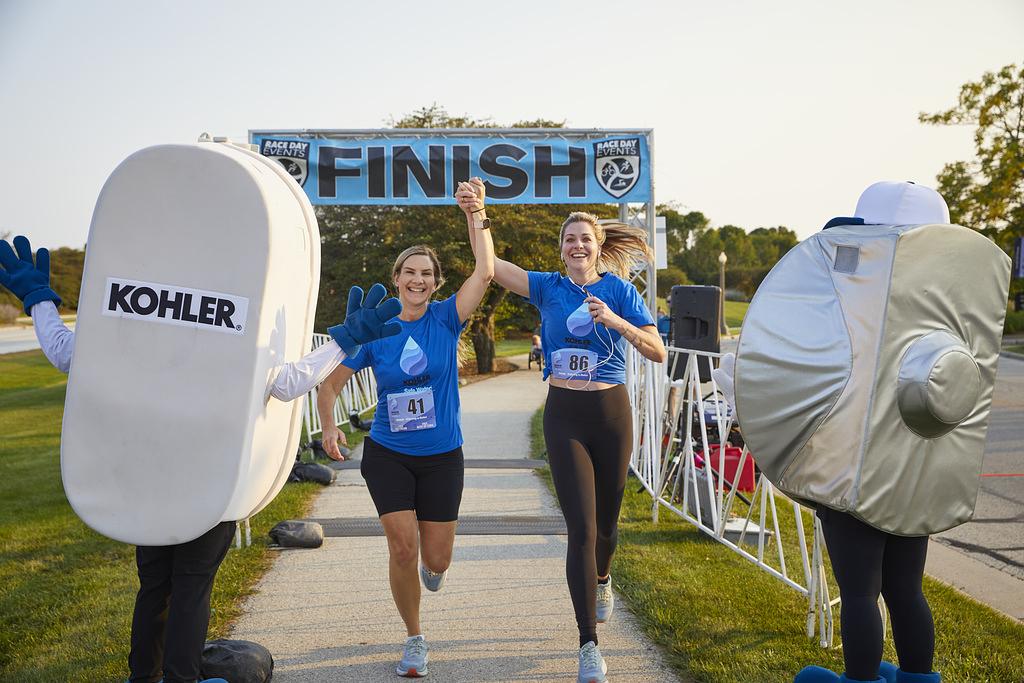 Working with humanitarian partners, Kohler's previous Run/Walk for Safe Water events have funded site-specific projects including:
Installing handwashing stations in schools with local NGOs in India and China
Completing water-impact projects in China and Southeast Asia with World Vision, as well as drinking water filtration kiosks in India alongside local partners.
Addressing access to safe water for landslide victims in Honduras' Opalaca reserve with Water Mission
Supporting microgrants to benefit community-led water access projects on the Navajo Nation in the United States.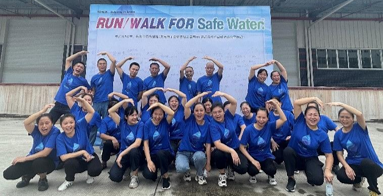 These initiatives support Kohler's Believing in Better operating philosophy that strives to enhance the quality of life for current and future generations. Believing in Better is grounded in the belief that the best can always be better: better for the planet we share, better for the communities we serve and better for the lives we touch.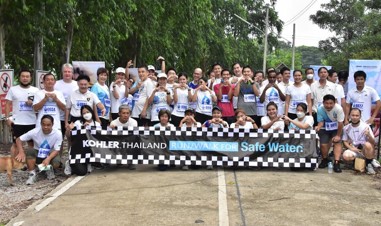 Learn more about Kohler's Social Impact and Sustainability initiatives through the company's first Environmental, Social and Governance (ESG) report highlighting goals and progress across environmental sustainability, diversity, equity and inclusion and social impact.
About Kohler Co.
Founded in 1873 and headquartered in Kohler, Wisconsin, Kohler Co. is one of America's oldest and largest privately held companies comprised of more than 40,000 associates. With more than 50 manufacturing locations worldwide, Kohler is a global leader in the design, innovation and manufacture of kitchen and bath products; engines and power systems; luxury cabinetry and tile; and owner/operator of two, five-star hospitality and golf resort destinations in Kohler, Wisconsin, and St. Andrews, Scotland. The company also develops solutions to address pressing issues, such as clean water and sanitation, for underserved communities around the world to enhance the quality of life for current and future generations. For more details, please visit kohlercompany.com.
Contact:
Vicki Valdez Hafenstein
Kohler Co. Public Relations
victoria.valdezhafenstein@kohler.com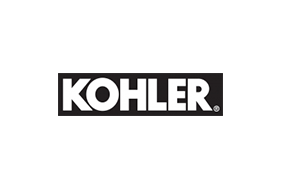 Kohler