Published 10-25-22
Submitted by KKR
Ken Mehlman, Partner, Global Head of Public Affairs & Co-Head of KKR Global Impact, recently spoke with CNBC's Leslie Picker at CNBC's ESG Impact conference. Watch the full interview on CNBC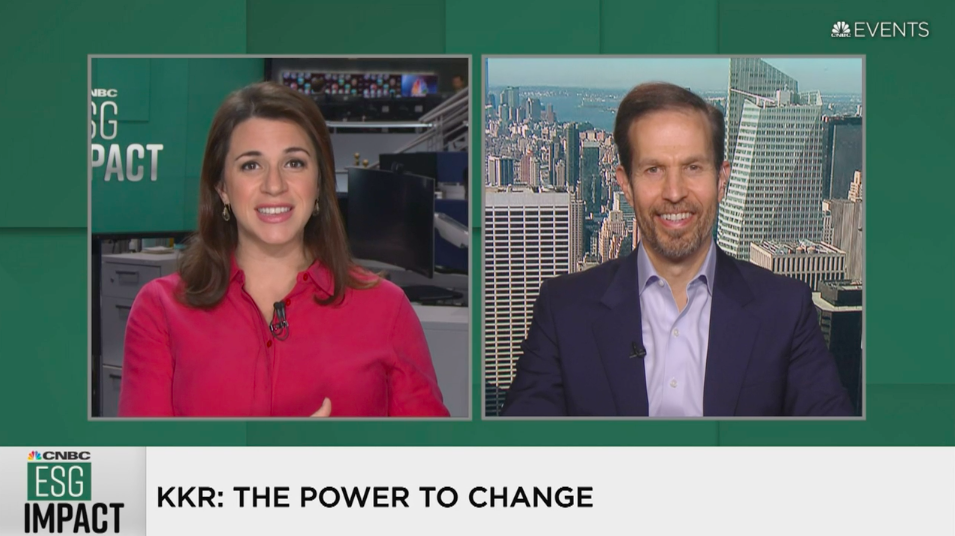 Watch the full interview on CNBC
Ken Mehlman, Partner, Global Head of Public Affairs & Co-Head of KKR Global Impact, recently spoke with CNBC's Leslie Picker at CNBC's ESG Impact conference. Ken covered our sustainable investing approach and how we believe it helps us make better investments, including how we invest behind ESG and sustainability themes and support companies that strive to be part of the solution to critical environmental and social challenges.
Watch the full interview here.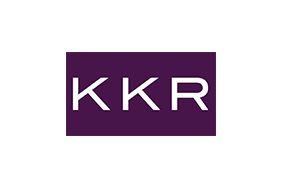 KKR
KKR
KKR is a leading global investment firm that offers alternative asset management as well as capital markets and insurance solutions. KKR aims to generate attractive investment returns by following a patient and disciplined investment approach, employing world-class people, and supporting growth in its portfolio companies and communities. KKR sponsors investment funds that invest in private equity, credit and real assets and has strategic partners that manage hedge funds. KKR's insurance subsidiaries offer retirement, life and reinsurance products under the management of Global Atlantic Financial Group . References to KKR's investments may include the activities of its sponsored funds and insurance subsidiaries. For additional information about KKR & Co. Inc. (NYSE: KKR), please visit KKR's website at www.kkr.com and on Twitter @KKR_Co.
More from KKR