Published 10-25-22
Submitted by Enbridge Inc.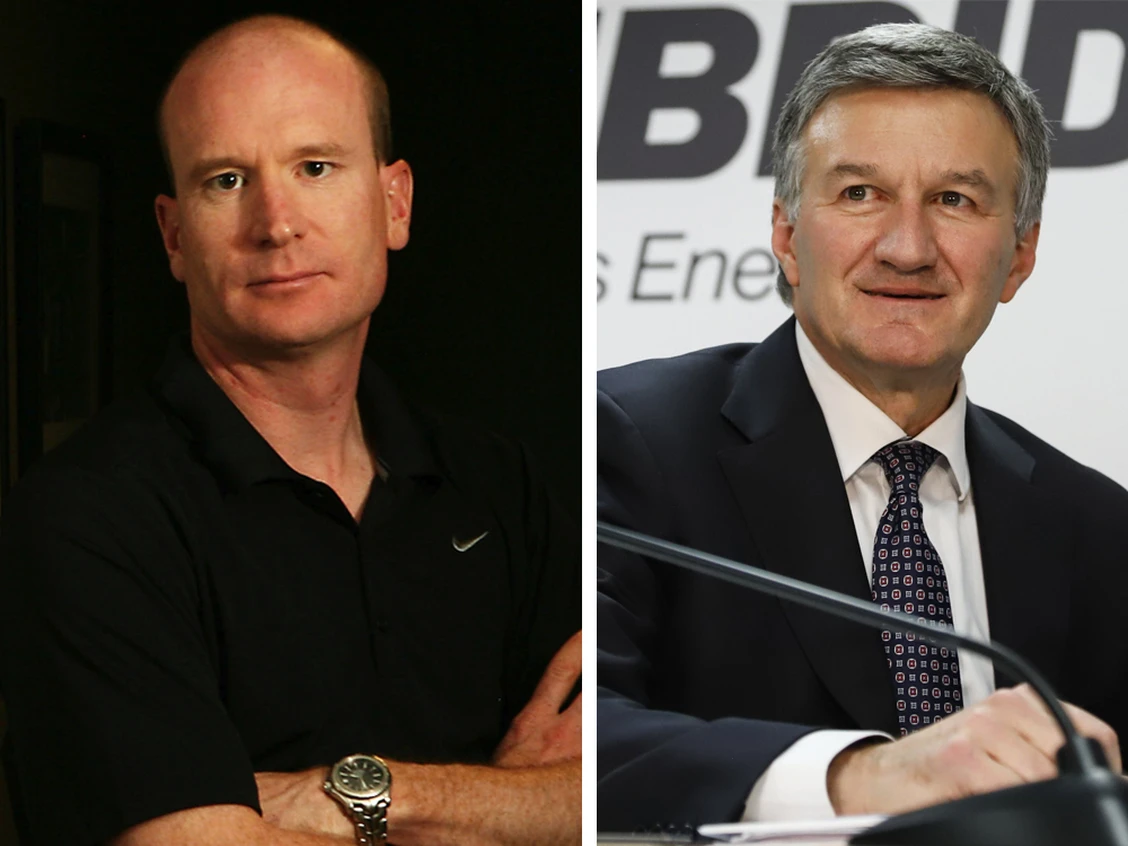 Originally published by Calgary Herald
A different kind of energy transition is taking place in Calgary as two longtime leaders in the sector — and vocal defenders of the Canadian oil and gas industry — have signalled this week their plans to retire.
In the words of another former oilpatch executive, "their absence will create a hole" in the public discussion that surrounds energy development in the country.
On Tuesday evening, Peyto Exploration & Development CEO Darren Gee announced he will step down at the end of December after a 16-year run as CEO of one of the country's largest natural gas producers.
A day earlier, Enbridge CEO Al Monaco said he will retire Jan. 1, winding up more than a decade heading the continent's largest pipeline company.
Gee and Monaco are two of the Canadian energy industry's longest-serving chief executives. They're well known across the sector, not only for speaking up about their corporate plans but their willingness to speak out about the obstacles and opportunities facing the industry.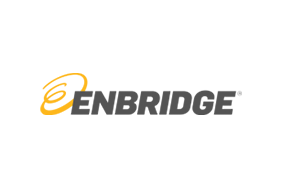 Enbridge Inc.
Enbridge Inc.
About Enbridge
At Enbridge, our name spells out our mission: a bridge to a sustainable energy future. That bridge safely connects millions of people around the world to the energy they rely on every day, fueling quality of life. Whether it's natural gas, oil or renewable power, the energy we deliver through networks spanning North America and our growing European offshore wind portfolio helps to heat homes, feed families, fuel vehicles and power industry. We're investing in modern energy infrastructure to sustain access to secure, affordable energy. We're also building on two decades of experience in renewable energy to advance new low-carbon energy technologies including hydrogen, renewable natural gas and carbon capture and storage. We're committed to reducing the carbon footprint of the energy we deliver, and to achieving net zero greenhouse gas emissions by 2050.
Headquartered in Calgary, Alberta, Enbridge's common shares trade under the symbol ENB on the Toronto (TSX) and New York (NYSE) stock exchanges. To learn more, visit us at Enbridge.com
More from Enbridge Inc.