Published 10-24-22
Submitted by Medtronic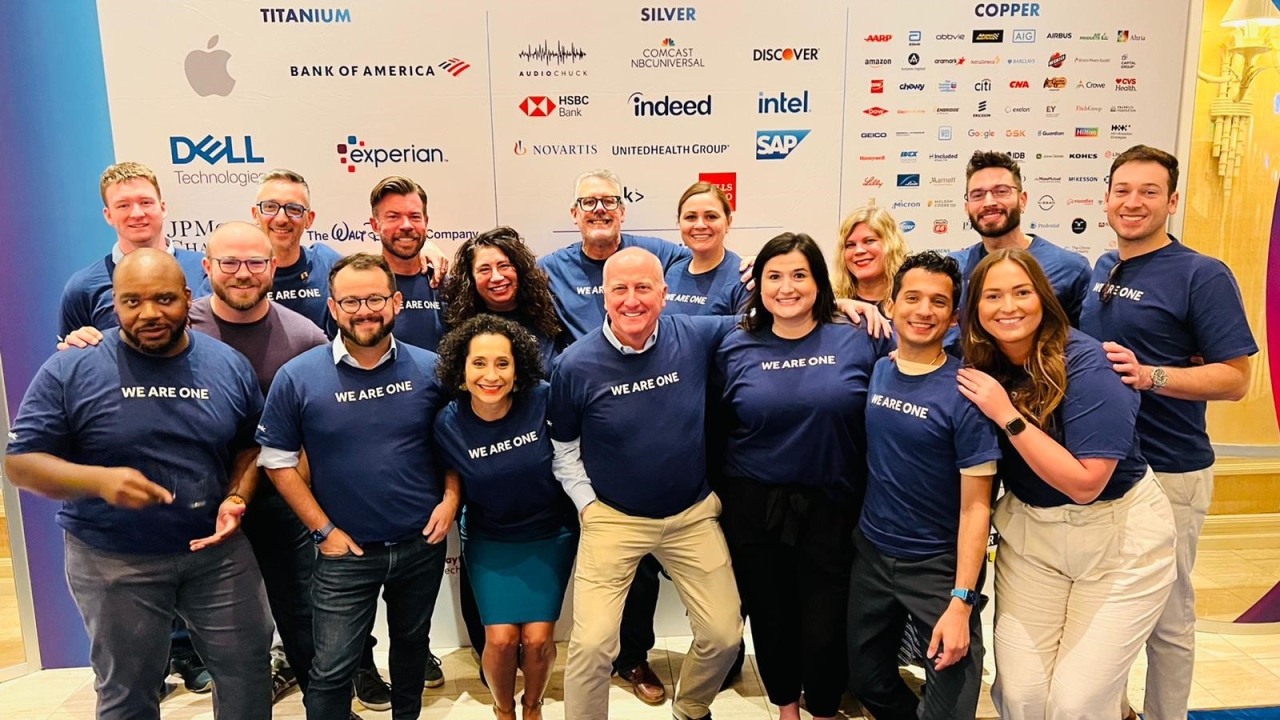 Out & Equal honors Medtronic PRIDE
The premier global organization advocating for LGBTQ+ workplace equality awarded Medtronic with its New Employee Resource Group (ERG) of the Year Award in recognition of the company's bold efforts to create an inclusive environment.
Out & Equal's Outie Award acknowledges the work of the company's PRIDE Network, which currently supports more than 8,000 LGBTQ+ employees and their allies in more than 50 countries. The Medtronic PRIDE Network was launched in 2019 and worked quickly to make a difference — including helping expand the company's self-identification campaign to include sexual orientation and gender identity.
"At a time when the rights of the LGBTQ+ community are at risk, employers have an important role in safeguarding our community," said Erin Uritus, CEO of Out & Equal. "We are grateful to Medtronic for their exemplary leadership in creating inclusive workplaces where everyone belongs."
Out & Equal also named Johnny Mendez, a Medtronic communications manager based in Santiago, Chile, as a finalist for its Global LGBTQ+ Advocate of the Year Award. Mendez helped expand the PRIDE Network hub throughout Latin America and persuaded Medtronic to join a coalition of corporations supporting marriage equality in Chile.
"We are so proud of the accomplishments of the PRIDE Network and Johnny. Our members have worked tirelessly to build an inclusive workplace where everyone feels like they belong, are respected, and feel valued for who they are," said Shawn Monaghan, the Network's co-chair, and vice president of Transformation, Global Regions at Medtronic. "The work the PRIDE Network does benefit everyone, everywhere, every day. And we're just getting started."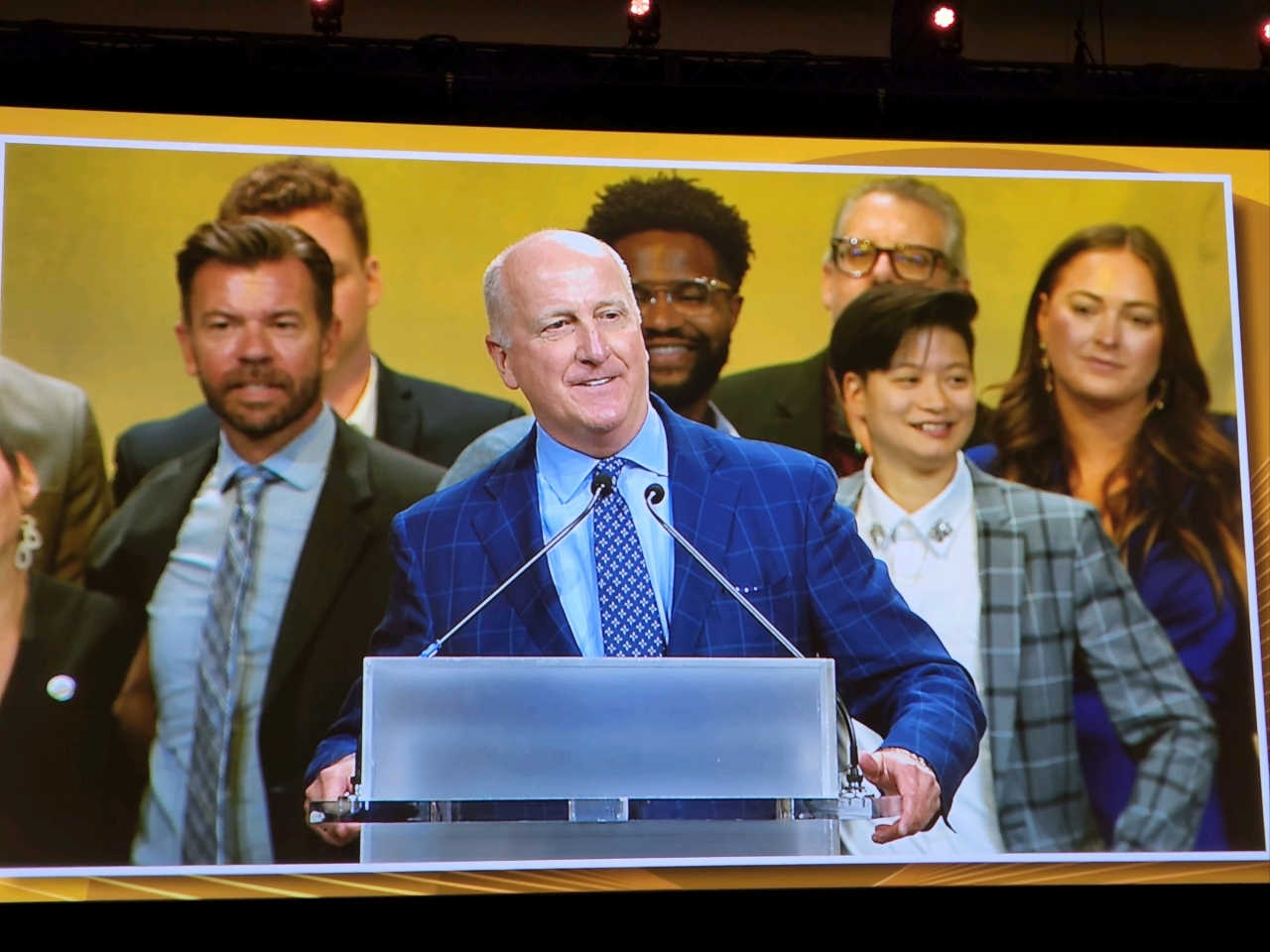 A gem of an ERG
The roots of the PRIDE Network first sprouted in 1994 — the year two Medtronic employees in Minnesota quietly came out to each other in search of mutual moral support, and formed a group called Gay Employees of Medtronic (GEM).
Over time, the group evolved into the Medtronic Triangle Alliance, which eventually became the PRIDE ERG. In 2019, the ERG became a Medtronic Diversity Network, which gives employees from underrepresented populations a voice, exposure, and development opportunities on a global scale. 
In addition to supporting employees, Medtronic also recognizes the importance of fighting for progress for the larger LGBTQ+ community. Some of the actions the company has taken include: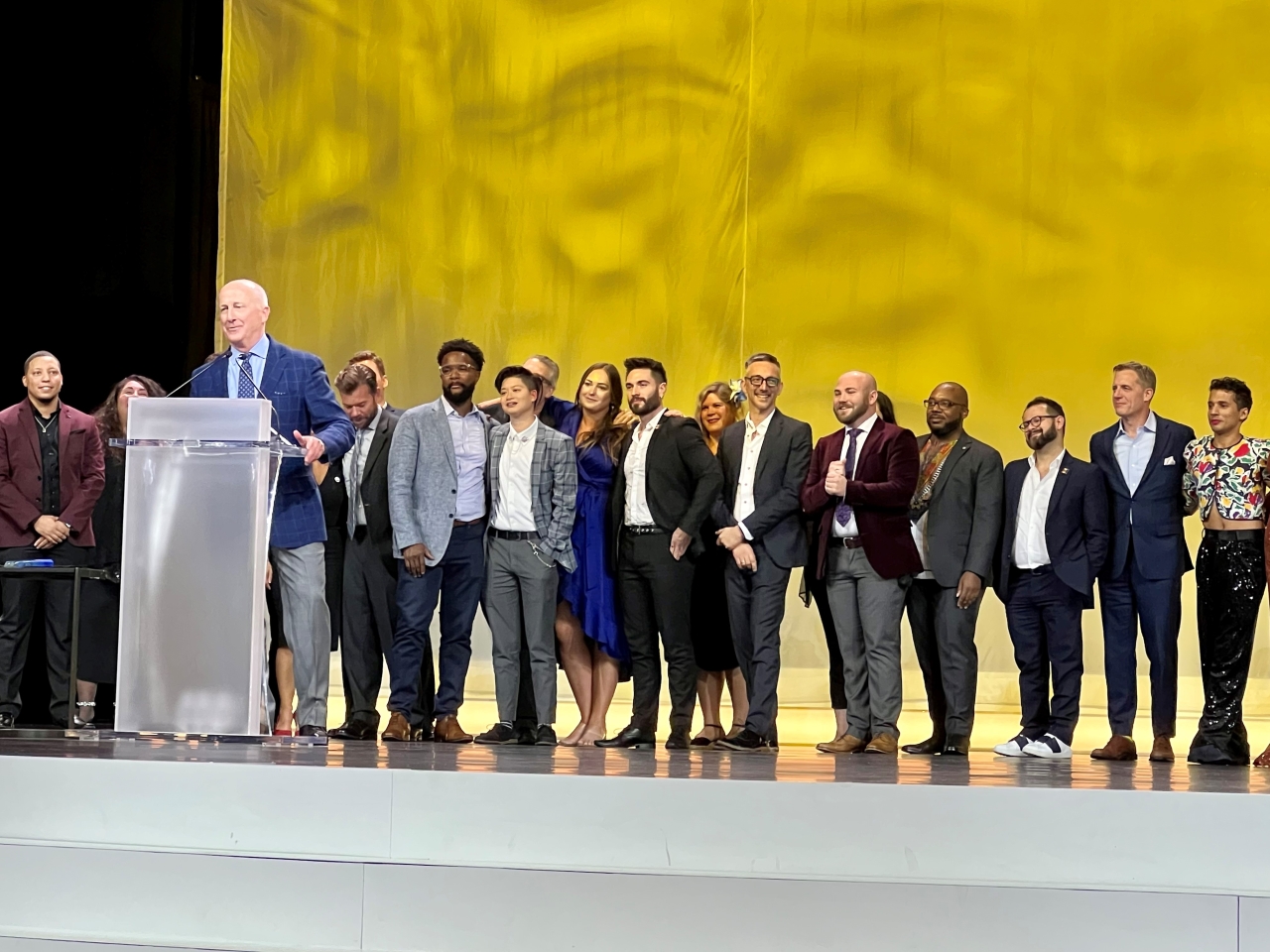 Fighting for LGBTQ+ equality in Latin America
When Johnny Mendez and a few of his co-workers started an ERG for LGBTQ+ employees and their allies in Chile in 2020, there were no marriage equality laws in place there.
Recognizing the power corporations have to create positive social change, Mendez convinced Medtronic to join the "Yes, I do" movement, a coalition representing more than 60 Chilean and multinational companies supporting marriage equality. Chile's Equal Marriage Law went into effect in March 2022.
"Marriage equality is a human rights issue," Mendez said. "And I've spent many years focused on improving human rights because I want my life to be meaningful."
Mendez also helped support the expansion of PRIDE ERGs in Latin America. Today, eight hubs there support more than 4,000 employees, many of whom live in countries where LGBTQ+ discrimination is rampant.
"I am incredibly honored by this recognition from Out & Equal," Mendez said. "But it's not about me. It's really about the work and making society a better place for LGBTQ+ employees and their families, especially in Latin America, where there's such cultural and political diversity. It's a complicated place, but it's also very beautiful."
Making history
The recognition from Out & Equal comes at a particularly meaningful time — in several countries, October is LGBT History Month, a time to celebrate the community's accomplishment.
And the PRIDE Network has accomplished a great deal in three years. From its annual #LoveisLove campaign to increasing its support of transgender and non-binary employees, the Network continues to find new ways to encourage and assist LGBTQ + employees and their allies.
"It's been wonderful to see so many Medtronic employees who are visible and vocal in their support of the LGBTQ+ community over the years," Monaghan said. "While there is still much work to be done, we are creating a culture of belonging where employees feel comfortable bringing their authentic selves to work each day."
Read more about our year-round actions and impact — including a feature on support for LGBTQ+ employees in Chile — in our Global Inclusion, Diversity & Equity 2021 Annual Report.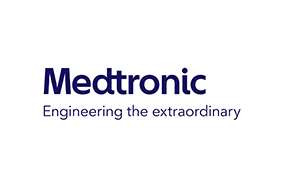 Medtronic
Medtronic
Bold thinking. Bolder actions. We are Medtronic.

We lead global healthcare technology and boldly attack the most challenging health problems facing humanity by searching out and finding solutions. Our Mission — to alleviate pain, restore health, and extend life — unites a global team of 90,000+ passionate people. Powered by our diverse knowledge, insatiable curiosity, and desire to help all those who need it, we deliver innovative technologies that transform the lives of two people every second, every hour, every day. Expect more from us as we empower insight-driven care, experiences that put people first, and better outcomes for our world.

In everything we do, we are engineering the extraordinary.
More from Medtronic