Published 10-21-22
Submitted by Edison International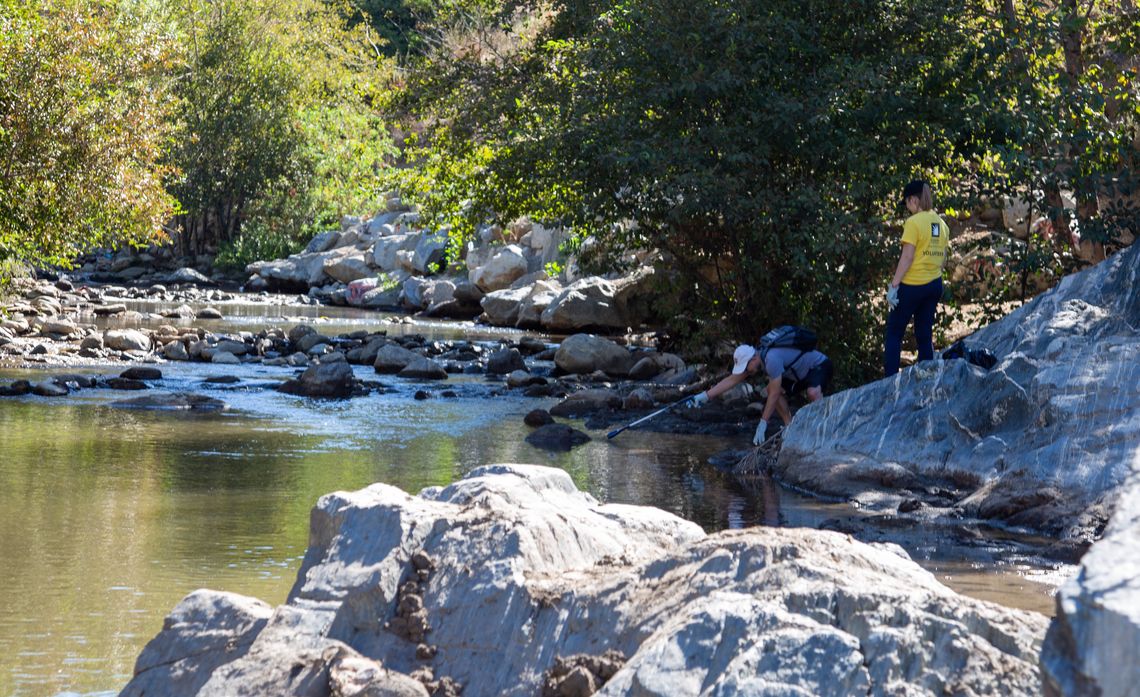 In the Angeles National Forest north of Arcadia, the San Gabriel River has become a popular gathering place for picnickers and swimmers, who often bathe in pools created by crude human-made dams of rocks and logs. The dams disturb the river's flow and threaten the Santa Ana sucker, an endangered fish. They also hamper flood control efforts and are a magnet for trash left behind by recreational users.

Recently, volunteers from Edison International joined ongoing efforts to clean up the river and remove invasive dams. The event celebrated National Public Lands Day and was part of Edison International's $350,000 funding for the National Forest Foundation this year and $2.25 million total donated to the group since 2010.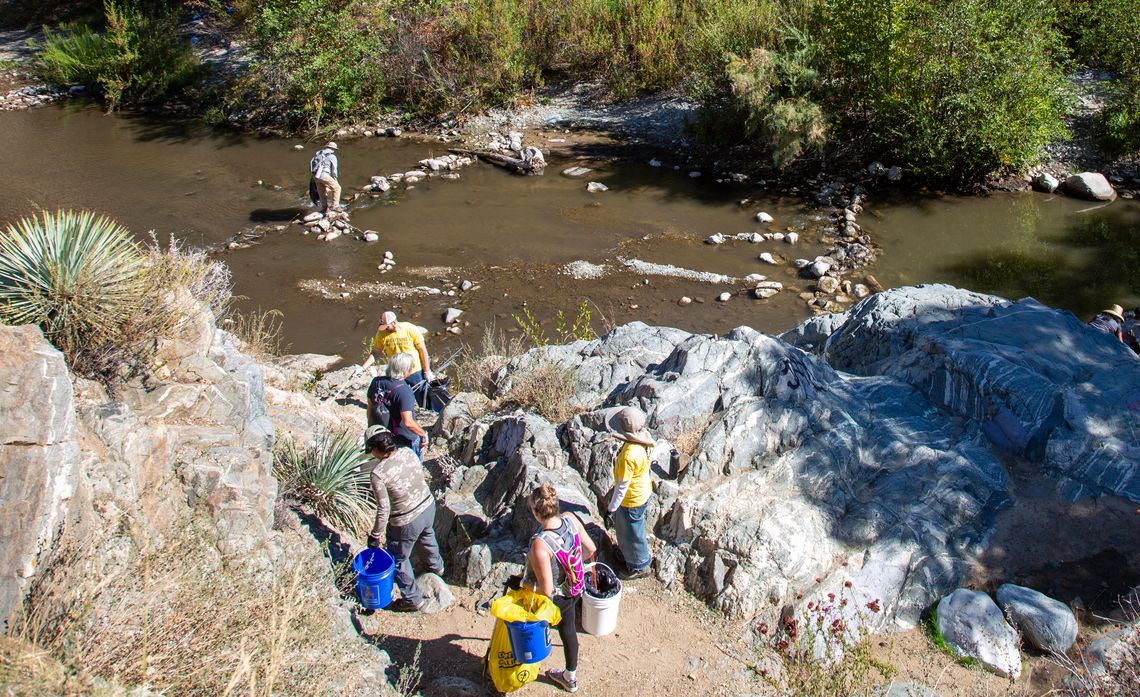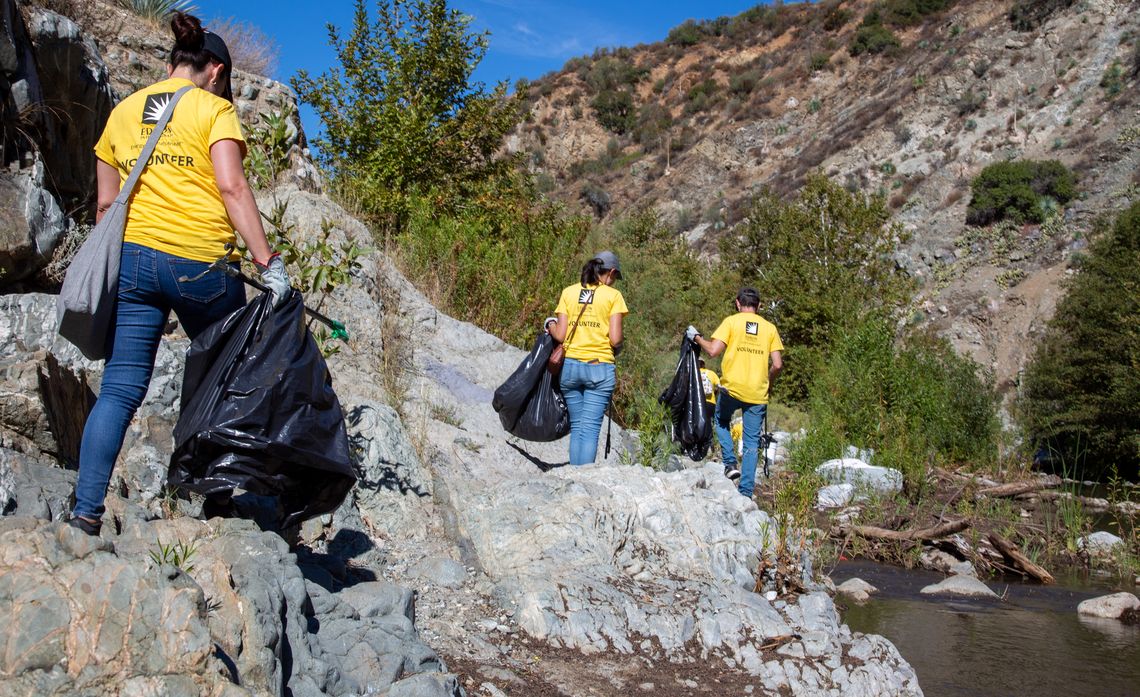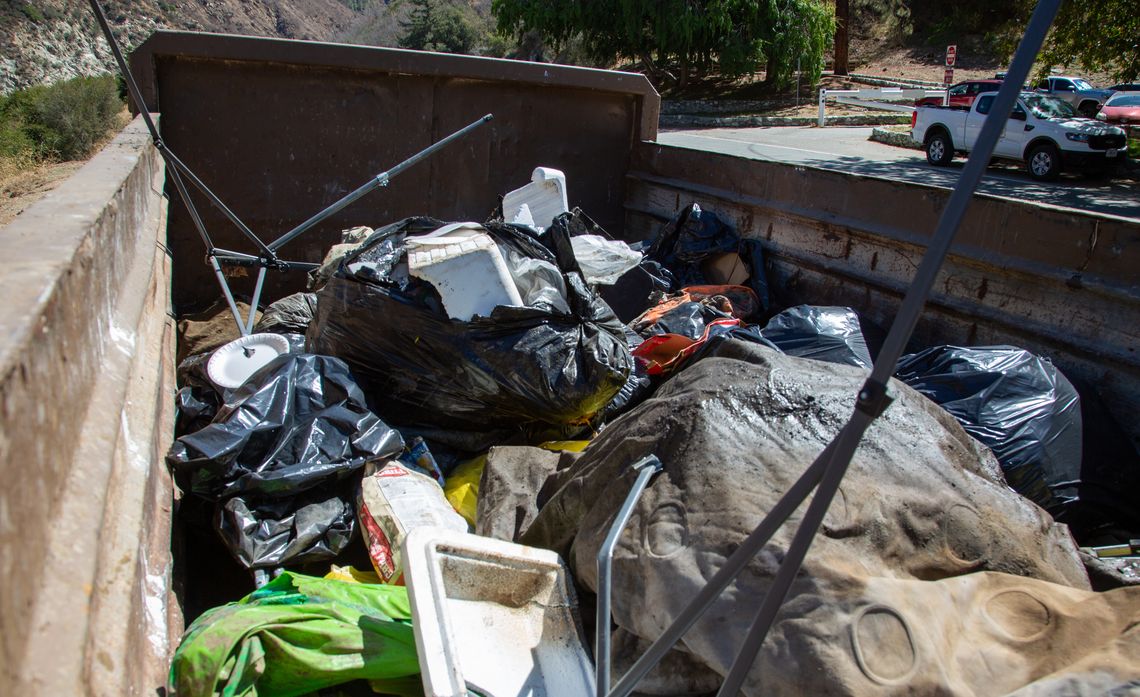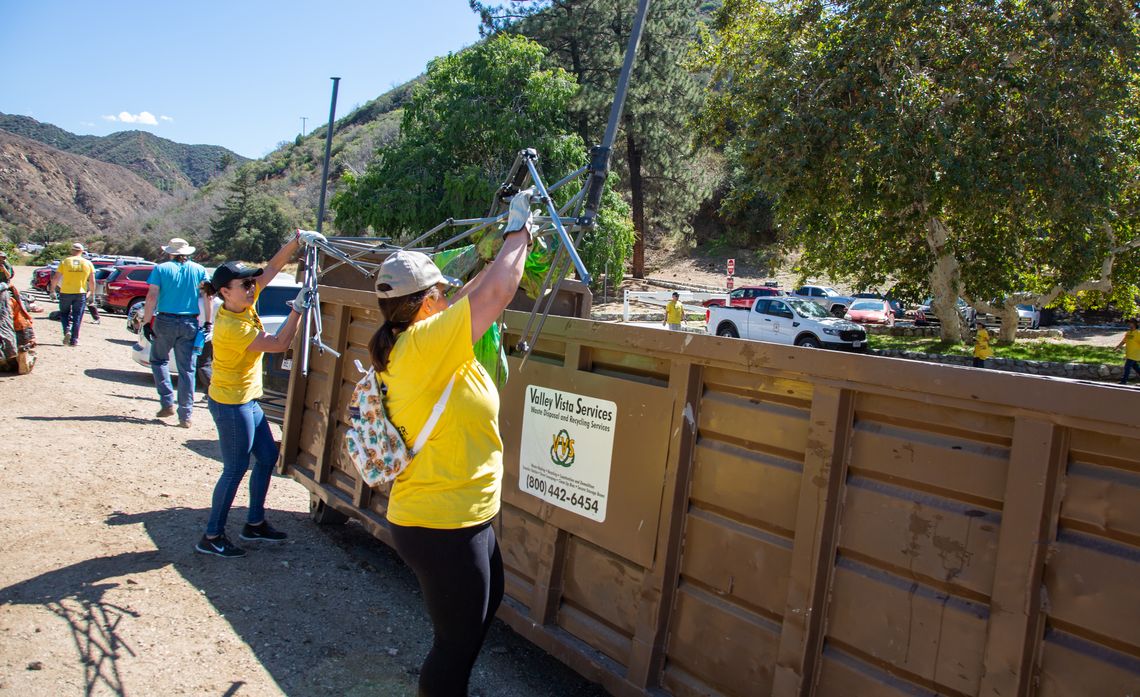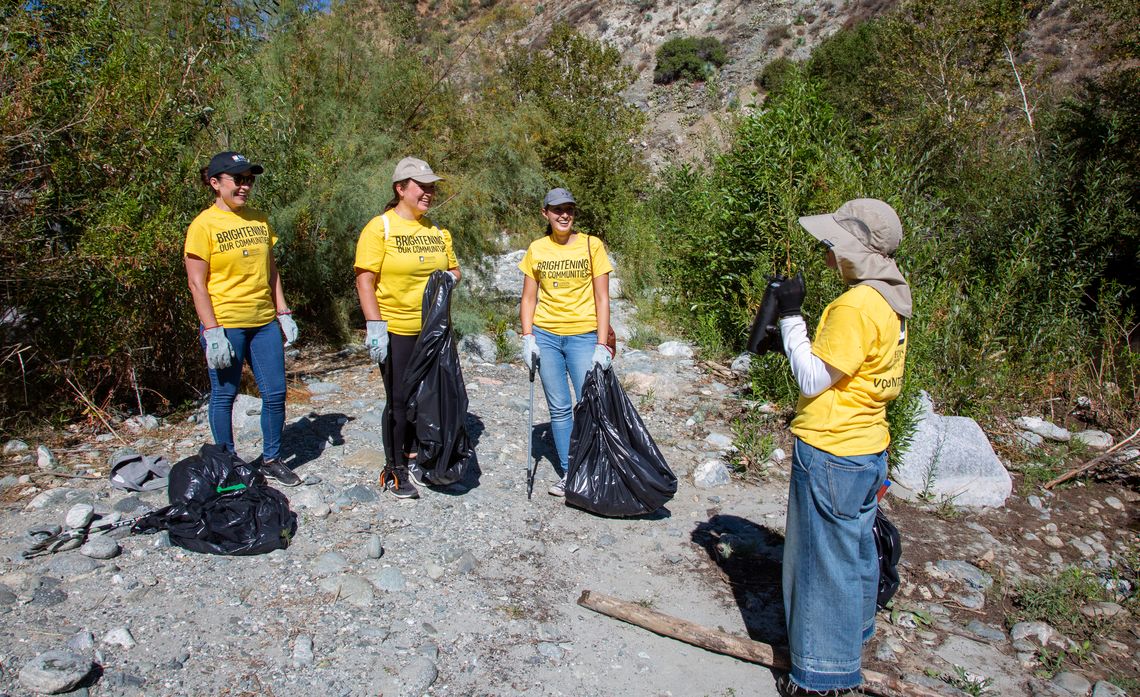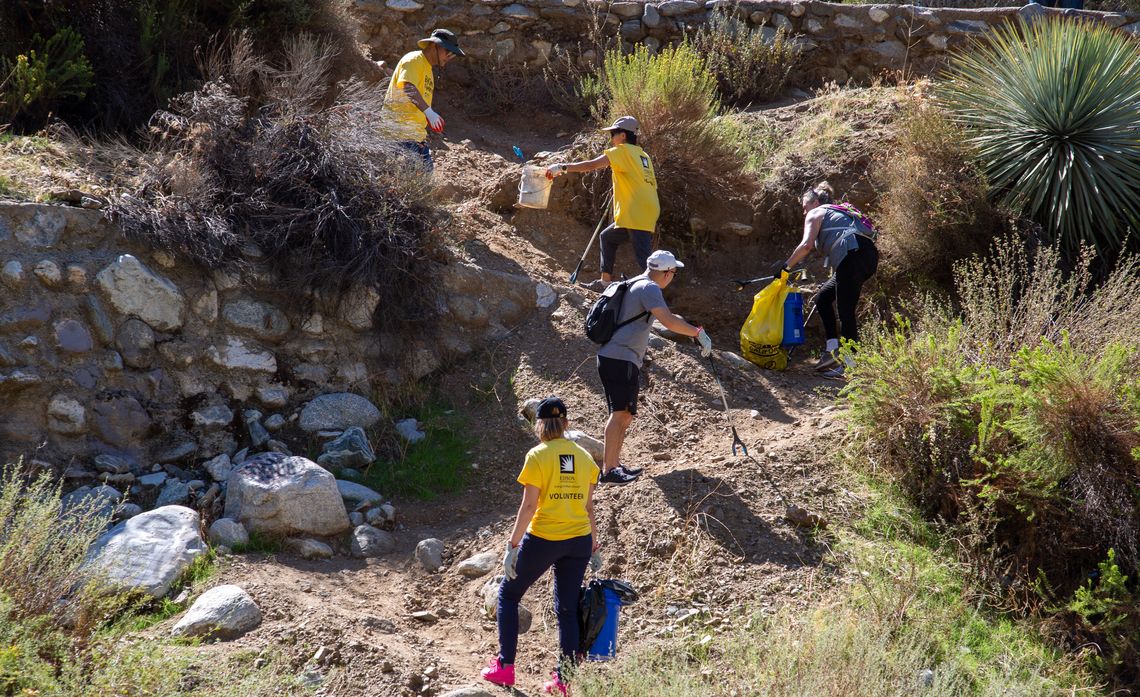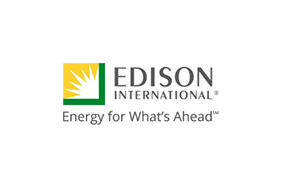 Edison International
Edison International
Edison International (NYSE:EIX), through its subsidiaries, is a generator and distributor of electric power and an investor in energy services and technologies, including renewable energy. Headquartered in Rosemead, Calif., Edison International is the parent company of Southern California Edison, one of the nation's largest electric utilities.
More from Edison International