Published 10-21-22
Submitted by Global Environment & Technology Foundation (GETF)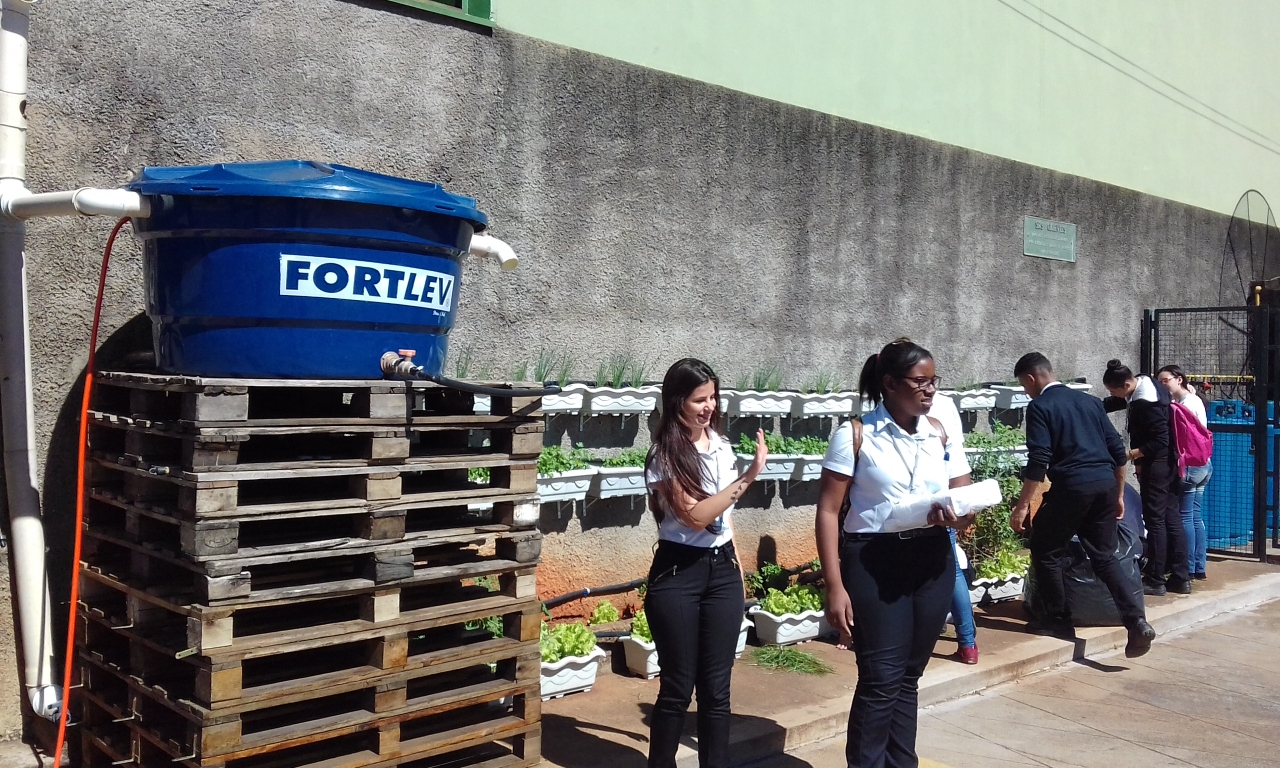 WASHINGTON, October 21, 2022 /CSRwire/ - Today, Global Water Challenge (GWC) is proud to announce their selection as a 2022 Hilton Global Foundation grant recipient for their efforts to promote water security and expand universal access to safe drinking water, sanitation and hygiene (WASH) and women's empowerment in two countries, Brazil and Saudi Arabia. These efforts align with Hilton's environmental, social and governance and Hilton Global Foundation priorities of destination stewardship, climate action, career development and community resilience.
The grant from the Hilton Global Foundation will support critical efforts to advance safe WASH, improve water-smart sustainable agriculture through community-based approaches and empower women through skills-building and income-generation activities.
"Water is a proven catalyst for achieving community economic transformation and resilience. We are proud to partner with the Hilton Global Foundation to advance progress on SDG 6 and partner with communities in their quest to create a more sustainable future for themselves," said Monica Ellis, CEO of GWC.
Global Water Challenge was selected for their efforts to build a sustainable, inclusive and resilient world for future generations. "The Hilton Global Foundation was created based on the belief that travel can be a powerful positive force for good. This year, we're proud to commit nearly $2 million, our biggest contribution to date, towards grantees who are creating a better world for travel for future generations. The 2022 Hilton Global Foundation grant recipients have shown the impact that people and organizations can have when they come together to help their people, environments and communities," said Erica Gordon, President, Hilton Global Foundation.

"Understanding the importance of building a sustainable future, the Hilton Global Foundation is proud to support organizations doing great work in our communities and we look forward to seeing the positive impact they continue to bring."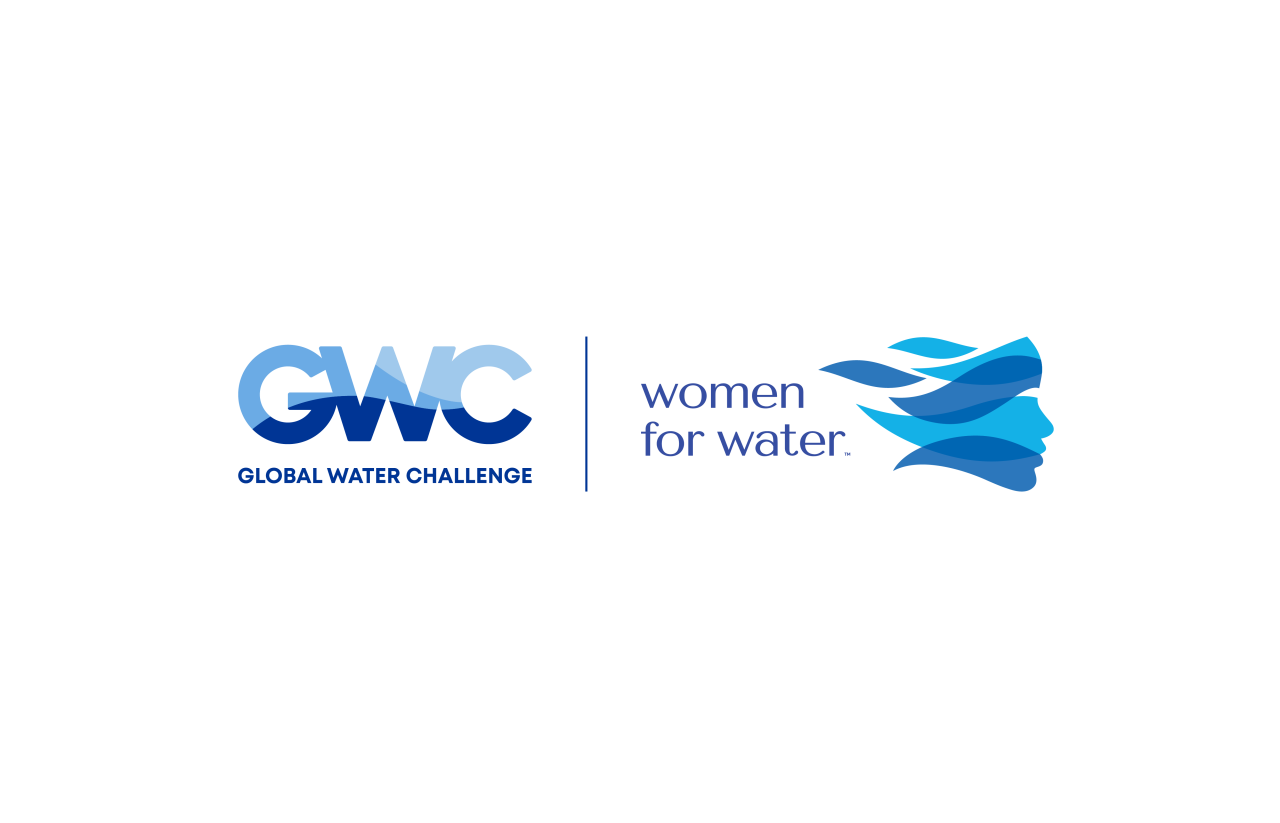 About Global Water Challenge
Global Water Challenge (GWC) is a coalition of leading organizations deploying expertise and networks to advance global water security and achieve universal access to safe and affordable drinking water, sanitation, and hygiene (WASH) in communities around the world. Since 2006, GWC has positively impacted nearly 3 million people across Africa, the Americas and Asia with clean water access and its campaigns, tools, data and best practices reach millions more. In collaboration with multi-sector partners, GWC engages for action – catalyzing financial resources and driving innovative programming for sustainable, local solutions. GWC established the women for water platform to mobilize collective action for clean water access for every woman and her community. Currently scaling impact in 27 countries, women for water measurably contributes to economic empowerment outcomes while raising awareness for this important issue. For more information, please visit globalwaterchallenge.org.

About Hilton Global Foundation
The Hilton Global Foundation is Hilton's primary international philanthropic arm. The Foundation is a nonprofit established in the U.S. and is a registered 501(c)3 charitable organization. The Foundation awards grants, in alignment with Hilton's Travel with Purpose 2030 Goals, that have a positive impact on travel destinations around the world. Foundation grants are awarded throughout the year in accordance with tax and legal requirements. Learn more about the Hilton Global Foundation at HiltonGlobalFoundation.hilton.com.
###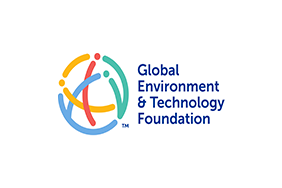 Global Environment & Technology Foundation (GETF)
Global Environment & Technology Foundation (GETF)
The Global Environment & Technology Foundation (GETF), established in 1988, is a leading 501(c)(3) nonprofit organization with a mission to accelerate sustainable development through partnerships that deliver impact at scale. GETF builds and manages high impact public-private partnerships improving the lives of over 10 million people in 65 countries through water access, sanitation and hygiene, health systems strengthening, entrepreneurship, women's empowerment, sustainable agriculture and climate resilience. Partnership platforms under GETF's management include the Replenish Africa Initiative (RAIN), The Coca-Cola Foundation's signature community water initiative, the Water and Development Alliance (WADA) and Project Last Mile Partnership (PLM) both partnerships between The Coca-Cola Company and USAID. GETF serves as the Secretariat for two high-impact water coalitions – Global Water Challenge and the US Water Partnership.  For more information visit http://www.getf.org.