Published 10-20-22
Submitted by Public Service Enterprise Group (PSEG)
Originally published on PSEG ENERGIZE!
As part of a nationwide effort by KABOOM! to end play space inequity, PSEG employee volunteers constructed a kid-designed playground to ensure children have a safe, inclusive place to play. The project was designed to combat the reality that places to play are not available to every child, especially in underserved communities.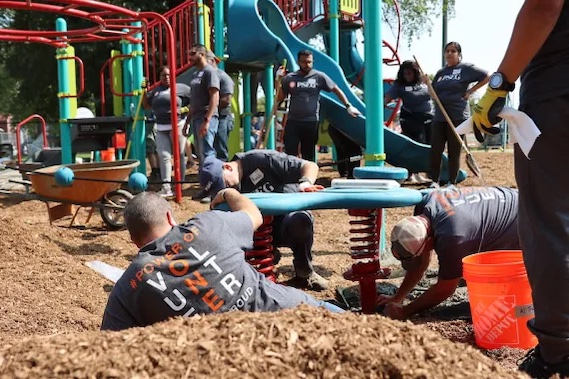 The playground, as part of the PSEG Foundation's commitment to support, volunteer and invest in efforts to build thriving and sustainable communities will provide a state-of-the-art playground to more than 1,000 children each year. The PSEG Foundation's ongoing partnership with KABOOM! began in 2013. With the completion of the playground in Perth Amboy, hundreds of PSEG employees have volunteered their time to build seven KABOOM! play spaces across New Jersey in Bergen, Camden, Essex, Passaic and now Middlesex county.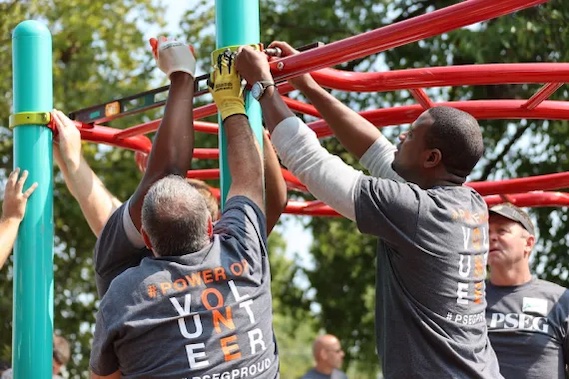 Community members led the creation of the playground, from design to installation. In July, kids from Perth Amboy shared drawings of their dream outdoor play spaces with project organizers. These ideas were integrated into the new playground design. This playground will support the Perth Amboy Alliance for Community (PAAC), a growing group of neighbors, agencies, educators, and small businesses who have worked together since 2008 to help make positive changes for the residents in the PAAC Neighborhood.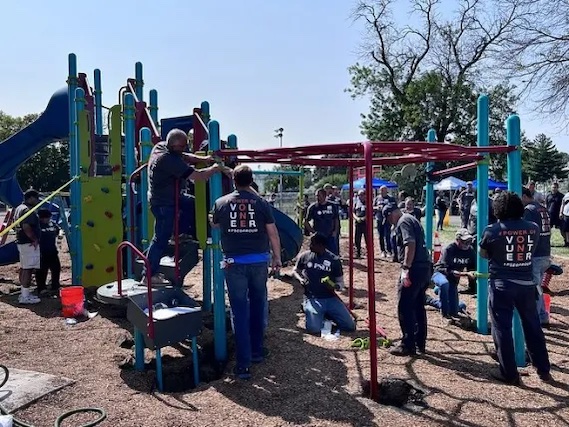 We are all so proud of the more than 150 PSEG employee volunteers for what they accomplished in just three short days. Thank you to the City of Perth Amboy and the several community partners who supplied meals and refreshments to our hard working volunteers," said Calvin Ledford, President PSEG Foundation and Director Corporate Social Responsibility. "We are proud to support KABOOM! and help build thriving, sustainable communities."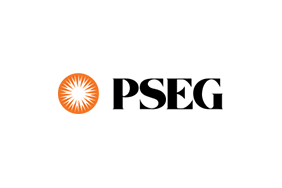 Public Service Enterprise Group (PSEG)
Public Service Enterprise Group (PSEG)
Public Service Enterprise Group Inc. (PSEG) (NYSE: PEG) is a publicly traded diversified energy company with approximately 13,000 employees. Headquartered in Newark, N.J., PSEG's principal operating subsidiaries are: Public Service Electric and Gas Co. (PSE&G), PSEG Power and PSEG Long Island. PSEG is a Fortune 500 company included in the S&P 500 Index and has been named to the Dow Jones Sustainability Index for North America for 11 consecutive years (https://corporate.pseg.com/).
More from Public Service Enterprise Group (PSEG)