Published 10-20-22
Submitted by Southwire
On September 28, Hurricane Ian made landfall in Southwestern Florida as a Category 4 hurricane, causing widespread damage and leaving millions without power.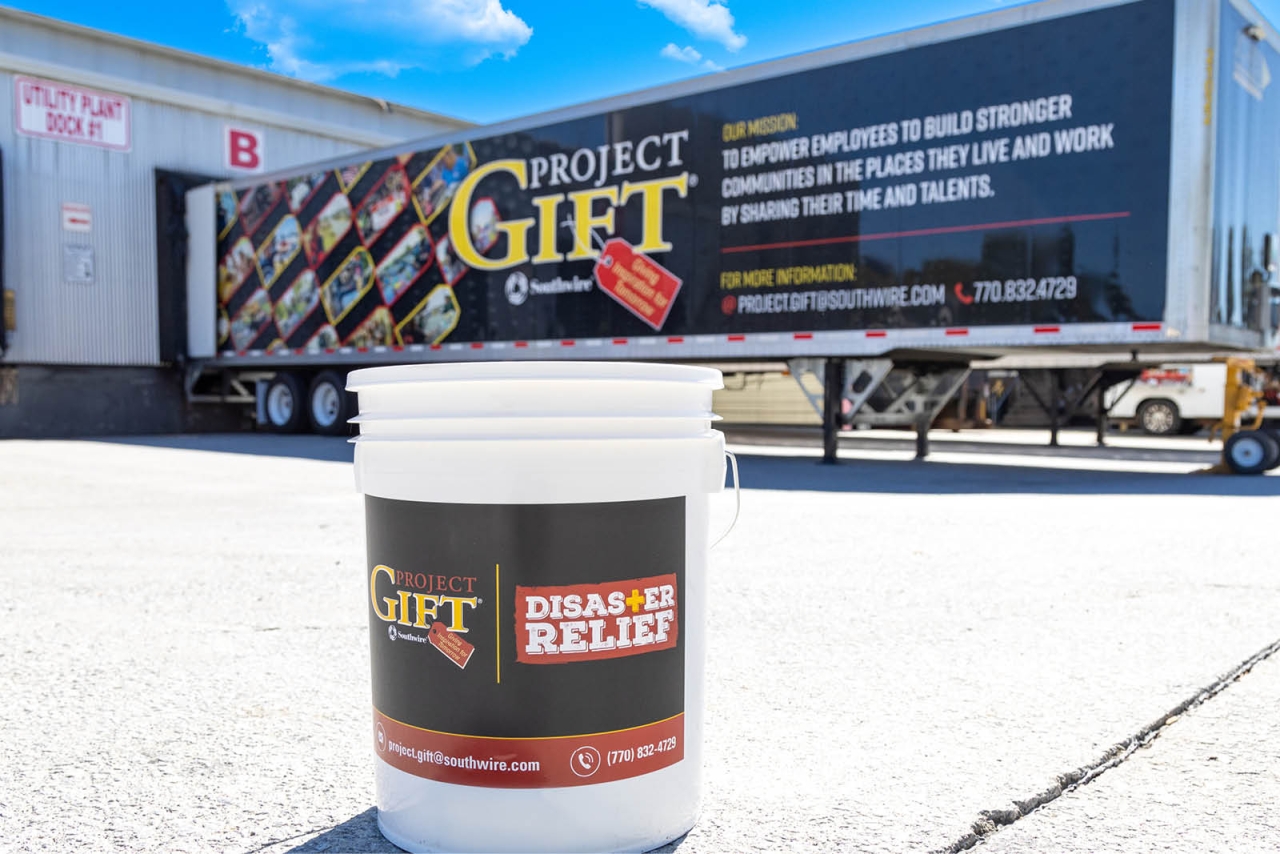 In response, Southwire's Project GIFT® hosted disaster relief drives across several of the company's Giving Back communities. Through this effort, nearly six tractor-trailers full of much-needed supplies were collected for those impacted by the devastating storm.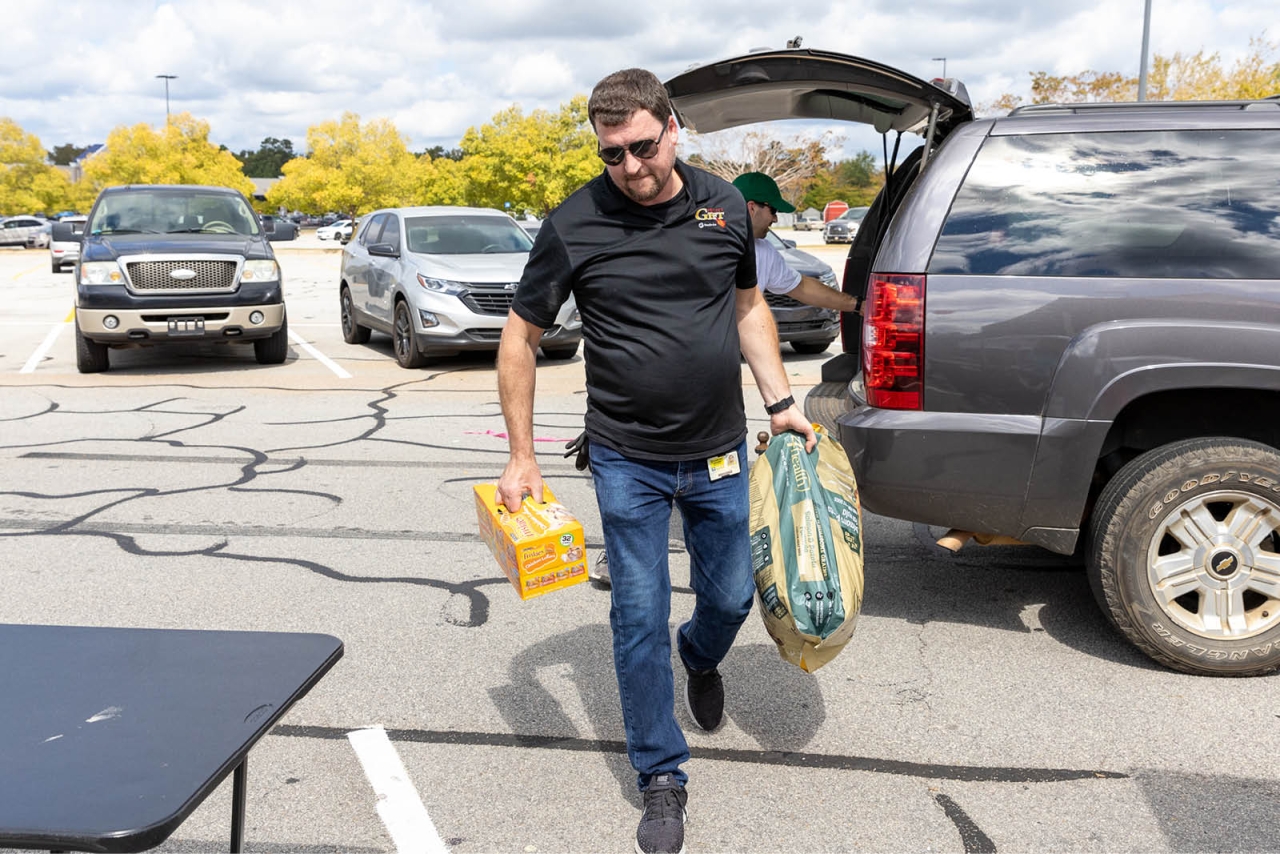 "Project GIFT® started in the wake of Hurricane Katrina, as a way for employees to help meet the needs of communities who are affected by natural disaster," said Wil Rainey, Project GIFT® coordinator. "As Southwire continues to expand our Giving Back efforts, it is important to us to stick to these roots. The people of southwest Florida were genuinely appreciative of Southwire's support, and it was an inspiration to see some of the impacted residents jumping in to help others even when they, personally, had lost everything."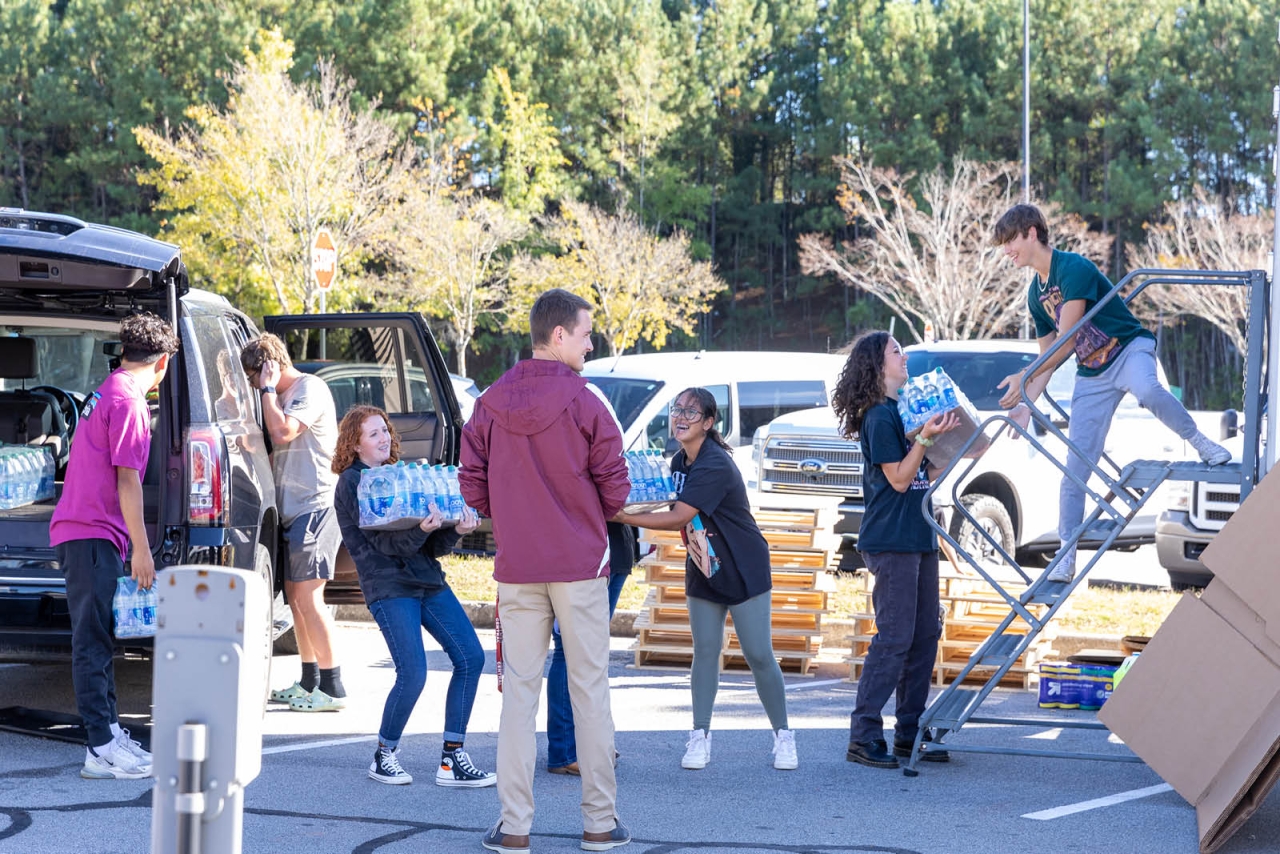 Volunteers from Project GIFT® and Southwire's agent, John Carter & Associates (JCA), were on site for the delivery and distribution efforts at Cape Christian Church in Cape Coral, FL thanks to a connection made from Southwire customer, Wesco Anixter. Because of the tremendous level of support from Southwire employees and communities across the country, an additional donation of over $9,000 was made to Second Harvest Food Bank, which aided in providing meals to those affected by the storm.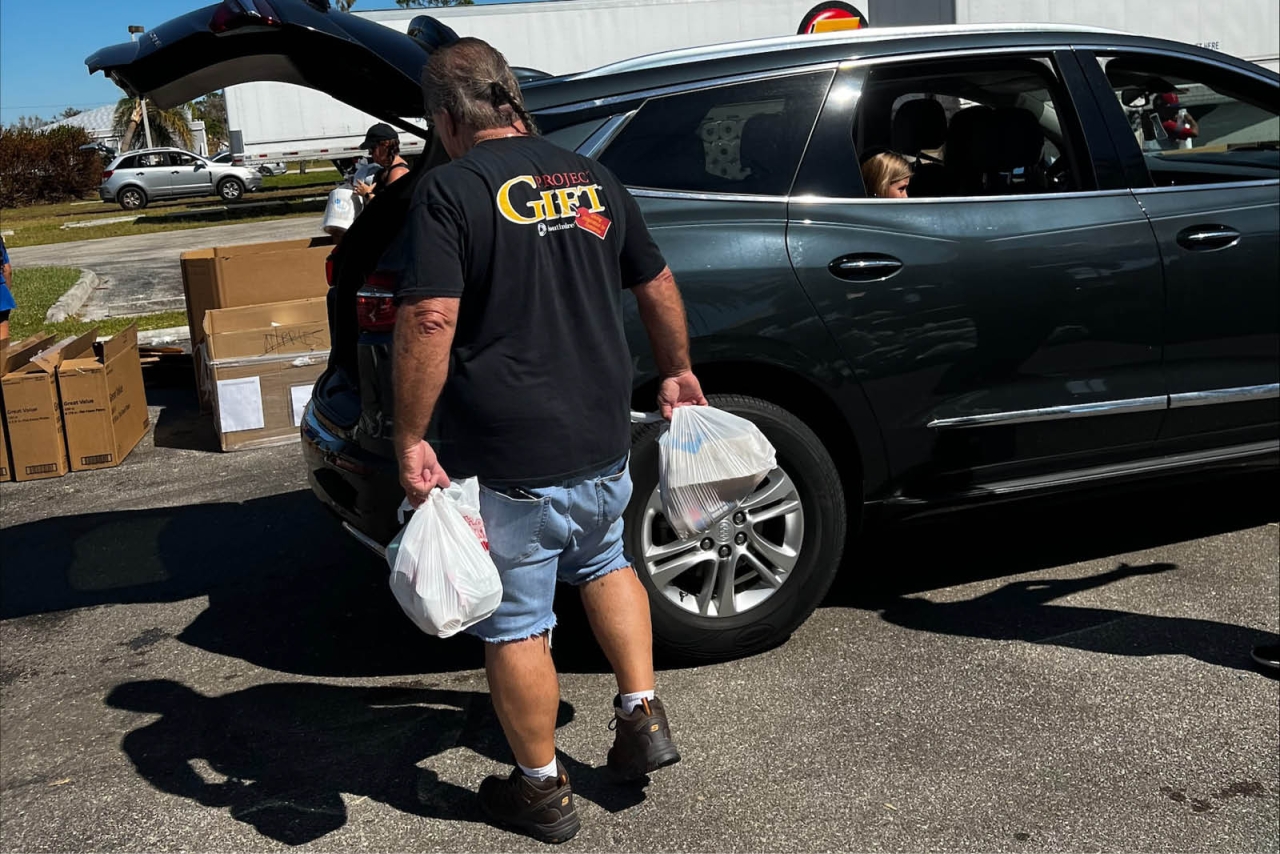 "I have worked with Southwire for more than 30 years and know that they are the best at responding with resources to help customers get their power back on," said Ed Hanner, president of JCA. "After participating as a volunteer with the Southwire folks that came to Florida and seeing and hearing from the storm victims that received our help, I now know it is more than just a great program, it is truly something special. It's hard for me to put into words how thankful we all are for the gifts from all the of the folks at Southwire."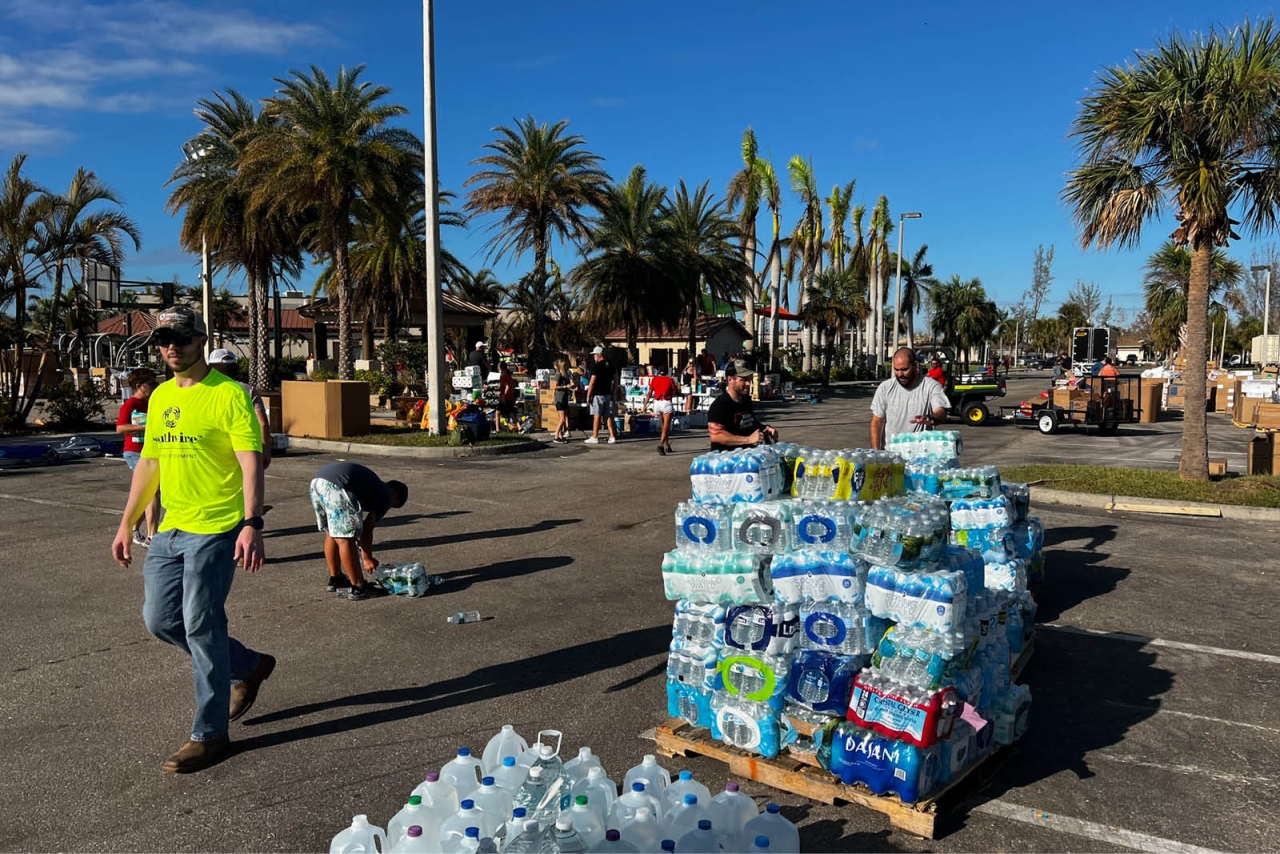 Southwire's disaster relief drive was made possible by the generosity of community members, employees, volunteers and Project GIFT® teams from west Georgia, Heflin, Ala., Bremen, Ind., Huntersville, N.C., Medford, N.Y., York, Penn. and Denton, Texas who came together with the same passion for helping and ensuring that the supplies made it to the families affected by this tragedy.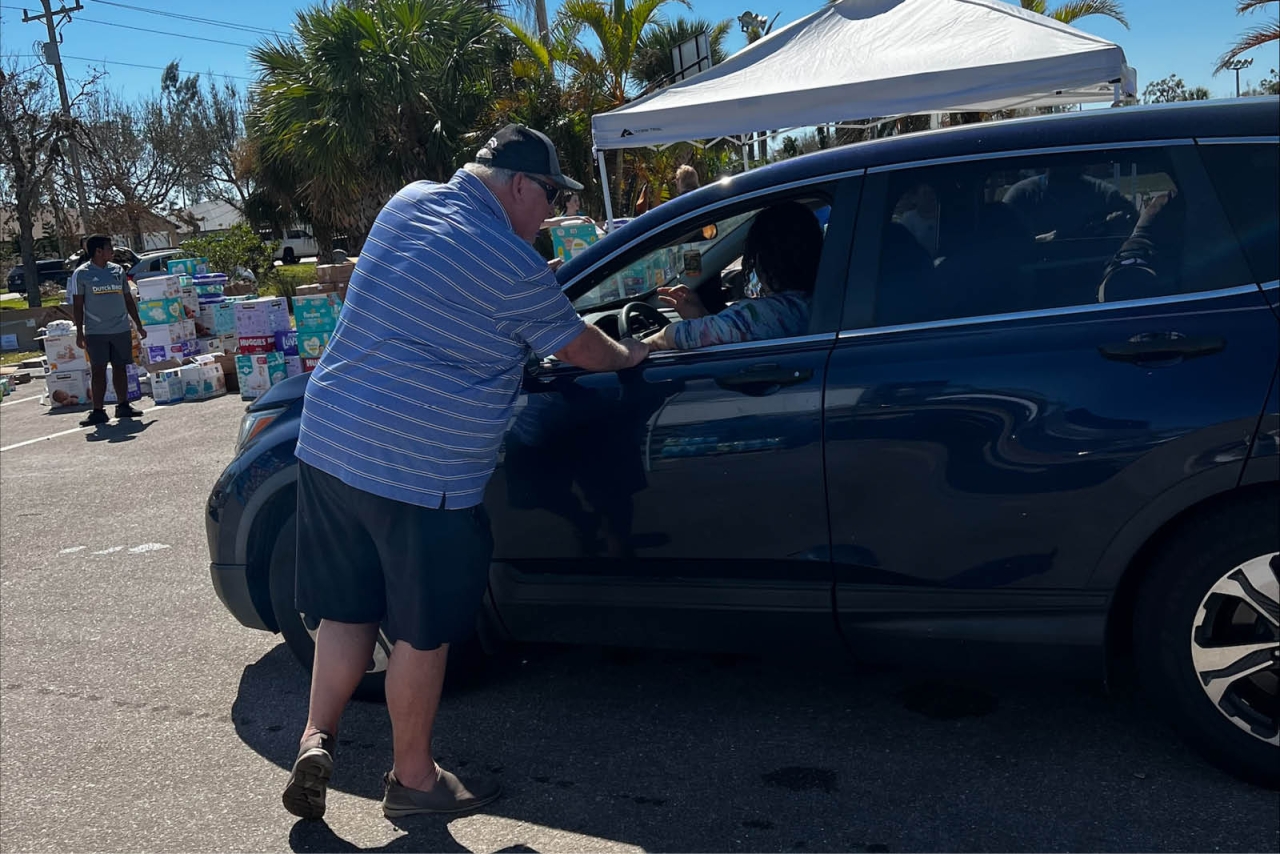 "As a native Floridian, I have seen my fair share of hurricanes and the everlasting trails of destruction they leave behind," said Kyle Tafelski, Southwire regional sales manager for tools, components and assembled solutions. "I am beyond grateful to have participated in the Project GIFT® effort. The opportunity to provide just an ounce of hope and joy to the families of southwest Florida is something that I will never forget."
To learn more about Southwire's commitment to Giving Back, visit www.southwire.com/sustainability. For more Southwire news, visit www.southwire.com/newsroom.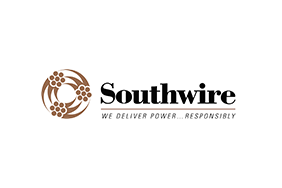 Southwire
Southwire
A leader in technology and innovation, Southwire Company, LLC is one of North America's largest wire and cable producers and an emerging influence in many important electrical markets. Southwire and its subsidiaries manufacture building wire and cable, utility products, metal-clad cable, portable and electronic cord products, OEM wire products and engineered products. In addition, Southwire supplies assembled products, contractor equipment, electrical components, hand tools and jobsite power and lighting solutions, and the company provides a variety of field and support services to customers around the world. For more information about Southwire's products, its community involvement and its vision of sustainability, visit www.southwire.com.
More from Southwire