Published 10-20-22
Submitted by HP Inc.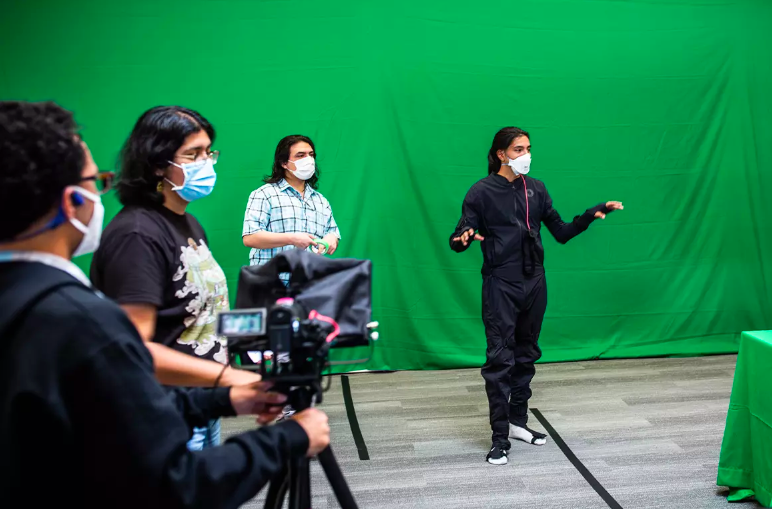 When Kai Nyame was in high school, her mother hoped she'd pursue a career in STEM — something likely to provide long-term financial stability, like engineering. Though Drayton-Yee had the technical know-how for such a path, she also had a love for all things creative.
So when a friend introduced Nyame to Gameheads, an Oakland, California-based program that provides video game design and development education to youth from low-income communities, she knew she'd found the perfect intersection of tech and creativity — as well as the ideal launchpad for a career.
Two years after completing the Gameheads program, Nyame is not only studying interactive entertainment at the University of Southern California, she has also launched a game development studio, Studio Hitsuji, where she works as a producer and creative director. "There's something really important to me about telling stories," she says. "Working in video games, you can do really amazing things and push the boundaries."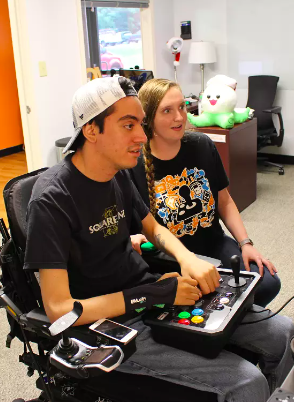 The gaming industry offers myriad opportunities to pursue niche (and often lucrative) career lanes, from creative direction and production like Nyame to graphic design to esports team management. For those who want to make an impact with their careers, there's also a growing emphasis on gaming for social good. Philanthropic organizations and nonprofits are increasingly looking to gamers to boost engagement and raise awareness about their causes. There's also a mounting movement to ensure people from diverse backgrounds and perspectives are able to break in — and create meaningful social change while they're at it.
Here are four organizations leading the way toward a more diverse, inclusive, accessible, and safe world of gaming.
Gameheads
A great video game is all about a good story, but the stories being told largely depend upon who makes them — i.e., the developers dreaming up game narratives. In a 2021 IGDA survey of more than 800 game developers, only 10% of respondents identified as Hispanic or Latino/Latinx, 7% identified as East Asian, 4% identified at Black, and 4% identified as Aboriginal or Indigenous.
These are precisely the types of statistics that Gameheads hopes to change. "Our goal is to reimagine the industry one student at a time, one game at a time," says Damon Packwood, the program's executive director.
Gameheads employs a year-long tech training program that brings industry professionals together with young people of color in the San Francisco Bay Area. The curriculum focuses on honing skills not only for game development, but also for real-world problem-solving, teamwork, and landing jobs and internships.
"The success of our students not only inspires us to continue this work, but also paves the path for the students who come after them — who are beginning to see what diversity and inclusion in the tech industry truly looks like," says Packwood.
AbleGamers
In addition to a lack of diversity, gaming has also historically had an accessibility problem. In a UK-based study, two-thirds of gamers with disabilities said they face barriers related to gaming, including the lack of or expense related to assistive technology.
The nonprofit organization AbleGamers started out as an advocacy effort to raise awareness about the importance of accessibility in game design. Now, the group focuses heavily on peer counseling to ensure the people with disabilities have the knowledge — and tech — they need to play. For example, standard game controllers are poorly designed for gamers who might not have full mobility or control of their hands. Other controllers on the market, however, allow people to play with voice commands, head movements, and even facial expressions.
"Helping disabled players get into as many games as possible has become the most important thing we do," says Steven Spohn, AbleGamers chief operations officer.
Achieving this goal is a team effort: AbleGamers employs peer counselors, engineers, and user research and professional development teams. The group also finds support from technology companies like HP. In this year's OMEN Challenge, for instance — a game show that pits eight contestants against each other to win an ultimate gaming setup — the winner will donate 10 Victus by HP laptops to AbleGamers.
"We've done our best to move the needle on a very difficult problem," says Spohn. "Both developers and gamers are realizing gaming is for everyone."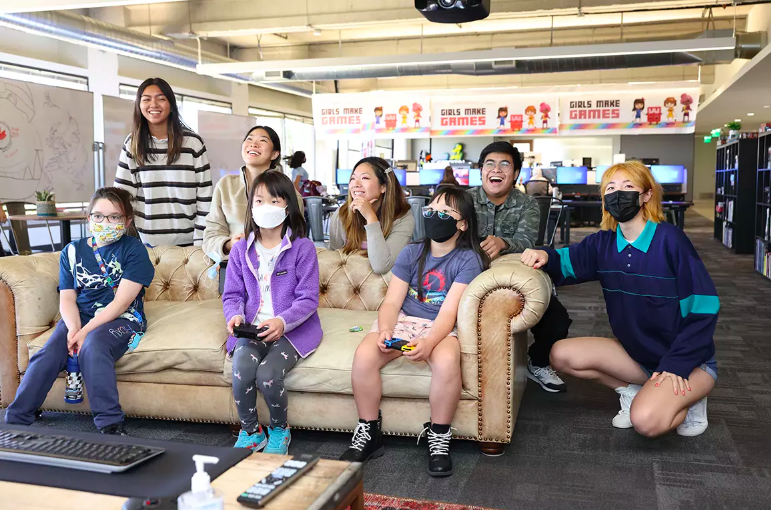 Girls Make Games
Although the Entertainment Software Association (ESA) notes that nearly half of gamers identify as female, the IDGA survey found that under one-third (30%) of game developers are women.
Girls Make Games (GMG) hosts game dev workshops, game "jams" (where participants make games from scratch in just a day or two), and summer camps for girls and young women — with more than 22,000 participants to date. Earlier this year, the organization hosted its first-ever hybrid (virtual and in-person) camp experience featuring 128 junior developers from 83 cities around the world
The organization's GMG Fellowship program also works to showcase potential career paths in gaming by pairing girls with teachers, mentors, and university students. Some campers come back year after year, eventually taking on leadership roles as counselors and mentors. Others go on to pursue careers in computer science.
"It's amazing to have [these former campers] tell how their experience at GMG gave them the courage to pursue games as a career," says Isra Shabir, GMG director of programs.
Games for Change
In the IDGA survey, a whopping three-quarters (74%) of respondents said the industry doesn't offer equal treatment and opportunity to all. The global organization Games for Change designs programs and events to make gaming more equitable while giving gamers and developers opportunities to use gaming to make a positive impact in the world.
"G4C events and programs are focused on advancing critical dialogue, research, and collaboration within the gaming community in order to make games more accessible to people of diverse identities and abilities," says Susanna Pollack, G4C president.
Throughout the year, G4C hosts a series of design challenges and workshops, and also partners with schools — more than 80% of which serve predominantly lower-income communities. To date, nearly 40,000 students have participated in educational programs like the G4C Student Challenge. The group also works with universities and third-party organizations to host events that make digital spaces safer for young people, such as special collaborations like the Raising Good Gamers initiative, a partnership with the Connected Learning Lab at the University of California Irvine, and Take This.
Finally, the organization hosts the "gaming for good" movement's most well-known events: the annual Games for Change Festival, which features sessions on topics like building peace through play, what healthcare might look like in the metaverse, and climate action.
"Our vision is a world where games are widely understood to have a purpose beyond entertainment — and are used to power new approaches to social impact," says Pollack.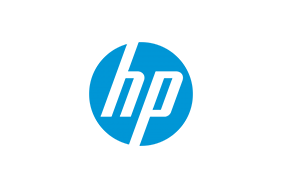 HP Inc.
HP Inc.
HP Inc. creates technology that makes life better for everyone, everywhere. Through our portfolio of printers, PCs, mobile devices, solutions, and services, we engineer experiences that amaze. More information about HP (NYSE: HPQ) is available at www.hp.com.
Sustainable Impact at HP, Inc.
Sustainable Impact is our commitment to create positive, lasting change for the planet, its people and our communities. Click here for more information on HP's Sustainable Impact initiatives, goals and progress.
More from HP Inc.