Published 10-17-22
Submitted by Applied Materials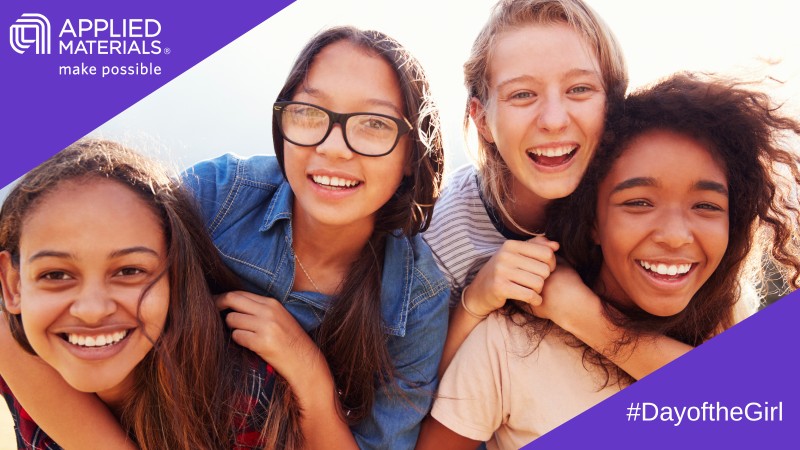 By helping girls from diverse backgrounds grow their self-confidence and knowledge around STEM, we are supporting the next generation of diverse female leaders. As we enter the fifth year of the Applied Materials Foundation's Generation Girl initiative, we are grateful for the dedication of our grantee organizations and employee volunteers, who remind us every day of the power of opportunity.
About Generation Girl
All children, regardless of gender, race or income level, should be able to pursue their dreams. Generation Girl®, an initiative of the Applied Materials Foundation, is working to make sure that all girls* have the opportunity to reach their potential. We are engaging with nonprofit organizations throughout the United States to help girls gain the confidence, skills and opportunities they need to succeed in any path they choose.
Our grantees are working with girls, especially low-income girls and girls of color (specifically, Latinx, African American and Native American girls), to increase girls' empowerment, facilitate leadership development, and provide access to high quality afterschool enrichment programs, including STEM.
*"Girls" refers to gender-expansive youth (cis girls, trans girls, non-binary youth, gender non-conforming youth, gender queer youth and any girl-identified youth). This definition was developed by and is used with the permission of Alliance for Girls.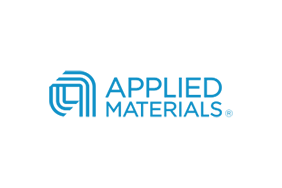 Applied Materials
Applied Materials
About Applied Materials
Applied Materials, Inc. (Nasdaq: AMAT) is the leader in materials engineering solutions used to produce virtually every new chip and advanced display in the world. Our expertise in modifying materials at atomic levels and on an industrial scale enables customers to transform possibilities into reality. At Applied Materials, our innovations make possible a better future. Learn more at www.appliedmaterials.com
More from Applied Materials