Published 10-17-22
Submitted by Alibaba Group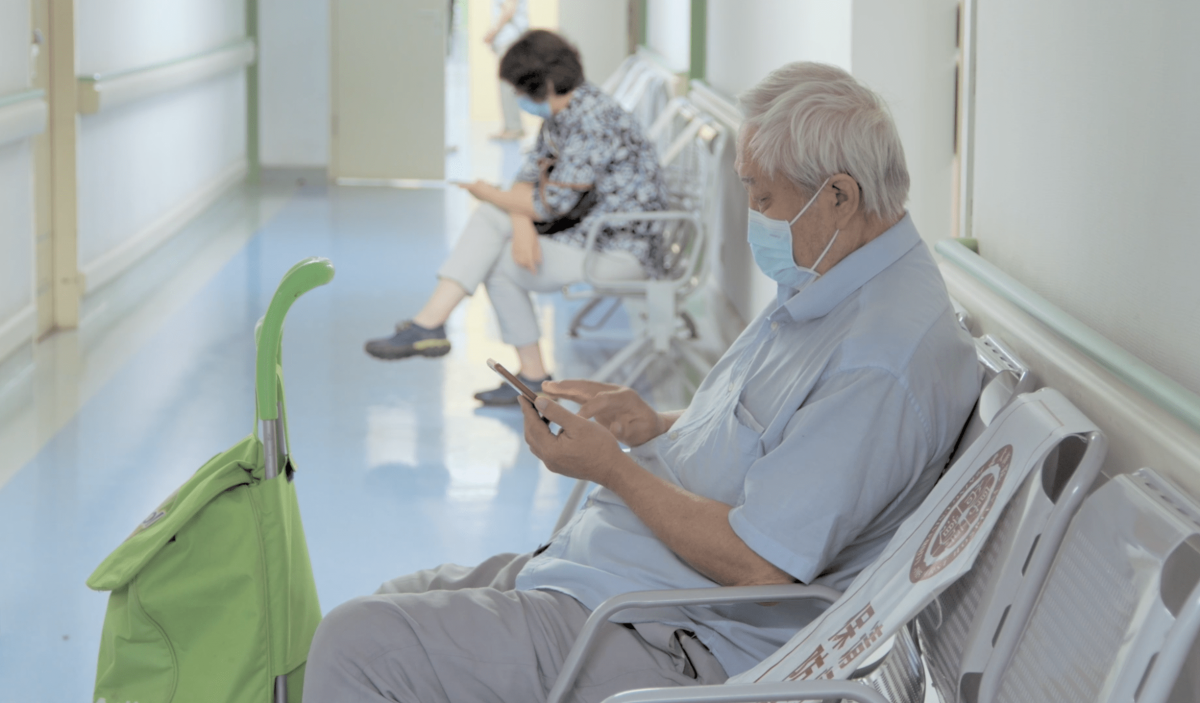 By Ivy Yu , Chloe Shen
Alibaba Group is helping to close the digital divide with artificial intelligence (AI) that aides the elderly and visually impaired gain access to daily services, from transport to online shopping.
The Hangzhou-based company is making its platforms more inclusive with options featuring larger fonts, simplified navigation and voice assistance. Its research and innovation institute the DAMO Academy also launched tools powered by AI to close the gap for people in need.
More than 85 million disabled and 260 million people over the age of 60 live in China, according to a report published this year by the science and tech research institute China Academy of Information and Communications Technology. By 2050, close to one third of China's population will be seniors aged over 60, according to the research agency China Development Research Foundation.
Alibaba marked its sixth annual Philanthropy Week with a series of offline and online philanthropy initiatives this week.
In the fiscal year ending March 31, around 780 million charitable deeds were conducted by people on its philanthropy platform, which lists over 4,000 charities and nonprofit organizations for users to donate their time to.
View original content here.
Please refer to https://www.alizila.com/esg/ for additional information about Alibaba's sustainability efforts.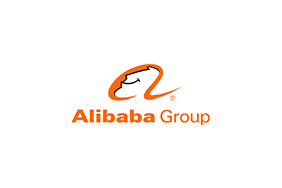 Alibaba Group
Alibaba Group
About Alibaba Group
Alibaba Group's mission is to make it easy to do business anywhere. The company aims to build the future infrastructure of commerce. It envisions that its customers will meet, work and live at Alibaba, and that it will be a good company that lasts for 102 years.
More from Alibaba Group