Published 10-17-22
Submitted by Edison International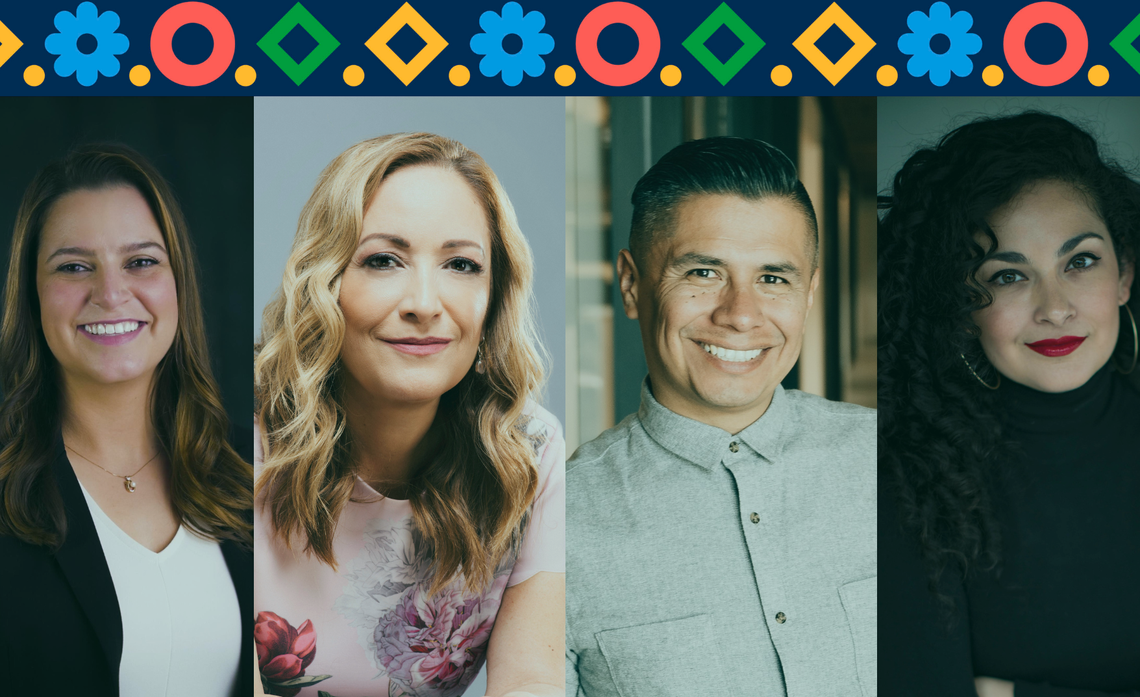 Beatriz Acevedo credits her hybrid Latina-American identity to being "de aquí y de allá," which means "from here and also from there." Growing up a "border girl" in Tijuana, San Diego and Los Angeles allowed Acevedo to experience the best of both worlds.

Acevedo shared stories of her family and lessons learned growing up as a Latina in the United States at Southern California Edison's 12th annual Hispanic Heritage Month Celebration. The event honors Hispanic/Latino communities and business partners with the theme "Embracing Traditions, Empowering Our Communities."

The keynote speaker discussed an outdated tradition that was part of her cultural upbringing, one of her least favorite sayings: "When you are quiet, you look prettier." This is a phrase said only to Latinas, never the boys of the family. Acevedo believes it may contribute significantly to Latinas being at the wrong end of the pay gap. "Quiet no more. This is not serving Latinas," she said.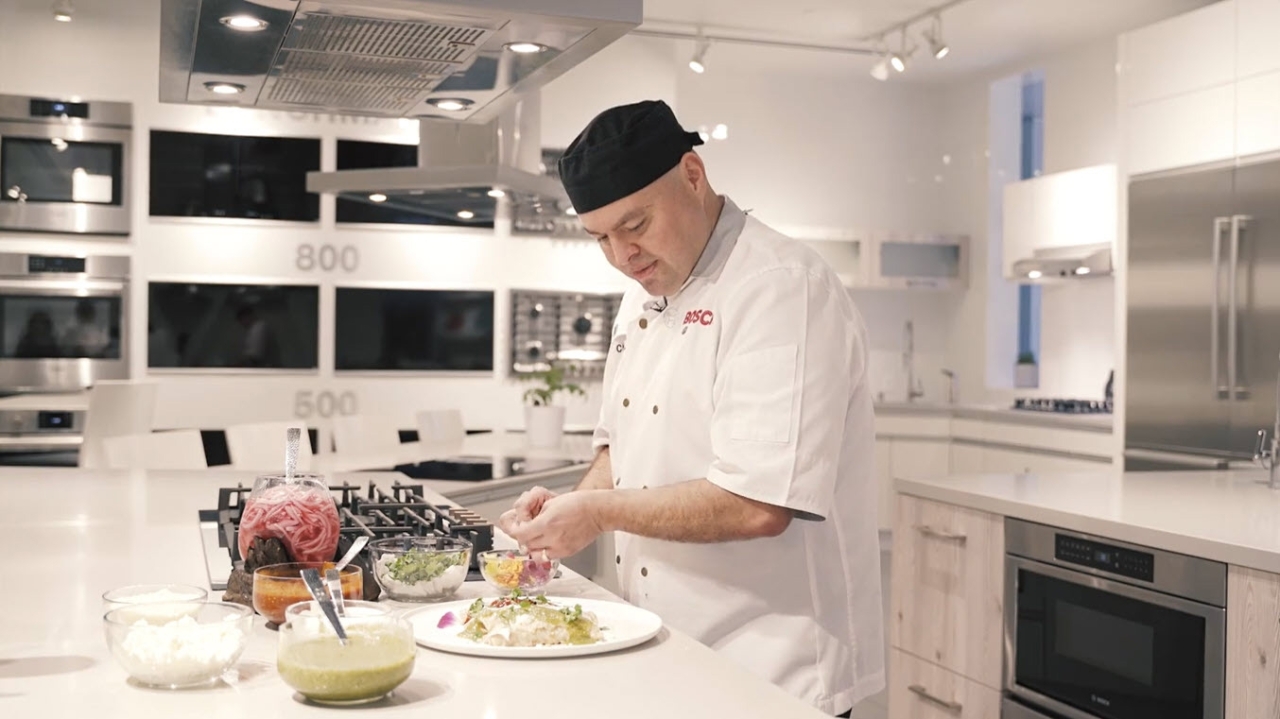 Through her Acevedo Foundation, the entrepreneur and media executive focuses on elevating, educating and empowering the next generation of Latino leaders through equitable access to capital, closing the educational gap and workforce development.
Steve Chaparro, Eliana Murillo, Board Supervisor Victor Manuel Perez and other speakers highlighted the importance of carrying culture and positive traditions into the workplace by bringing your full authentic self to work. At Edison International, the importance of embracing traditions and empowering communities is emphasized through its business resource groups.
This year marks the 30th anniversary of SCE's Latino business resource group, Latinos For Engagement, Advancement and Development. In addition to community work, it supports employees through mentoring, professional development and networking events.
"I've been fortunate to have the opportunity to be the executive sponsor for this group for the past several years. I've seen firsthand how it has evolved," said Michael Montoya, Edison International and SCE vice president and chief ethics and compliance officer. "LEAD has supported many nonprofit and community-based organizations and has spent countless hours volunteering with youth adventuring programs and speaking at many events that support low-income and disadvantaged communities."
Edison International's annual DEI Report illustrates commitments to integrate diversity, equity and inclusion throughout the company to help accelerate a clean energy future that remains equitable and achievable for everyone.

"Edison International dedicates at least 80% of our philanthropic giving to underserved communities supporting programs such as education, public safety, senior support, mentorship and environmental issues," said Pedro J. Pizarro, president and CEO of Edison International. "Through community engagement and partnerships, Edison invests in climate resiliency."

The virtual celebration honored the San Jacinto Unified School District for achievements in clean energy and renewable resources across its facilities, as well as for becoming SCE's first microgrid resiliency pilot partner. Also recognized: Pacific Coast Tree Experts with the Gwen Moore Diversity award and the San Gabriel Valley Conservation Corps with an award for community partnership.

"We need to lean harder into the power of our community, pushing toward the same goal of success that drives us individually but also for others," Acevedo said. "Only when we truly leverage our collective power will Latinos succeed [to the] benefit of all Americans."
Click here to view the recorded event.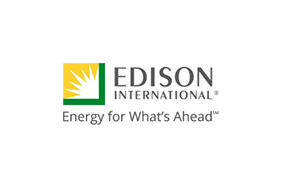 Edison International
Edison International
Edison International (NYSE:EIX), through its subsidiaries, is a generator and distributor of electric power and an investor in energy services and technologies, including renewable energy. Headquartered in Rosemead, Calif., Edison International is the parent company of Southern California Edison, one of the nation's largest electric utilities.
More from Edison International