Published 10-14-22
Submitted by Southern Company
Natacha Val-Gonzalez, compliance and reporting manager at Georgia Power, has called the United States home since age 14 but recognizes the importance of remembering her Uruguayan heritage and passing it down to her two children.
Natacha started her career with Georgia Power in 2010 as a bilingual customer service representative and is the 2022 president of AMIGOS, an employee resource group (ERG) for Hispanic and Latino/Latina employees and allies.

Natacha had fond memories growing up in a small town in Uruguay with childhood friends and family.
"My experiences shaped who I am today. Being a teenager and moving across the world to a new country with a different language has made me resilient," Natacha said. "I would advise anyone of Hispanic or any heritage for that matter to be their authentic selves at work and in life. I believe we can be our best selves when we are true to our identity."
"Hispanic Heritage Month is a time to celebrate and remember our roots. I feel more connected to other Hispanics in ways I never imagined through AMIGOS and love being a part of this big team," Natacha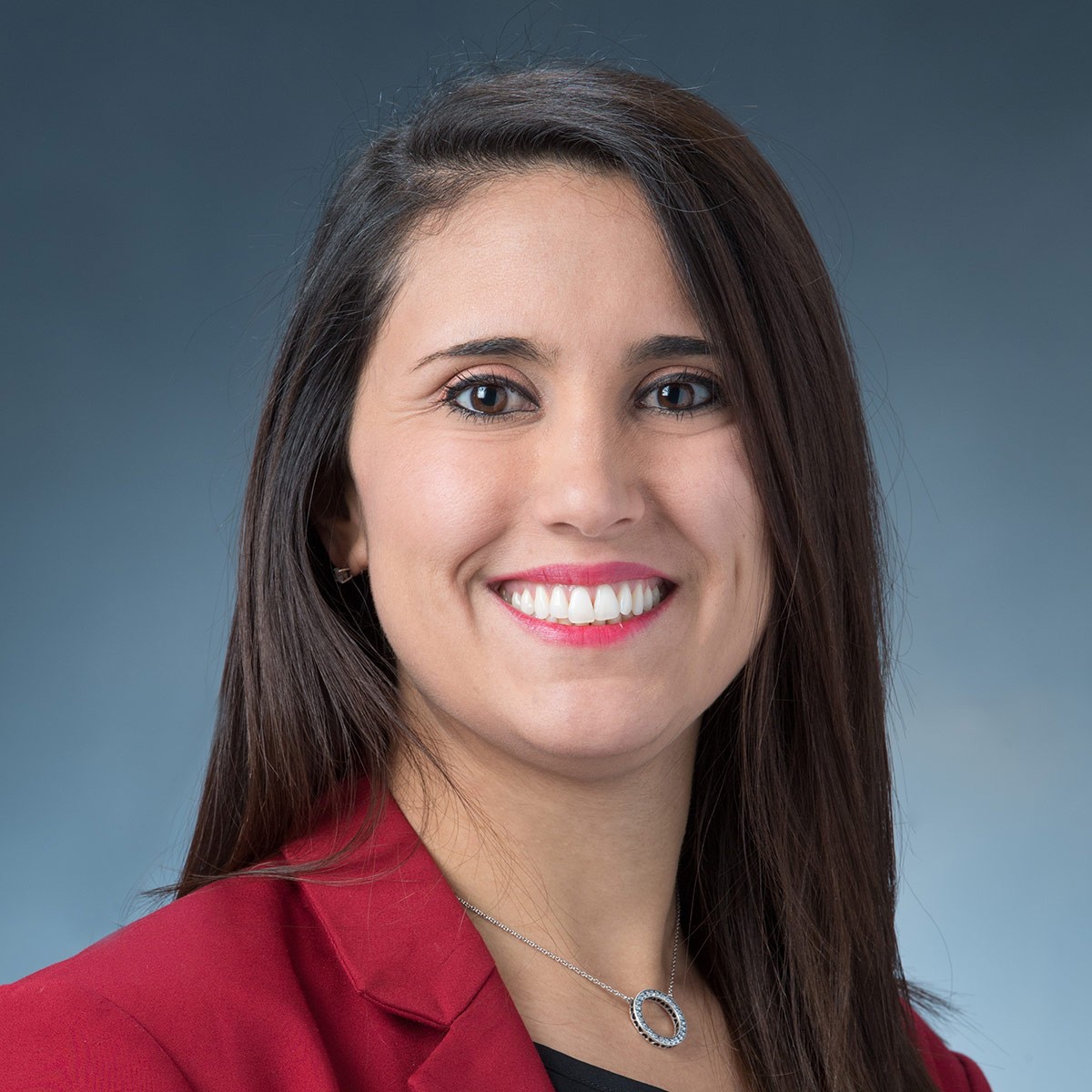 She says people can be allies to the Hispanic community by being open-minded, inquisitive and never placing the weight of an entire group of people on one person.
"The Hispanic community is very diverse, and we all have very different stories. Ask questions and be open to learning about experiences and opinions that are different from your own," Natacha said.
Outside of work, she enjoys spending time outdoors with her twin boys, Diego and Santi, and her husband, Ricardo. She also has a passion for do-it-yourself projects.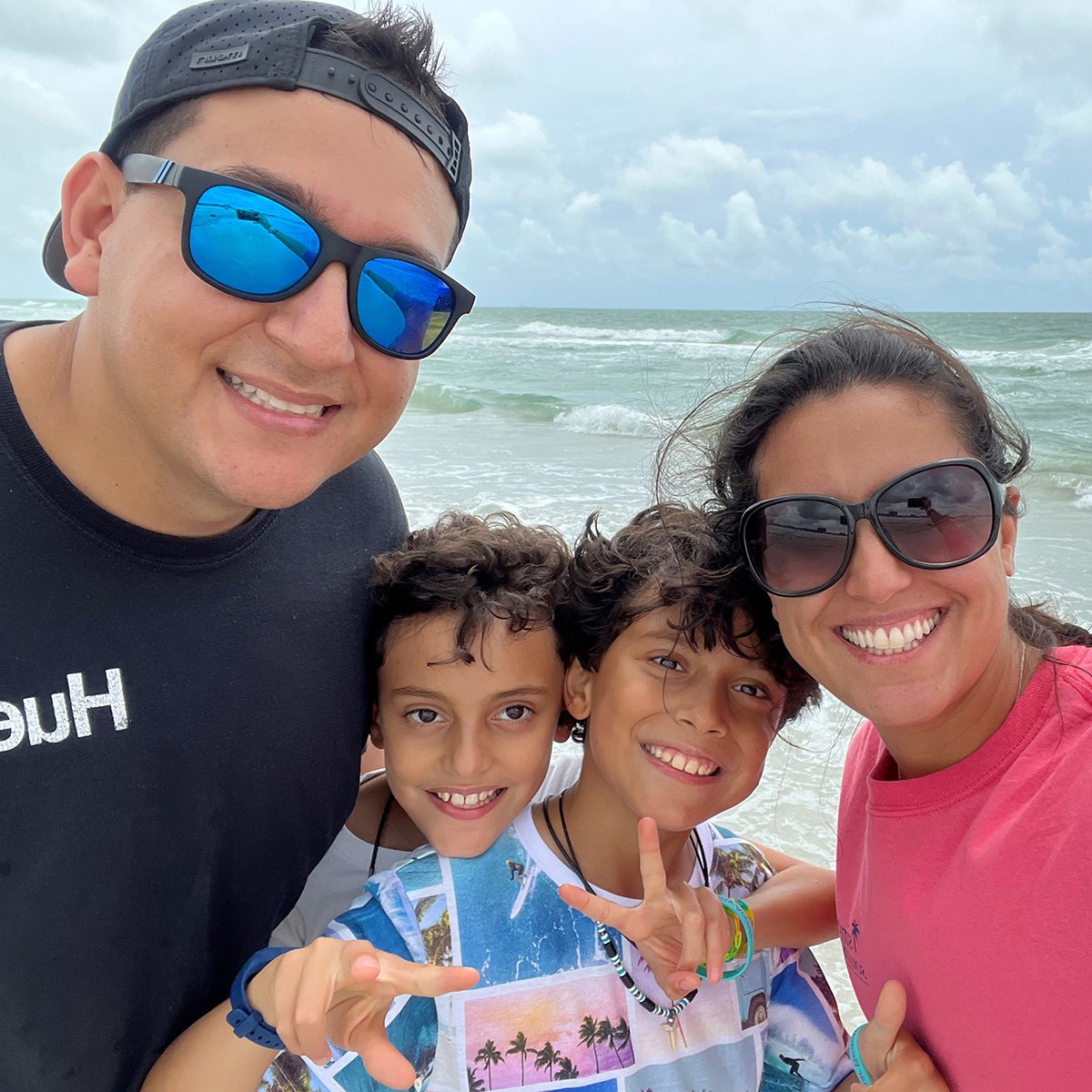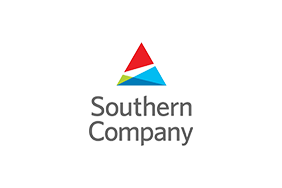 Southern Company
Southern Company
About Southern Company
Southern Company (NYSE: SO) is a leading energy company serving 9 million customers through its subsidiaries. The company provides clean, safe, reliable and affordable energy through electric operating companies in three states, natural gas distribution companies in four states, a competitive generation company serving wholesale customers across America, a leading distributed energy infrastructure company, a fiber optics network and telecommunications services. Southern Company brands are known for excellent customer service, high reliability and affordable prices below the national average. For more than a century, we have been building the future of energy and developing the full portfolio of energy resources, including carbon-free nuclear, advanced carbon capture technologies, natural gas, renewables, energy efficiency and storage technology. Through an industry-leading commitment to innovation and a low-carbon future, Southern Company and its subsidiaries develop the customized energy solutions our customers and communities require to drive growth and prosperity. Our uncompromising values ensure we put the needs of those we serve at the center of everything we do and govern our business to the benefit of our world. Our corporate culture and hiring practices have been recognized nationally by the U.S. Department of Defense, G.I. Jobs magazine, DiversityInc, Black Enterprise, Forbes and the Women's Choice Award. To learn more, visit www.southerncompany.com.
More from Southern Company