Published 10-14-22
Submitted by Essity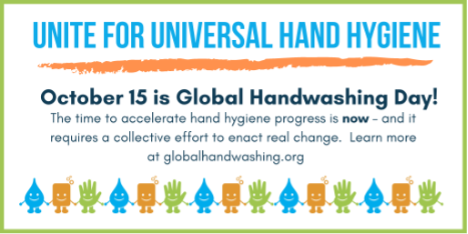 October 15th is Global Handwashing Day!
Essity, maker of the Tork Professional Hygiene brand, joined the Global Handwashing Partnership (GHP) in 2017, and evolved into a strategic partner in 2020. GHP is co-led by WHO and UNICEF.
Global Handwashing Day is an annual global advocacy day dedicated to increasing awareness and understanding about the importance of handwashing with soap as an effective and affordable way to prevent diseases. Essity and Global Handwashing Partnership have advocated and educated for clean hands and proper hand hygiene for all for many years.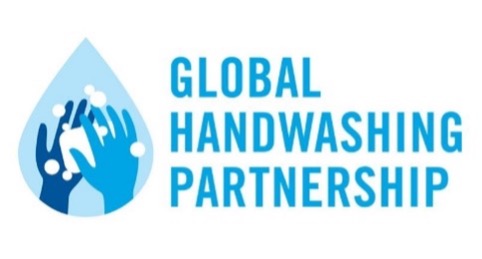 During the COVID-19 pandemic it became obvious to the world that proper hand hygiene can help save lives for people everywhere. Unfortunately, there are still millions of people in many parts of the world that do not even have access to proper hand hygiene facilities. We aim to create awareness around this, and how important proper hand hygiene is throughout your day, no matter where you are or who you are.
Facts about handwashing impact according to Global Handwashing Partnership fact sheet:
Handwashing can reduce diarrheal diseases by 30% to 48%.
Handwashing can reduce acute respiratory infections by 20%.
Handwashing is also key in the fight against COVID-19. Handwashing with soap destroys the outer membrane of the virus and thereby inactivates it.
One study found that regular handwashing with soap can reduce the likelihood of COVID-19 infection by 36%.
In a new 2022 Health and Hygiene Survey created by Essity, research shows:
3 out of 4 people do not feel safe about hygiene in public restrooms
78% say accessibility to restrooms in public spaces are essential to well-being
48% say easy to access and use facilities are essential in public restrooms
Essity's global Tork brand supports hand hygiene through products like paper hand towels, soap and hand sanitizers, and connected dispensers. Tork prioritizes making proper hand hygiene easy and accessible for all. Many dispensers in the product line carry the "Easy to Use" certification.
To honor Global Handwashing Day 2022, three Essity scientists have created a new hand hygiene whitepaper called "Promoting hand hygiene with behavioral change," available here.
In this whitepaper, the scientists present a strategic model to change hand hygiene behavior. The model includes the components of system change, education, reminders and feedback to result in cultural change. This model can be relevant regardless of it being implemented in, for example, hospitals, food processing, kindergartens or at home.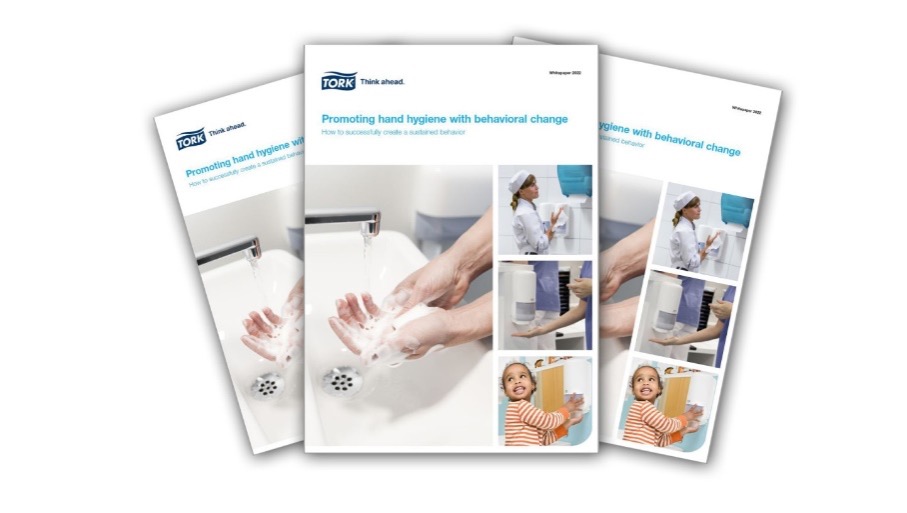 Please follow the Tork Clean Care Program page for regular updates on improving sustainable hygiene protocols for your facility.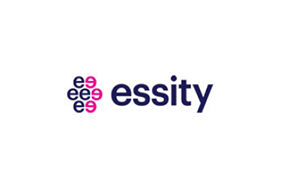 Essity
Essity
Essity is a leading global hygiene and health company that develops, produces and sells Personal Care (Baby Care, Feminine Care, Incontinence Products and Medical Solutions), Consumer Tissue and Professional Hygiene products and solutions. 
Our vision is; Dedicated to improving well-being through leading hygiene and health solutions. The name Essity stems from the words essentials and necessities. Sales are conducted in approximately 150 countries under many strong brands, including the leading global brands TENA and Tork, and other brands, such as Leukoplast, Libero, Libresse, Lotus, Nosotras, Saba, Tempo, Vinda and Zewa. Essity has about 48,000 employees and net sales in 2017 amounted to approximately 12.8 bn USD (SEK 109bn, EUR 11.3bn). The business operations are based on a sustainable business model with focus on value creation for people and nature.
The company has its headquarters in Stockholm, Sweden, and is listed on Nasdaq Stockholm. Essity used to be part of the SCA Group.
About Tork
Tork is a brand of Essity. Essity is a leading global hygiene and health company that develops personal care, professional hygiene and consumer tissue products and solutions. Essity offers Tork paper towels, toilet paper, skin care products, facial tissue,  wipers, wet wipes, napkins and other hygiene products for washrooms, wash stations, healthcare areas, food and beverage handling, food preparation, manufacturing and maintenance. For more information, visit http://www.torkusa.com/
More from Essity