Published 10-14-22
Submitted by The Chemours Company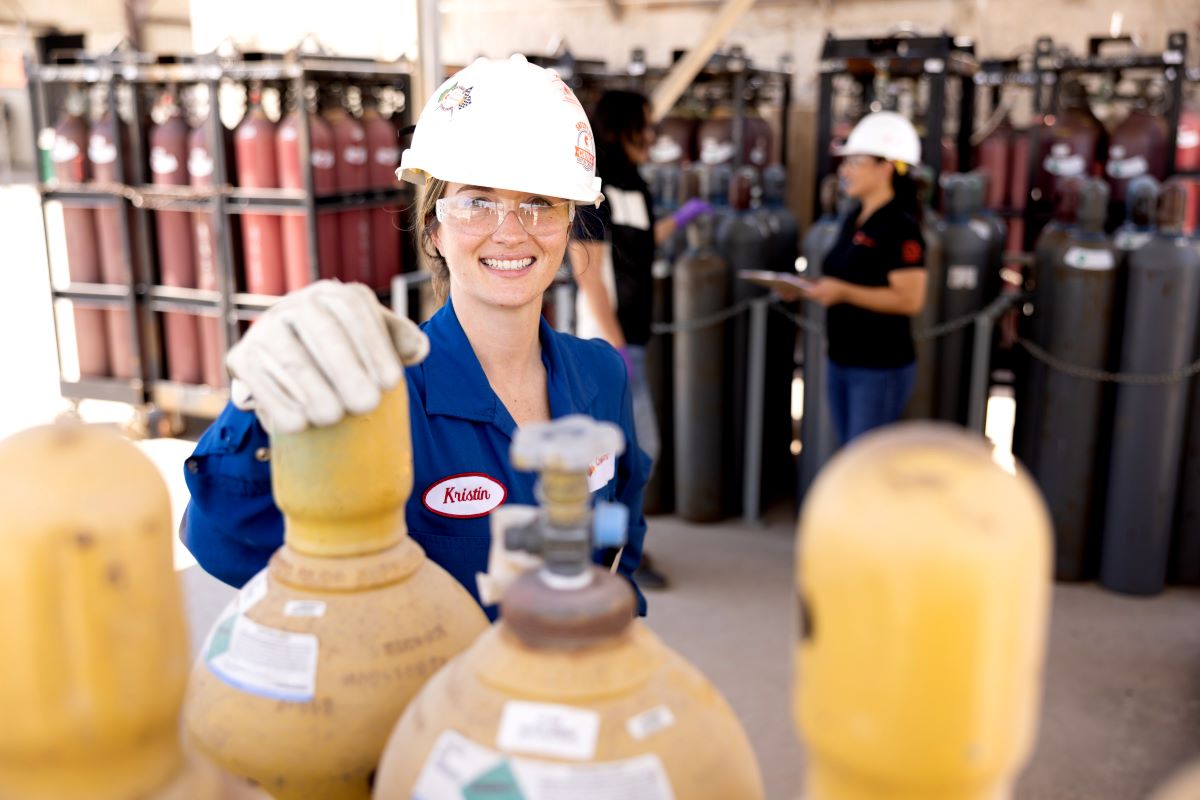 At Chemours, our vision is to create a better world through the power of our chemistry. That means harnessing our chemistry to meet the needs of our customers, local communities, and our planet.
The fact is, with the help of chemistry, society has the ability to drive the economy forward while ensuring a healthier and more sustainable future. Case in point is the objective of the Kigali Amendment to the Montreal Protocol, which the U.S. Senate recently voted to ratify. With the ratification of the Kigali Amendment, the U.S. now joins nearly 140 parties across the globe that have agreed to decrease the production and consumption of hydrofluorocarbons (HFCs), known contributors to climate change, by more than 80% over the next 30 years.
It was a vote championed by business because leaders across multiple industries realize the opportunity it presents for American innovation and economic growth. Chemours applauds the U.S. Senate for its bipartisan support of the amendment, and Chemours has already committed to invest an additional $80 million to expand capacity at our manufacturing site near Corpus Christi, Texas to increase production of lower global warming potential (GWP) refrigerants. This action in directly in line with, and contributes to, the Kigali Amendment's goal to reduce HFCs.
HFCs are chemical compounds that have been around for three decades and have great utility; they have been used in everything from refrigeration, to air-conditioning and heat pumps, to foam blowing agents for insulation. For all their utility, the fact is, HFCs are also a significant contributor to climate change.
The substantial reduction of HFCs called for under the Kigali Amendment, along with the American Innovation and Manufacturing (AIM) Act, would help address this climate impact and avoid up to 0.5 degrees Celsius in temperature increases by the year 2100.
From day one, Chemours has been consistent in our support of phasing down HFCs. We have also been consistent in our commitment to developing and commercializing new and better solutions to transition out of this phasedown, while advancing global climate goals and supporting U.S. manufacturing and a more vibrant economy.
And here is how we are doing just that. First, to support our customers and the planet, Chemours has invested more than one billion dollars in our Opteon™ branded portfolio of low GWP hydrofluoroolefin (HFO) and HFO-blend thermal management technology.
These products are being used in applications where HFCs were primarily used in the past—think refrigeration, air conditioning, heat pumps, and insulation. And the good news is that Opteon™ brand products meet our customers' product performance needs in a way that is also better for people and the environment.
Our investments—which include product innovation as well as manufacturing assets, and downstream product and application development—enable Chemours' customers and value chain partners to successfully transition to more sustainable and lower GWP solutions in their respective applications. And our recent $80 million investment in Texas, coupled with on-going de-bottlenecking projects, will increase site production capacity of Opteon™ YF (HFO-1234yf) by approximately 40%.
These actions help deliver more sustainable products to our customers. They bolster domestic manufacturing and support good-paying, local jobs in communities around the world. That's important, because at Chemours, we are committed to making a positive difference as an active and invested member of the communities where we operate. For example, the investment in our Corpus Christi plant is also an investment in the more than 250 Chemours employees at the site who are helping build a brighter future, whether it's donating supplies to schools in the area or funding scholarships for local students to pursue a career in STEM.
It's clear that we can support our communities and address climate change, while also driving economic growth and development. And these efforts are only strengthened by bold and meaningful policy decisions like those in the Kigali Amendment, ratified in a bipartisan effort by the U.S. Senate.
With smart public policy and sustainable solutions like those we are developing at Chemours, we can continue to deliver innovations that enable the comforts and necessities of modern life—all while building a brighter future for our planet and the generations to come.
Mark Newman is the President and CEO of The Chemours Company, a different kind of chemistry company whose products impact every part of modern day living and enable a greener, low carbon future.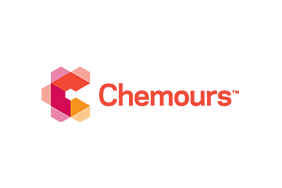 The Chemours Company
The Chemours Company
The Chemours Company (NYSE: CC) is a global leader in Titanium Technologies, Thermal & Specialized Solutions, and Advanced Performance Materials providing its customers
with solutions in a wide range of industries with market-defining products, application expertise and chemistry-based innovations. We deliver customized solutions with a wide range of industrial and specialty chemicals products for markets, including coatings, plastics, refrigeration and air conditioning, transportation, semiconductor and consumer electronics, general industrial, and oil and gas. Our flagship products are sold under prominent brands such as Ti-Pure™, Opteon™, Freon™, Teflon™, Viton™, Nafion™, and Krytox™. The company has approximately 6,600 employees and 29 manufacturing sites serving approximately 2,900 customers in approximately 120 countries. Chemours is headquartered in Wilmington, Delaware and is listed on the NYSE under the symbol CC.
More from The Chemours Company