Published 10-13-22
Submitted by GoDaddy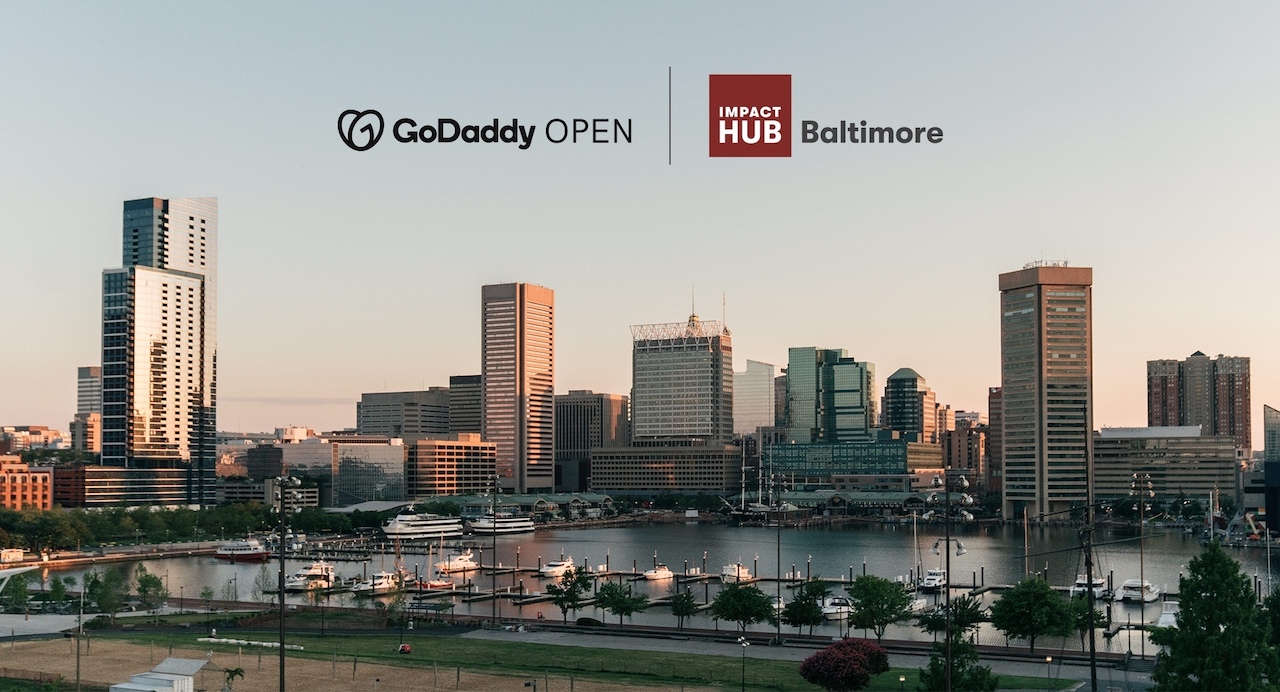 BALTIMORE, October 13, 2022 /CSRwire/ - Baltimore GoDaddy Open has been designed to train and upskill entrepreneurs on building and scaling their businesses and inspire future entrepreneurs to start their first businesses. Built on decades of helping millions of microbusinesses and entrepreneurs succeed, GoDaddy is on a mission to make entrepreneurship more inclusive for all. Together with Impact Hub and the City of Baltimore, the local event will connect with Baltimore's microbusiness community in-person and celebrate the 600-plus Empower by GoDaddy Baltimore participants.
Free and open to anyone who wants to attend, GoDaddy Open will be held Oct. 19 at The Stavros Niarchos Foundation Parkway Theatre from 4 p.m. to 9 p.m. The program includes educational classes spanning topics such as marketing, building digital skills and growing a business. Baltimore Mayor Brandon M. Scott is scheduled to address attendees and GoDaddy's Venture Forward team will share its latest research on microbusinesses and discuss the impact microbusiness have on their local economies, including Baltimore. Online registration is required to attend, and space is limited. Interested entrepreneurs can register at GoDaddy.com/Baltimore.
GoDaddy Open concludes with a screening of GoDaddy's award-winning episodic docuseries, Made in America, which celebrates the resilience, grit, talent and determination of small business owners. Season 4, set in Baltimore, features two small business owners who recently graduated from an Empower by GoDaddy cohort in partnership with Impact Hub Baltimore.  
According to GoDaddy's Venture Forward August 2022 National Survey results, when asked about the three biggest challenges microbusinesses faced when starting a business: 57% of respondents listed marketing their business, 28% encountered challenges getting their business online and 26% had trouble accessing capital.
"GoDaddy Open allows us to collaborate with entrepreneurs in their communities in-person and provide tools and support for every small business during their entrepreneur journey," said Ebony Janelle, Empower by GoDaddy spokesperson. "The program is operated under the premise that a stronger digital infrastructure for local businesses and financially underserved entrepreneurs helps catalyze economic development for Baltimore's communities and neighborhoods. Partnering locally with Impact Hub allows us to meet the needs of entrepreneurs in the community through customized programs and solutions."
In February 2022, GoDaddy activated its global social impact program in Baltimore with local nonprofit partner Impact Hub to help accelerate and equip entrepreneurs from underserved communities with the digital resources they need to do business in the modern era. The Empower Baltimore program consists of working directly with cohorts of local businesses. Through learning intensives, self-guided courses, business strategy development and complimentary website products from GoDaddy, it impacts local employment, strengthens the local entrepreneurial ecosystem, and improves the digital footprint of Baltimore's small businesses.
"Through the Empower by GoDaddy program, we trained 140 local microbusinesses in 2022," said Michelle Geiss, Impact Hub Baltimore's executive director and co-founder. "GoDaddy Open expands our partnership with GoDaddy and broadens training opportunities to even more deserving entrepreneurs in our community. We are thrilled to celebrate the many businesses and partners who work day in and day out to strengthen Baltimore's neighborhoods and economy."
GoDaddy chose Baltimore for its local GoDaddy Open in part because the diversity amongst Baltimore's microbusinesses aligns with GoDaddy's mission to make opportunity more inclusive for all. According to Venture Forward data, more than 30% of microbusinesses in Baltimore were started between 2020 and 2021, 43% of which were Black-owned businesses and 39% which were women-owned.
"Baltimore is home to more than twice the number of microbusinesses per capita than the national average," said Baltimore Mayor Brandon M. Scott. "Despite the uptick in businesses launched over the past few years, our city faces one of the highest rates of digital dysconnectivity in the United States. We are grateful that GoDaddy is investing in our community and shining a light on the innovators, changemakers, and those committed to making Baltimore the best it can be."
About GoDaddy
GoDaddy empowers entrepreneurs around the world by providing tools and support along their small business journey whether online or in-person. GoDaddy is the place people come to name their idea, build a professional website, attract customers, sell their products and services and manage their work. GoDaddy's mission is to give customers tools, insights and personalized guidance to transform their ideas into thriving businesses. To learn more about the company, visit www.GoDaddy.com.
About Impact Hub Baltimore
Impact Hub Baltimore supports a community of entrepreneurs and innovators to drive equity, opportunity, and civic wealth in Baltimore City. Impact Hub operates an inspiring workspace in Station North; facilitates connections between the city's visionary leaders; and offers accessible programming for entrepreneurs and small business owners to build their skills. We envision a thriving city where community members, enterprises, and local institutions come together to contribute their talents, passions, and time. Learn more at https://baltimore.impacthub.net.
Media Contact:
Nicole Atkinson
Push to Start
410-627-0561
nicole@pushtostartinc.com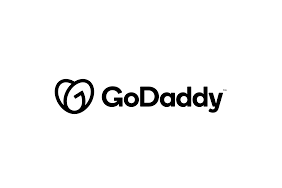 GoDaddy
GoDaddy
GoDaddy is empowering everyday entrepreneurs around the world by providing all of the help and tools to succeed online. GoDaddy is the place people come to name their idea, build a professional website, attract customers, sell their products and services, and manage their work. Our mission is to give our customers the tools, insights and the people to transform their ideas and personal initiative into success. To learn more about the company, visit www.GoDaddy.com.
GoDaddy focuses on making opportunity more inclusive for all in the communities where we work, live and play across the globe. We rally behind inclusive entrepreneurship and other critical local needs that empower people to succeed through philanthropic and in-kind donations, volunteerism, strategic partnerships and advocacy.
Empower by GoDaddy is GoDaddy's global community and philanthropic program equipping entrepreneurs in underserved communities with training, tools and peer networks to accelerate their journeys. GoDaddy rallies behind entrepreneurs in underserved communities by building their confidence and skills to strengthen their small business' digital presence.  Entrepreneurs engage in customized learning experiences, work 1-1 with GoDaddy volunteer coaches and local mentors, and gain access to wrap-around services, in-kind products and networks boosting their small businesses success.
More from GoDaddy