Published 10-13-22
Submitted by MilliporeSigma
The science, technology, engineering and math (STEM) sector continues to grow faster than any other in the U.S., according to the U.S. Bureau of Labor Statistics, and there is an urgent need to train the next generation of scientists to fill this pipeline. Studies show early exposure to STEM is critical to whether students decide to pursue STEM in their collegiate studies and career.
The Life Science business of Merck KGaA, Darmstadt, Germany recognizes that tomorrow's discoveries depend on the next generation of scientists. To help spark curiosity in STEM and foster equitable and inclusive access to science education for all students, the company encourages educators to explore its Curiosity Labs™ program—now featuring two new lessons.
The company's Curiosity Labs™ program engages students with hands-on, inquiry-based learning, applies scientific concepts to "real world" settings and connects classrooms to professionals in various scientific fields. This allows students to connect with real-life scientists and learn first-hand about STEM concepts and careers right in their communities. To date, the program has engaged more than 45,000 students across 25 countries, with employees volunteering nearly 8,500 hours to teach more than 1,600 lessons.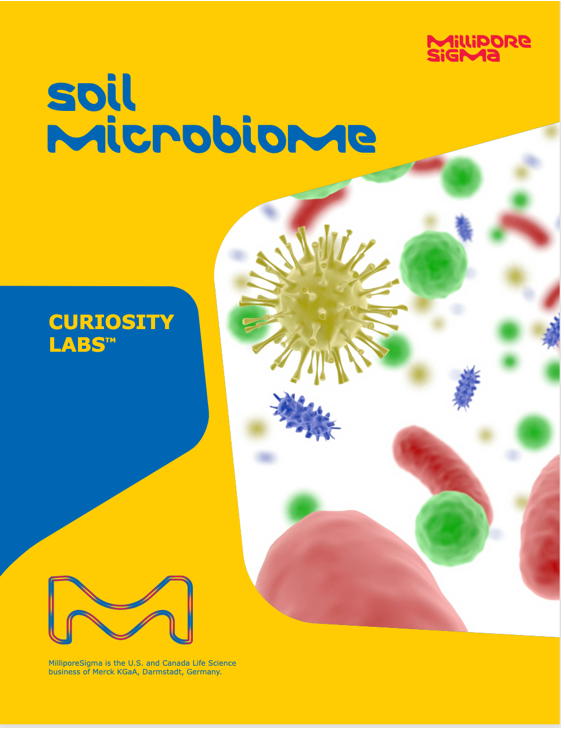 Just in time for back-to-school, the company's new Curiosity Labs™ lessons on graphene and the soil microbiome are designed to supplement classroom curriculum and encourage students to explore their interest in STEM interactively. The new lesson on graphene introduces students to its properties and current and potential future uses for this material, and the new soil microbiome lesson teaches students how a diverse soil microbiome supports the growth of healthy plants.
All lessons are developed in partnership with Washington University in St. Louis, a global leader in applied research, through its Institute for School Partnership with input by the company's employees and align to the Next Generation Science Standards. Offering lessons both at schools and on-site at the company's facilities, the program is of no cost to participating schools, aside from transportation to company facilities. The company provides all the necessary materials and equipment in order for its trained employee volunteers to facilitate the Curiosity Labs™ lessons.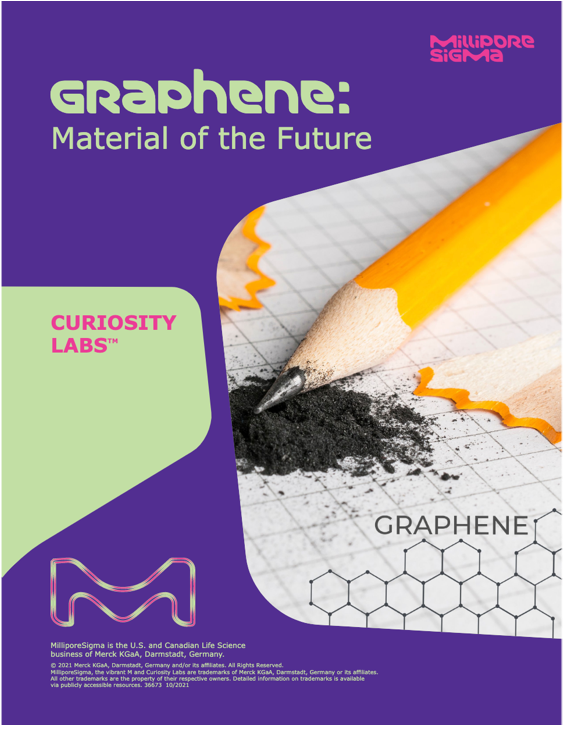 "With Curiosity Labs™, we are turning scientific inquisitiveness into action by increasing access to science education for students, particularly those in under-represented populations," said Melissa Hackmeier, head of employee & community engagement, the Life Science business of Merck KGaA, Darmstadt, Germany. "The new hands-on lessons, led by our employee volunteers, transform students into scientists, engaging them in physical, Earth and life science to get them excited about how innovations in science and technology are moving rapidly."
Educators and other interested parties are encouraged to visit the company's Curiosity Labs™ webpage or email curiositylabs@milliporesigma.com to learn more about how the program educates and inspires students to consider pursuing a career in STEM.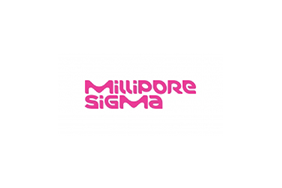 MilliporeSigma