Published 10-13-22
Submitted by Kohler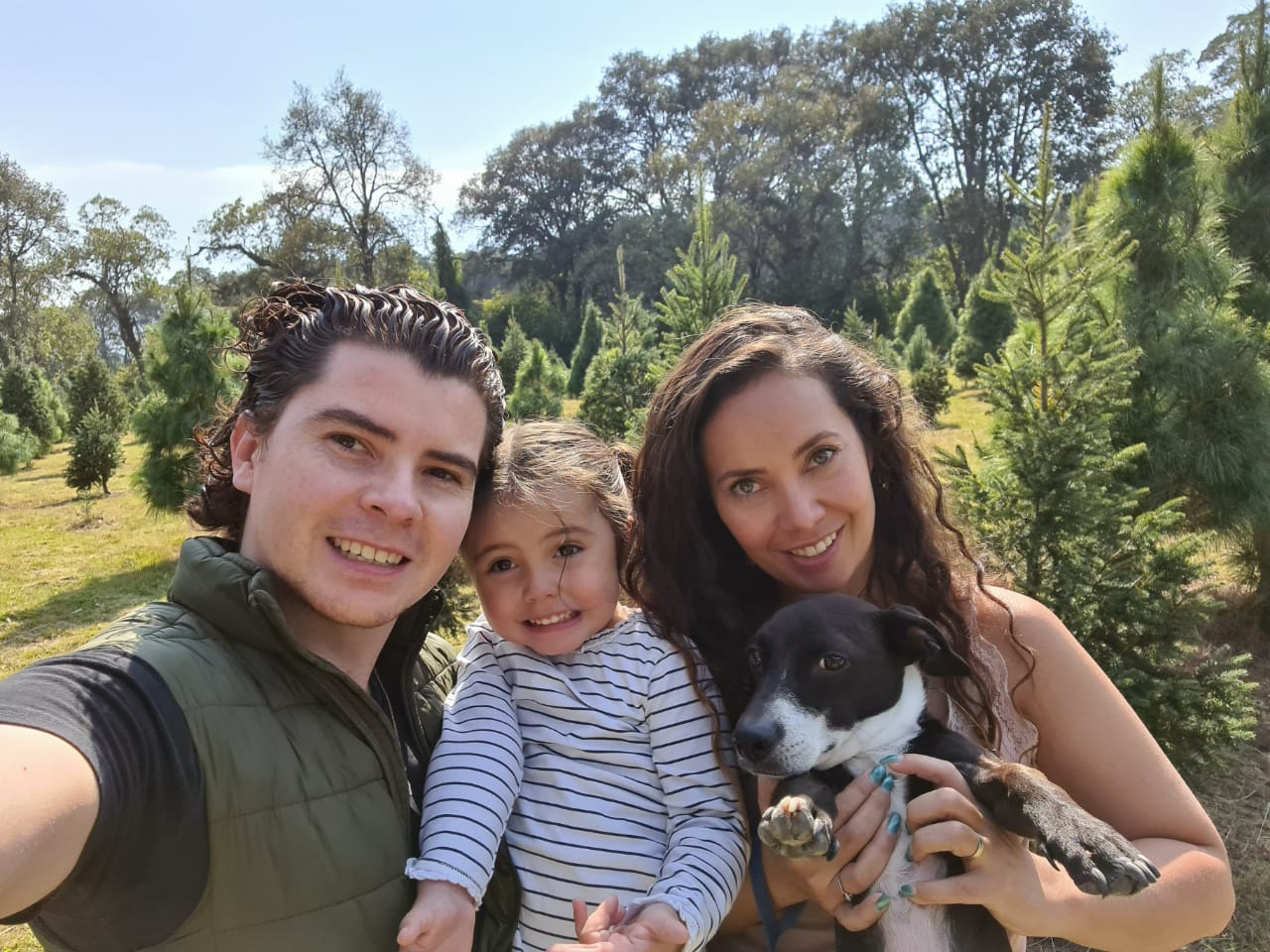 What do you look for in a potential employer? For Samia Ramos, it's state-of-the-art products, market-leading innovation, and most importantly, a commitment to diversity.
As a Senior HR Manager for Kohler Latin America, Samia spends her days connecting with people across regions and departments to help them grow, collaborate and challenge themselves. This #HispanicHeritageMonth she reflects on her firsthand experience of the strength in diversity.
"I've seen time and time again that different backgrounds fuel creativity and that there is never just one way to approach solving a problem. The more voices we have, the stronger we are."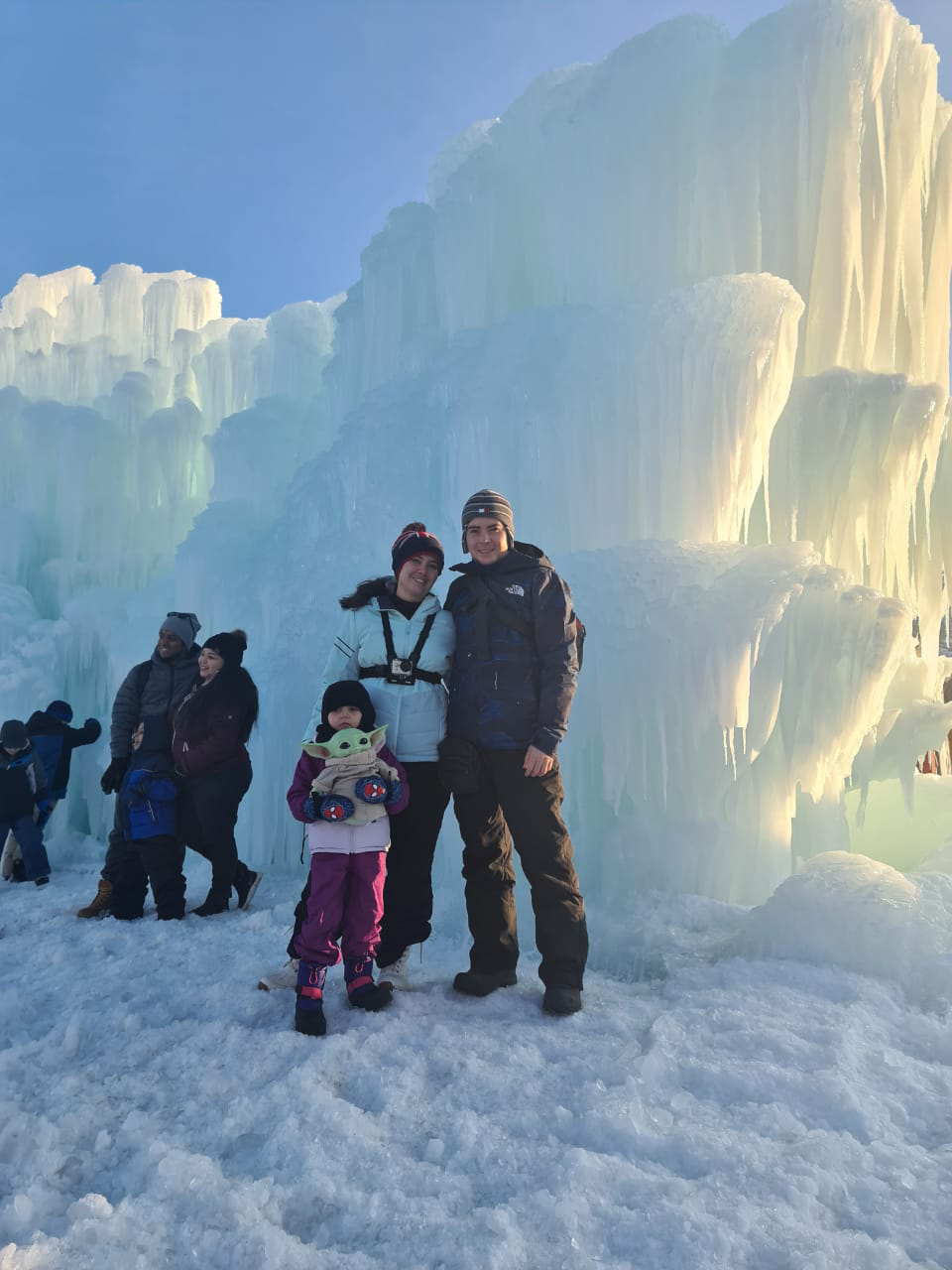 She wants to build a world where all opinions are recognized, all cultures celebrated, and all perspectives welcomed—especially for her young daughter.
"When I became a mom, my thoughts around diversity and inclusion were amplified. I think younger generations are demanding better as employees and consumers, and it is our job to create a world for them where everyone is treated with dignity and respect."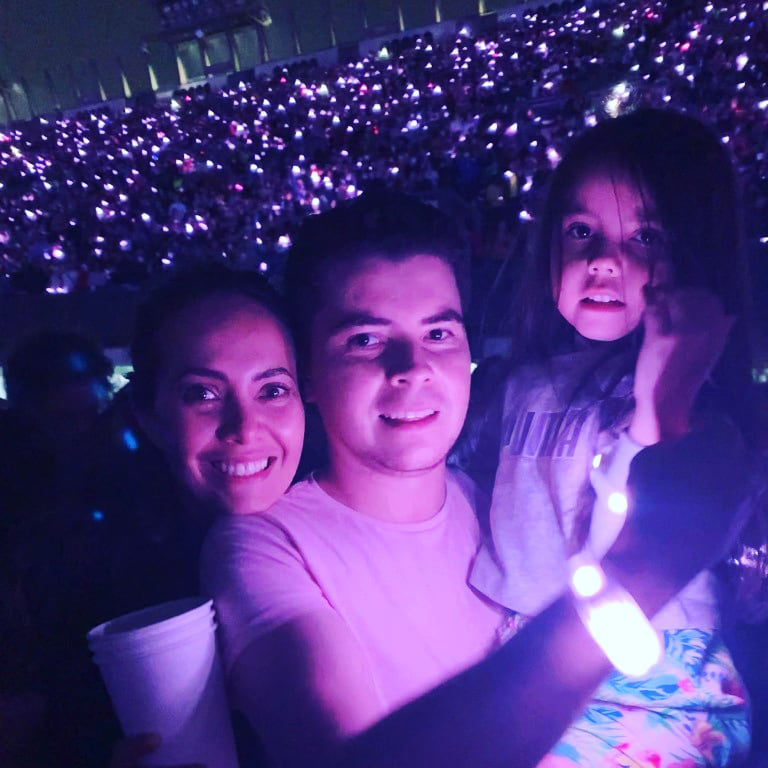 That's how we #VivaUnidos at Kohler.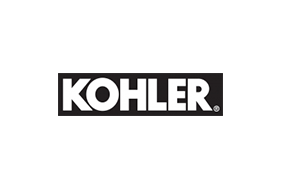 Kohler