Published 10-12-22
Submitted by Aramark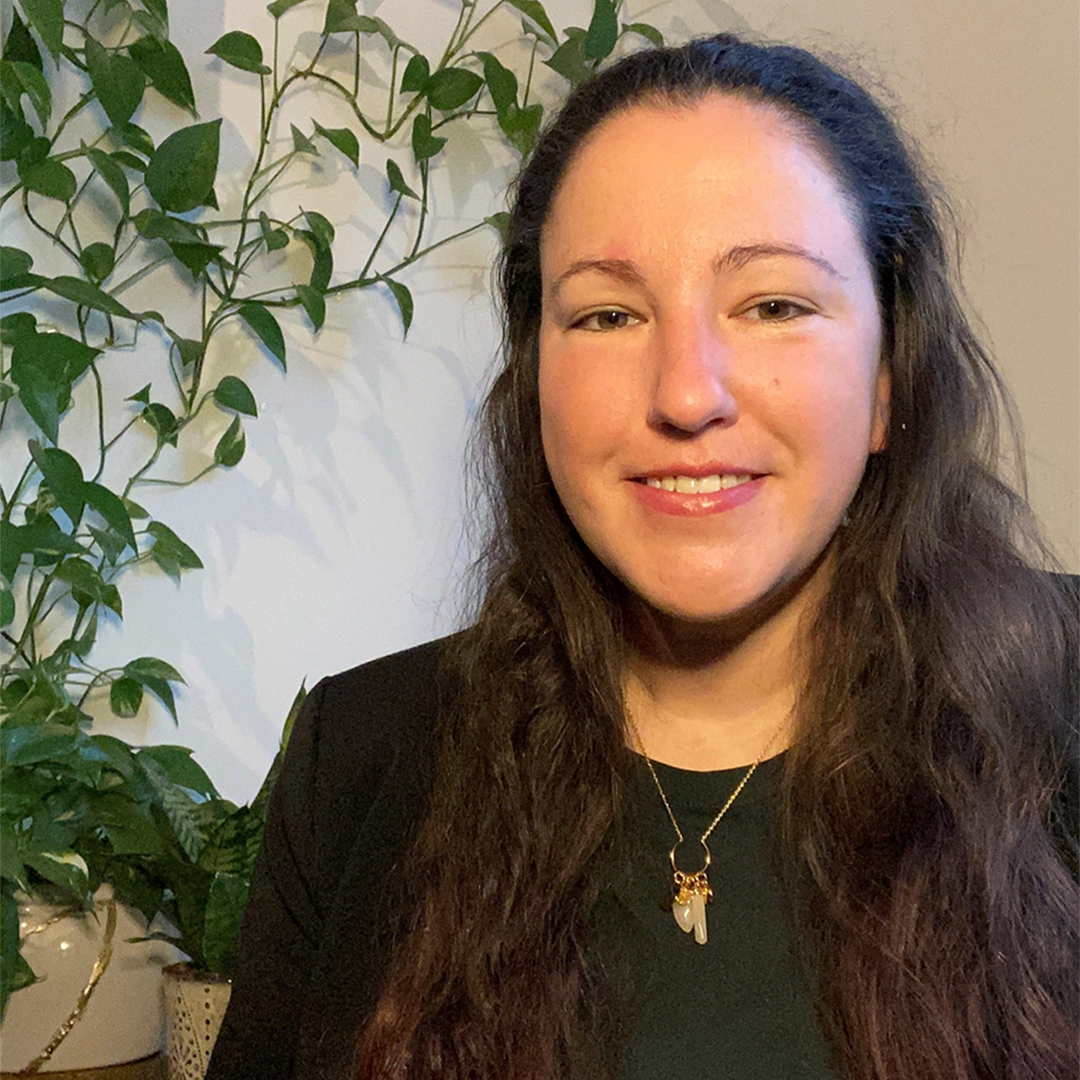 Originally published on Aramark.com
Each year, Aramark's PRIDE employee resource group (ERG) recognizes one member who most demonstrates the group's mission to foster an open, inclusive environment in which lesbian, gay, bisexual, transgender, queer or questioning (LGBTQ+) employees and their allies are fully engaged to achieve organizational goals and enhance professional growth.
This year the group has selected Katelyn Repash, Procurement Director - Responsible Sourcing Group, Aramark Global Supply Chain and Procurement (pictured), as the winner of the 2022 Ian Bailey Pride of Aramark Award. Now in its sixth year, the award is named for Aramark's former Vice President of Investor Relations.
Nominated by her peers for her tireless efforts as a PRIDE ERG Hub Coordinator, Repash was recognized for the energy and commitment she brings to expanding membership growth for field-based employees, along with her contributions to making sure PRIDE ERG is driving a culture of community and connectivity globally.
"It's such an honor to be recognized for this award," said Repash. "Working to support and connect PRIDE ERG members and advance our efforts throughout the company is important to us all—and it's so gratifying. I look forward to continuing to work alongside the dedicated PRIDE ERG leadership team to advance inclusivity at Aramark."
Repash will be recognized at a virtual event October 27, 2022, at which she will receive the Pride of Aramark Award. The ERG has coordinated watch parties and promotions for the event so members and other Aramark employees across the company can participate.
OUTstanding Community Partner
PRIDE also recognizes one community center each year that is dedicated to enhancing and sustaining the wellbeing of LGBTQ+ individuals, families, and allies by providing educational, social, and health-related activities, programs, and services.
The 2022 OUTstanding Community Partner Award winner is the Oasis Center in Nashville. Dedicated to helping youth, Oasis Center provides a safe, affirming space that encourages participants across middle Tennessee to express their authentic selves and learn how to use their voices to create change.
As part of the recognition, Aramark is providing a community grant on behalf of PRIDE ERG to Oasis Center to support their ongoing efforts. Twenty-one Aramark volunteers participated at the Oasis Center on Aramark's global day of service in September 2022, packing healthy snack kits to support more than 400 LGBTQ+ youth facing homelessness and food insecurity.
"The support of Aramark came at just the right time as we were running low on the protein-dense snack packs we often provide for young people experiencing homelessness," said Felisha Baquera, Community and Corporate Relations Manager, Oasis Center. "Because LGBTQ+ youth are at a higher risk of experiencing homelessness, we serve LGBTQ+ youth in many of the crisis programs across Oasis. The snack packs and drinks provided by Aramark will allow us to continue building relationships with young people who visit Oasis Center for resources and housing support. Thank you to the PRIDE ERG and everyone who helped make it possible!"
More About Aramark PRIDE
PRIDE has been a leader in Aramark's diversity, equity, and inclusion (DEI) efforts since its inception. The company joined Supreme Court amicus briefs supporting marriage equality in Obergefell v. Hodges and the three Title VII cases argued before the Court in 2019.
In 2017, PRIDE ERG led the implementation of gender transition guidelines for Aramark employees and, in 2022, partnered with the DEI team to launch a training webinar, Pronouns Matter: Best Practices for Inclusivity, which seeks to create a welcoming and safe environment in the workplace.
To mark Pride Month in June 2022, the company shared stories from LGBTQ+ employees. And the company's choral group, Aramark InTune, created a musical video to celebrate the month and to celebrate diversity and inclusion.
In 2020 and 2021, the ERG worked to identify stories from LGBTQ+ employees across the company to create digital books of Coming Out Stories to help other employees feel connected, empowered, and engaged. Read Coming Out Stories Volume 1 - 2020 and Volume 2 - 2021.
For the eighth consecutive year in 2022 Aramark received a perfect score of 100 on the Human Rights Campaign Foundation's 2022 Corporate Equality Index (CEI), the nation's foremost benchmarking survey and report measuring corporate policies and practices related to LGBTQ+ workplace equality.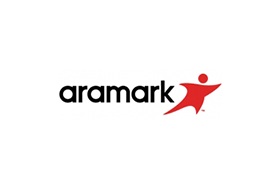 Aramark
Aramark
ARAMARK is a leader in professional services, providing award-winning food services, facilities management, and uniform and career apparel to health care institutions, universities and school districts, stadiums and arenas, parks and destinations and businesses around the world.
The company is recognized as one of the "World's Most Ethical Companies" by the Ethisphere Institute, one of the "World's Most Admired Companies" by FORTUNE magazine and one of America's Largest Private Companies by both FORTUNE and Forbes magazines.
ARAMARK seeks to responsibly address issues that matter to its clients, customers, employees and communities by focusing on employee advocacy, environmental stewardship, health and wellness, and community involvement. Headquartered in Philadelphia, ARAMARK has approximately 250,000 employees serving clients in 22 countries. Learn more at www.twitter.com/aramarknews.
More from Aramark