Published 10-12-22
Submitted by Paramount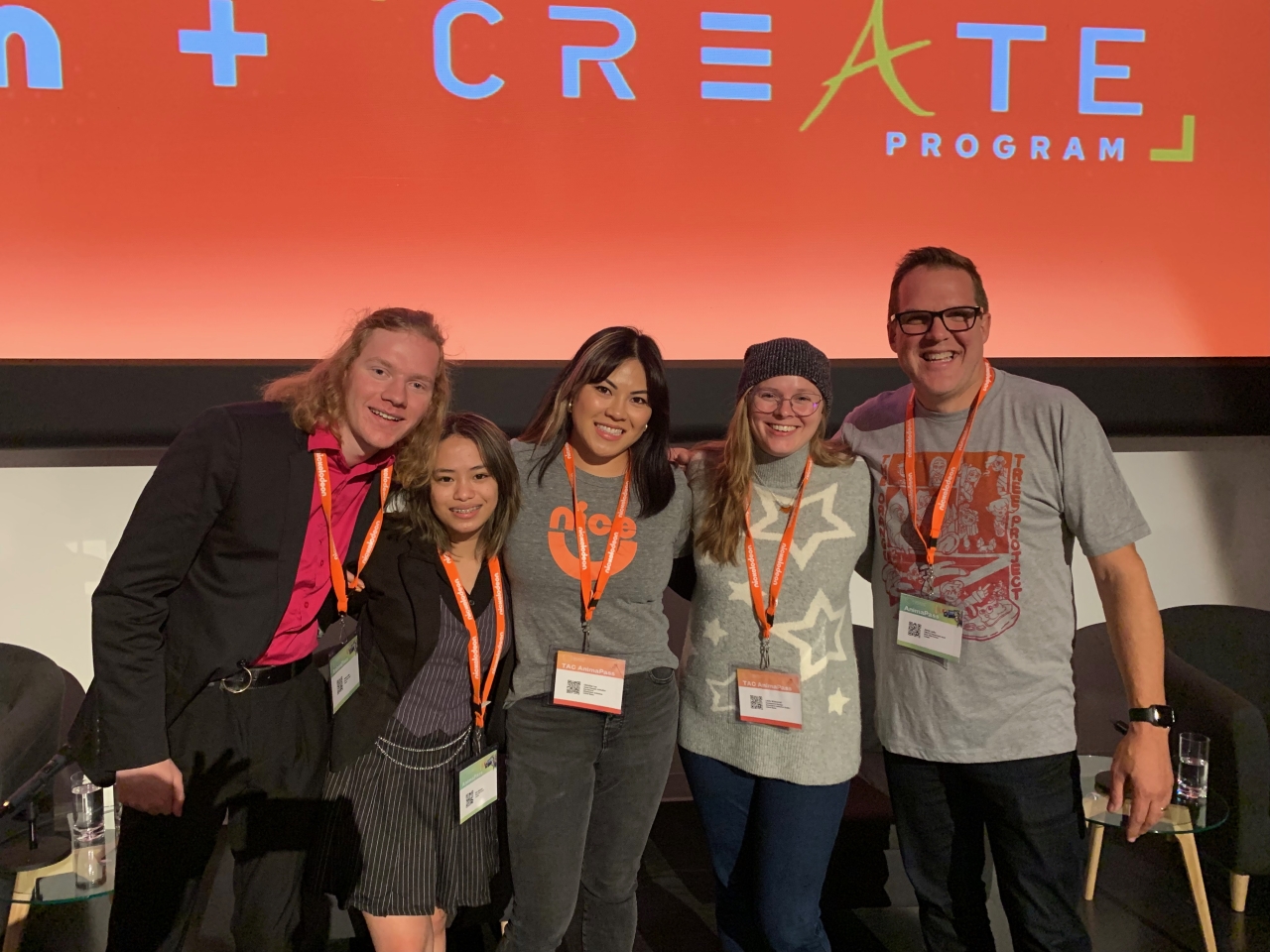 A Slice of NiCE is a bi-weekly update/preview into what Nickelodeon Animation & the Community Efforts (aka NiCE) team is up to around the globe.
WEEK OF AUGUST 8th
Nickelodeon x Burbank YMCA
Pinkie Davis, Storyboard Artist on Spongebob Squarepants, led a storyboard talk and workshop for youth at the YMCA's Social Impact Center. This space is the first in all of California's YMCA locations; read more about it HERE!
Let's Draw! w/ Lollipop Theater Network
Returning artist, Amanda Texter-Donahue, Storyboard Artist on The Patrick Star Show, drew along with kids in 6 different hospitals throughout the country! This week's theme was a true nod to summer with Patrick and Spongebob playing at the beach.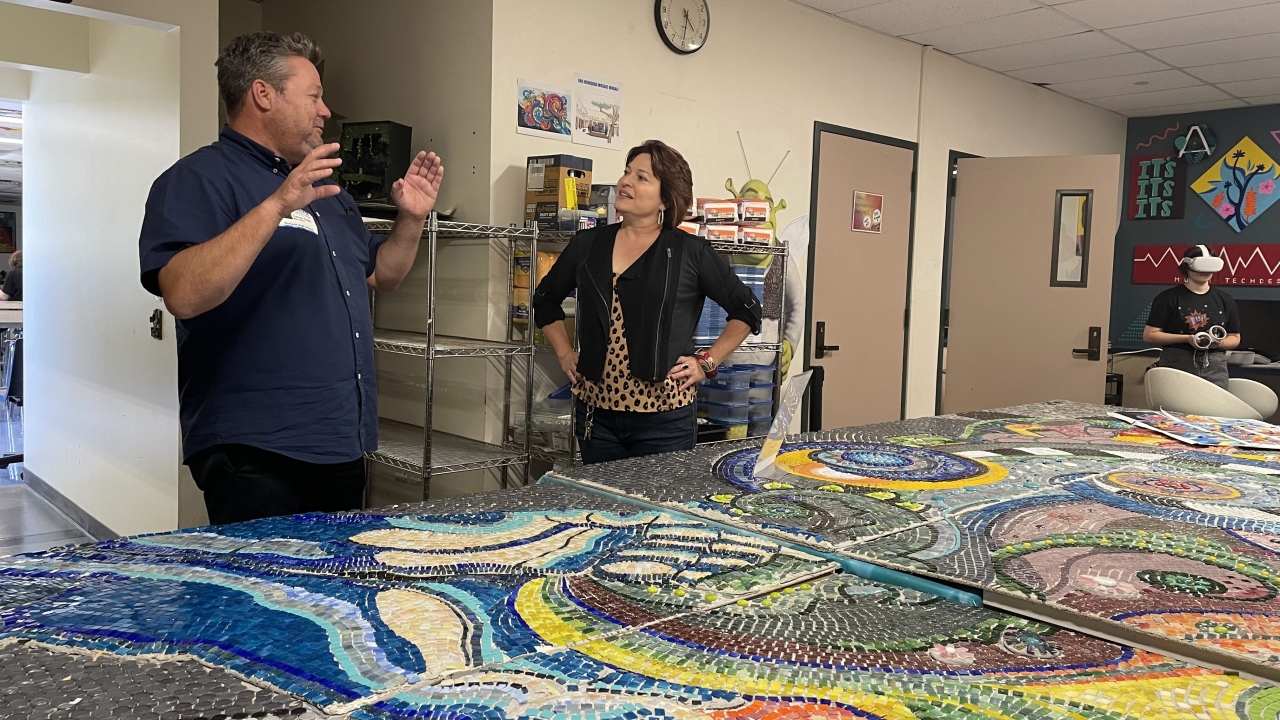 WEEK OF AUGUST 15th
Make a Wish!
Nickelodeon helped fulfill Felix's wish this past week! All of his favorite pals from Bikini Bottom recorded a special message and Bran Vandergrift, Storyboard Artist on Spongebob Squarepants, drew Felix's request to be a customer at the Krusty Krab helping Plankton steal the Krabby Patty formula.
Let's Draw! w/ TAPS + Paramount Veterans Network
NiCE partnered up with the Paramount Veterans Network to host a drawing session for families apart of T.A.P.S. (www.taps.org). Kids had THE BEST DAY EVER with singing, chatting, showcasing their artistic talent, and drawing alongside Jeff Sornig in Studio Learning + Engagement, Brandon Warren, Supervising Director on Kamp Koral, and Emily Monjaraz, Prop Designer on The Loud House.
Let's Draw! w/ Lollipop Theater Network
Zach Simon, Prop Designer on Monster High, headed to Bikini Bottom to lead a drawing session with over 150 kids in hospitals nationwide! The theme of the week was Spongebob and Patrick enjoying some delicious ice cream cones with their feet in the sand.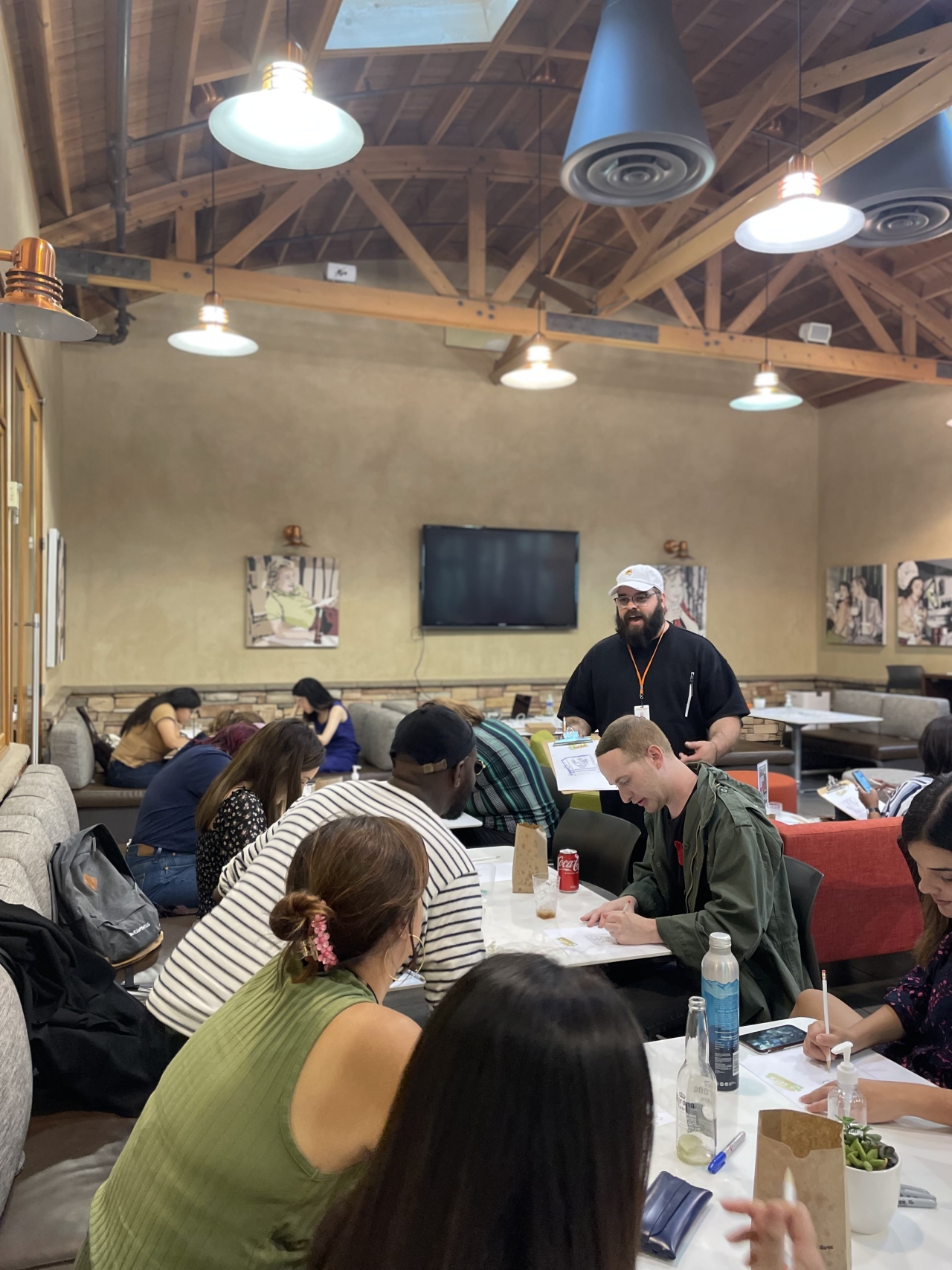 WEEK OF AUGUST 29TH
NiCE at LAC + USC Medical Center
NiCE made a special delivery to the Child Life Program at LAC + USC Medical Center. The Spongebob Universe graciously donated heaps of clothing, backpacks, toys and more which will help outfit kids with extended stays at the hospital.
¡Vamos a Dibjuar! en Argentina
Nico Selma, Storyboard Director on Santiago of the Seas, drew with kids across gorgeous Argentina! He brought some magic to the screen by teaching kids how to draw El Padrinos de Magico! (aka The Fairly Oddparents!)
Let's Draw! w/ Lollipop Theater Network
Talia Ellis, Storyboard Artist on Monster High, kicked off Spooky Season a little early and taught kids in hospitals in 10+ states how to draw a few halloween themed things, including a black cat!
WEEK OF SEPT 5TH
Nickelodeon at Latino College Expo!
NiCE stopped by at the Latino College Expo at Cal Poly Pomona this weekend and sat on a Booming Careers Panel where speakers chatted about representation in their industry.
Let's Draw! w/ Lollipop Theater Network
Jasmine Reyes, Storyboard Revisionist on Big Nate, led her first Let's Draw! session! Over 150 kids learned to draw the ever-so-popular Mr. Patrick Star!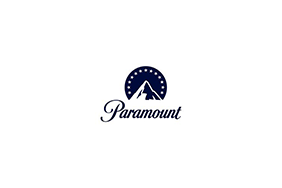 Paramount
Paramount
About Paramount Global
Paramount Global (NASDAQ: PARA, PARAA) is a leading global media and entertainment company that creates premium content and experiences for audiences worldwide. Driven by iconic studios, networks and streaming services, its portfolio of consumer brands includes CBS, Showtime Networks, Paramount Pictures, Nickelodeon, MTV, Comedy Central, BET, Paramount+, Pluto TV and Simon & Schuster, among others. The company delivers the largest share of the U.S. television audience and boasts one of the industry's most important and extensive libraries of TV and film titles. In addition to offering innovative streaming services and digital video products, Paramount Global provides powerful capabilities in production, distribution and advertising solutions.
More from Paramount