Published 10-12-22
Submitted by NRG Energy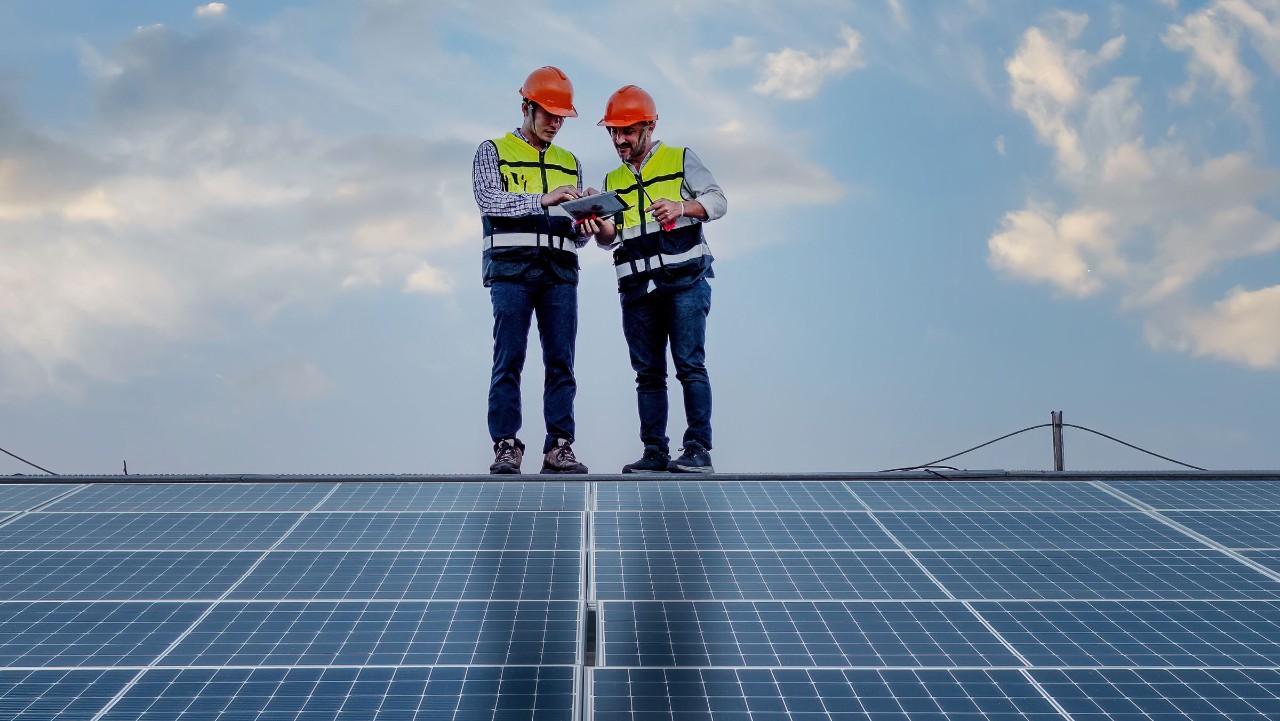 Originally published on NRG Energy Insights
By Lynda Clemmons, Vice President, Sustainable Solutions, NRG energy
Twenty years ago, I helped develop an emissions trading desk. During those early days, most people didn't understand the concept of trading nonphysical items. Now markets for environmental attributes like renewable energy credits (RECs) and carbon offsets are part of a global effort to reduce emissions.
As Vice President of Sustainable Solutions and Innovation, my team and I are part of the sustainability conversations driving business action. Find out more about today's energy landscape and how we support our customers' sustainability journeys.
Sustainability means collaboration to achieve corporate goals
Sustainability from a corporate perspective is the ability to endure. It's not just the 'what,' it's the 'how.'
We identify our customers' priorities and what the energy purchase means from a sustainability perspective. Sometimes that conversation is with an energy buyer who's not the same as the sustainability professional in the organization. As a company with our own set of goals, we have firsthand experience bringing stakeholders together to achieve theirs.
Emerging requirements increase demand for sustainable solutions
You may have heard that the SEC is talking about new disclosure rules for public companies around their risks from a sustainability perspective. When that was first announced, there was a groundswell of interest from public companies trying to determine what that means for them and what they need to do going forward. While there is still regulatory uncertainty, companies can take action now by looking into how to make their operations more sustainable.
Energy is a big part of the sustainability picture
When customers realize that they've got a variety of opportunities, whether it's a REC purchase or buying renewable energy, there's a whole world that opens up to them. They can start saying, "Yes, we've got renewable energy coming into our facility and not only do we, as a corporation, feel good about it, our customers and employees do too."
Our customers need solutions that fit their needs
Not all of our customers are approaching energy buying in the same way. Customers may be looking at how they report certain metrics to the CDP, how to set Science Based Targets, or how to achieve a net zero declaration that that they've made publicly.
When we break sustainability down for a customer, we're really trying to help them understand what the easiest steps are to achieve what they want to achieve.
Different approaches require more flexibility and knowledge from us
I think the concept of sustainability is a lot more rooted in how companies look at their energy spend than it's ever been. Five years ago, price was the number one consideration. People still want the best value that they can get, but now value has more factors than price.
Some companies have already declared they're going to be net-zero and they're doing whatever they can to get to that point. Other customers are on very different journeys and that requires a lot more flexibility and a greater knowledge on our part.
In the past, we would have had a more straightforward conversation about electrons or molecules. Now we're now talking about where they came from and how they're made. There are more decisions around that single energy purchase and the supply chain that are becoming much more important.
I love seeing the way sales brings customers along on the journey
My team is amazing. I love spending time with them. I love seeing the way sales brings customers along on the journey to the find solutions that fit their needs.
If I was doing the same thing every day, I would have been bored a long time ago. The fact that I get to work on something new and different every day for NRG is a big motivator for me.
Find out more about our approach and the solutions we offer.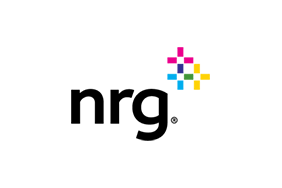 NRG Energy
NRG Energy
At NRG, we're bringing the power of energy to people and organizations by putting customers at the center of everything we do. We generate electricity and provide energy solutions and natural gas to millions of customers through our diverse portfolio of retail brands. A Fortune 500 company, operating in the United States and Canada, NRG delivers innovative solutions while advocating for competitive energy markets and customer choice, working towards a sustainable energy future.
More from NRG Energy