Published 10-10-22
Submitted by Medtronic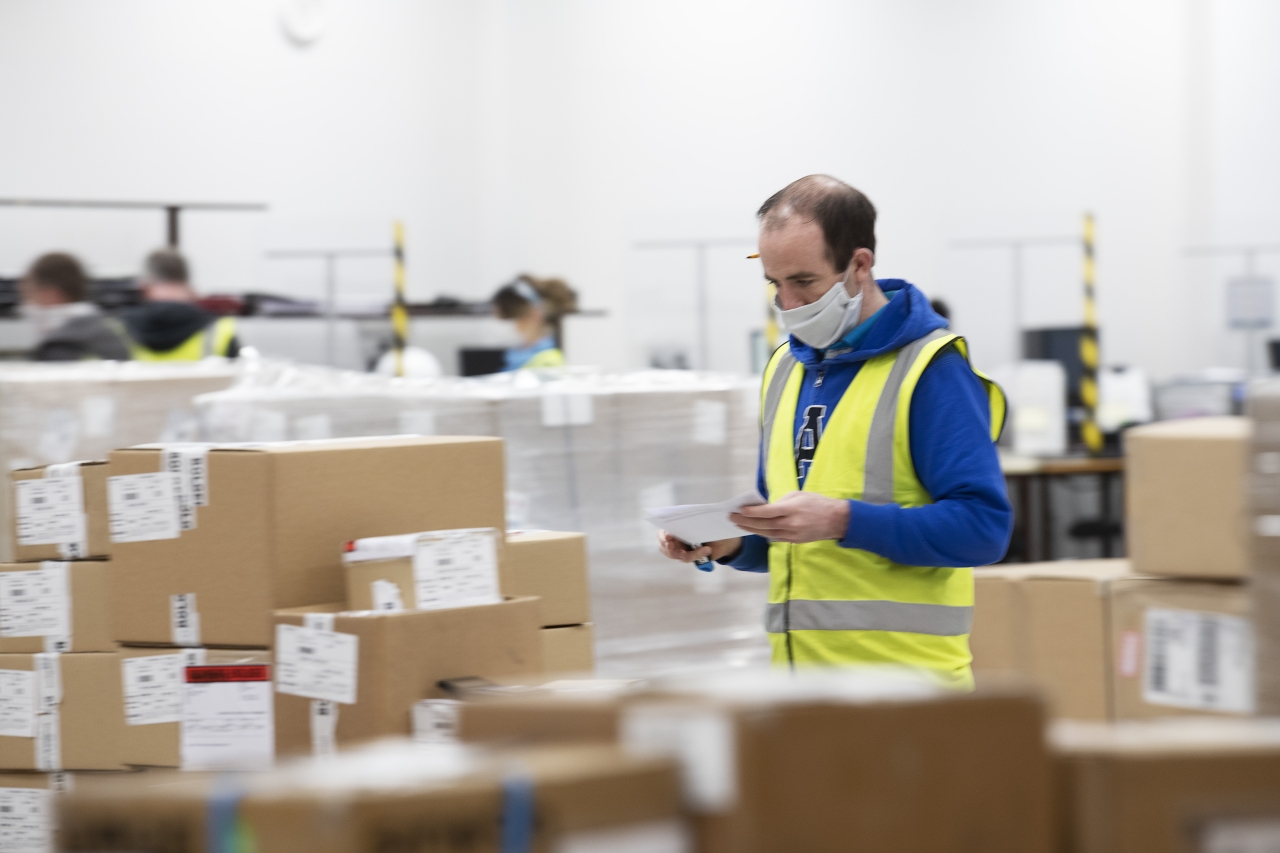 How Medtronic supply chain teams are reducing 25 tons of packaging waste
Bradley Watson, a field services and operational excellence manager in Cardiac Rhythm Management, is used to receiving customer feedback. But when a physician in Australia asked Watson if there was a way to reduce packaging waste for a line of our pacemakers, he got to work connecting with the right people.
This feedback galvanized our Global Operations and Supply Chain team to launch a pilot program to reduce waste from Attesta™, Azure™, and Astra™ pacemaker packages. The team recently completed the pilot with outstanding results: The project will save five tons of plastic and 20 tons of paper from the landfill over the next year, based on production forecasts for these devices.
Reducing waste, increasing supply chain flexibility
Device instructions help customers and are required by regulatory agencies — but they can also contribute to waste. The pacemaker packages previously included a multi-language CD and multiple sets of paper instructions, with relevant languages for each country they might be shipped to.
Based on findings from the pilot project, Global Operations and Supply Chain moved most instructions online. If a device goes to a country that requires paper instructions, our local distribution centers now add only a single set of paper instructions.
This approach is called last-mile customization: Devices remain in a standard format for as long as possible and are customized when there is demand.
"We can be more flexible to make sure we're supporting customers no matter where they are in the world and what regulatory requirements are in place," said Guillaume Mestrallet, business process improvement manager, who led the project's implementation. "And we're also doing the right thing for the environment by removing waste from our processes."
The project's success required global coordination. Teams verified whether 200 countries would accept online instructions. Paper instructions were moved from manufacturing sites to distribution centers, which must meet regulatory requirements for packaging and labeling. And all changes were implemented according to our internal quality system, including design and production controls.
This experience may serve as a guide for other product lines. And it sets a foundation for digital transformation activities in Global Operations and Supply Chain.
"I'm excited for the future. For us to be a digital business, we need to learn how to separate some of these final manufacturing configurations," said Sheila Minske, engineering capital director, who developed the project's strategy. "This project is a big step in learning how to do that today, before we need to have it all in place for tomorrow."
Learn more about Medtronic's sustainability efforts.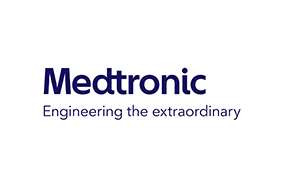 Medtronic
Medtronic
Bold thinking. Bolder actions. We are Medtronic.

We lead global healthcare technology and boldly attack the most challenging health problems facing humanity by searching out and finding solutions. Our Mission — to alleviate pain, restore health, and extend life — unites a global team of 90,000+ passionate people. Powered by our diverse knowledge, insatiable curiosity, and desire to help all those who need it, we deliver innovative technologies that transform the lives of two people every second, every hour, every day. Expect more from us as we empower insight-driven care, experiences that put people first, and better outcomes for our world.

In everything we do, we are engineering the extraordinary.
More from Medtronic