Published 10-10-22
Submitted by Illumina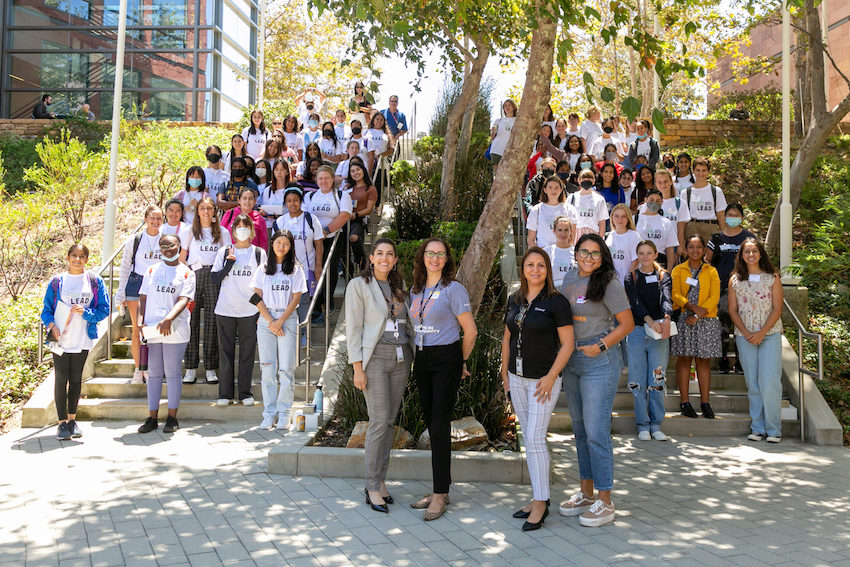 Originally published on Biocom California
Many corporations and companies have adopted employee resource groups, or ERGs, into their work cultures to help employees from minority and marginalized backgrounds feel welcome and to provide career support and development. These groups are completely voluntary and employee-led, and unite employees around a common cause or shared life experiences. Although they have been around since the 1960s, ERGs have grown in popularity recently and are shown to create a sense of belonging and help retain talent at companies. Illumina is an example of a life science company that has embraced ERGs—it has established eight different ERGs and launched its newest one, iLatinx, for its Latinx-identifying employees in September 2021 during National Hispanic Heritage Month. Over the past year, the company says iLatinx has grown to 175 members, and is one of the company's most active ERGs.
Natalie M. Crew, Illumina's global events lead and San Diego events lead, said the group was started by a few employees who came together once they observed the lack of a Latinx/Hispanic ERG at the company. Hispanics are also underrepresented in the STEM field, occupying just eight percent of the life science workforce and eight percent of STEM job nationally, according to a 2021 report from the Pew Research Center. "There was one established ERG at the company, SHADES, that is designed to be a space for all people of color. I had been with the company only about one year, and there was one gentleman who was spearheading this effort for iLatinx. He spread his fire and got many of us excited for the possibility of creating a Latinx group," Crew said.
In addition to being a forum for employee discussions and a space for leadership development opportunities, iLatinx members regularly engage in community outreach where they mentor students and expose them to STEM concepts and careers, and are active partners with programs such as the Biocom California Institute's Generation STEAM. Members of iLatinx organized Illumina's company-wide effort for the Barrio Logan STEAM Block Party at the San Diego Festival of Science & Engineering this past spring and provided funding to support this year's Girls Who Lead student summer camp, which included hosting a workshop and tour. They also volunteered at Spanish STEAM Sessions (virtual career exposure sessions) for students at Bostonia Global Academy and Cajon Valley Union School District.
"With the launch of iLatinx one year ago, we truthfully felt new and unprepared. We weren't sure what the year would hold or what we could accomplish. But you get a few people together who are determined to make a difference and impact on the community, and the opportunities are endless," Crew said. She adds that several opportunities for community engagement and volunteer work presented themselves to employees once iLatinx was formed, and that partnering with local nonprofits and schools has been extremely rewarding for iLatinx members.
"The Barrio Logan STEAM Block Party was so beautifully orchestrated, and the best part was we brought the event to the community. You could see the excitement and wonder in the children's eyes, being exposed to things they hadn't yet seen before," Crew said. "I myself am not an engineer or a scientist—by trade I plan events—I help foster these connections and experiences. When you create a lasting experience for a child, and see that spark of connection, there is something spectacular about it that trumps your everyday corporate event."
Erica Gonzalez, iLatinx's operations chair and administrative partner of global supply chain and global facilities at Illumina, said being a part of the group not only gives her a strong sense of community and belonging at work, but having the opportunity to expose young students to science careers has been one of the highlights since she joined the group.
"It is truly an honor to be a part of the iLatinx ERG. But the exciting part for me is how we aim to foster inclusivity and build community, both within Illumina and in the areas our employees live and work. Partnering on the Girls Who Lead event was a top highlight of my first year with iLatinx," she said. "It was wonderful seeing the engagement between the students who visited our headquarters and our employee volunteers who spoke of their experiences as women in STEM. It is these types of collaborations and community work that, for me, are so fulfilling on a personal and professional level.
To learn more about Illumina's commitment to Diversity, Equity, Inclusion and Belonging, click here.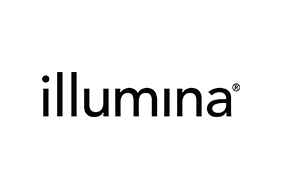 Illumina
Illumina
Illumina is improving human health by unlocking the power of the genome. Our focus on innovation has established us as the global leader in DNA sequencing and array-based technologies, serving customers in the research, clinical, and applied markets. Our products are used for applications in the life sciences, oncology, reproductive health, agriculture, and other emerging segments. 
More from Illumina