Published 10-07-22
Submitted by Workiva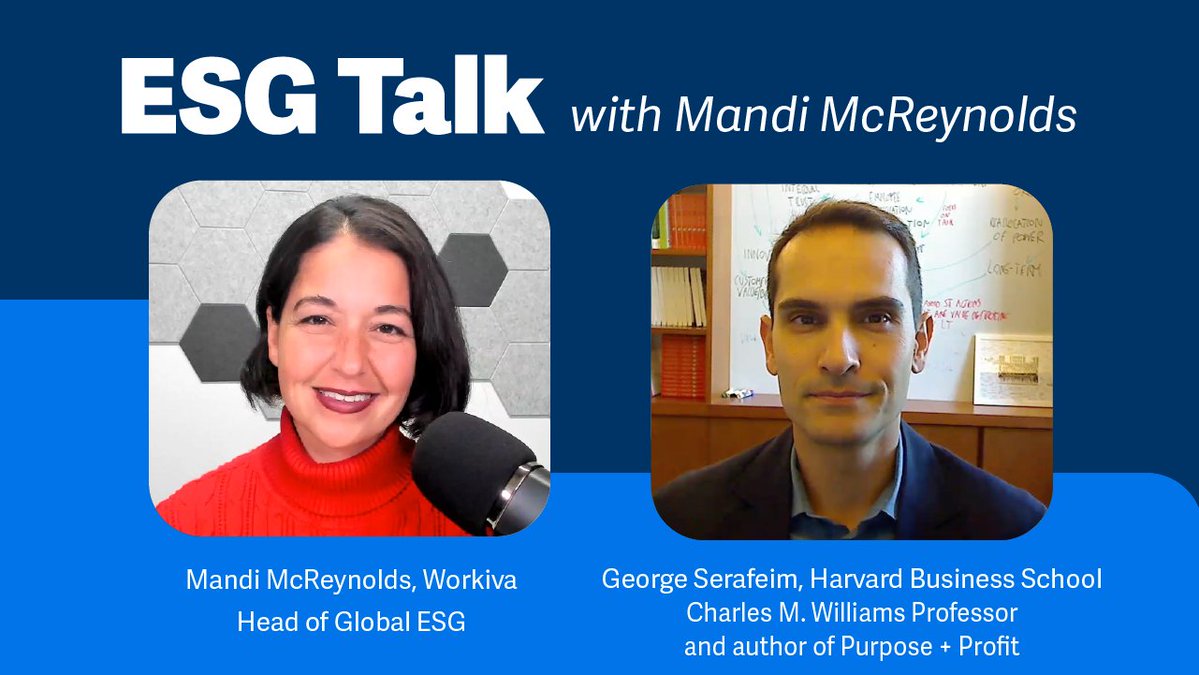 Click here to listen to the ESG Talk podcast
The Chat: Driving Purpose and Profit ft. George Serafeim
Tune into our chat with George Serafeim, Charles M. Williams Professor of Business Administration at Harvard Business School and author of Purpose + Profit. He and host Mandi McReynolds discuss the humanistic element of ESG, why corporate purpose and ESG issues have become more important over time due to transparency and technology, and practical tips to drive purpose and profit forward.
Subscribe to ESG Talk wherever you get your podcasts. Follow and send in your questions at @ESGTalk on Twitter or connect with Mandi McReynolds on LinkedIn.
Listen here: sm.workiva.com/3SEWSZo
Watch here: sm.workiva.com/3STPvNC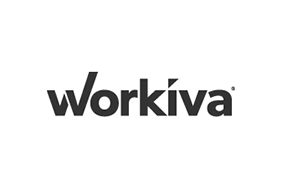 Workiva
Workiva
Workiva Inc. (NYSE:WK) is on a mission to power transparent reporting for a better world. We build and deliver the world's leading regulatory, financial and ESG reporting solutions to meet stakeholder demands for action, transparency, and disclosure of financial and non-financial data. Our cloud-based platform simplifies the most complex reporting and disclosure challenges by streamlining processes, connecting data and teams, and ensuring consistency. Learn more at workiva.com.
More from Workiva