Published 10-07-22
Submitted by M·A·C Cosmetics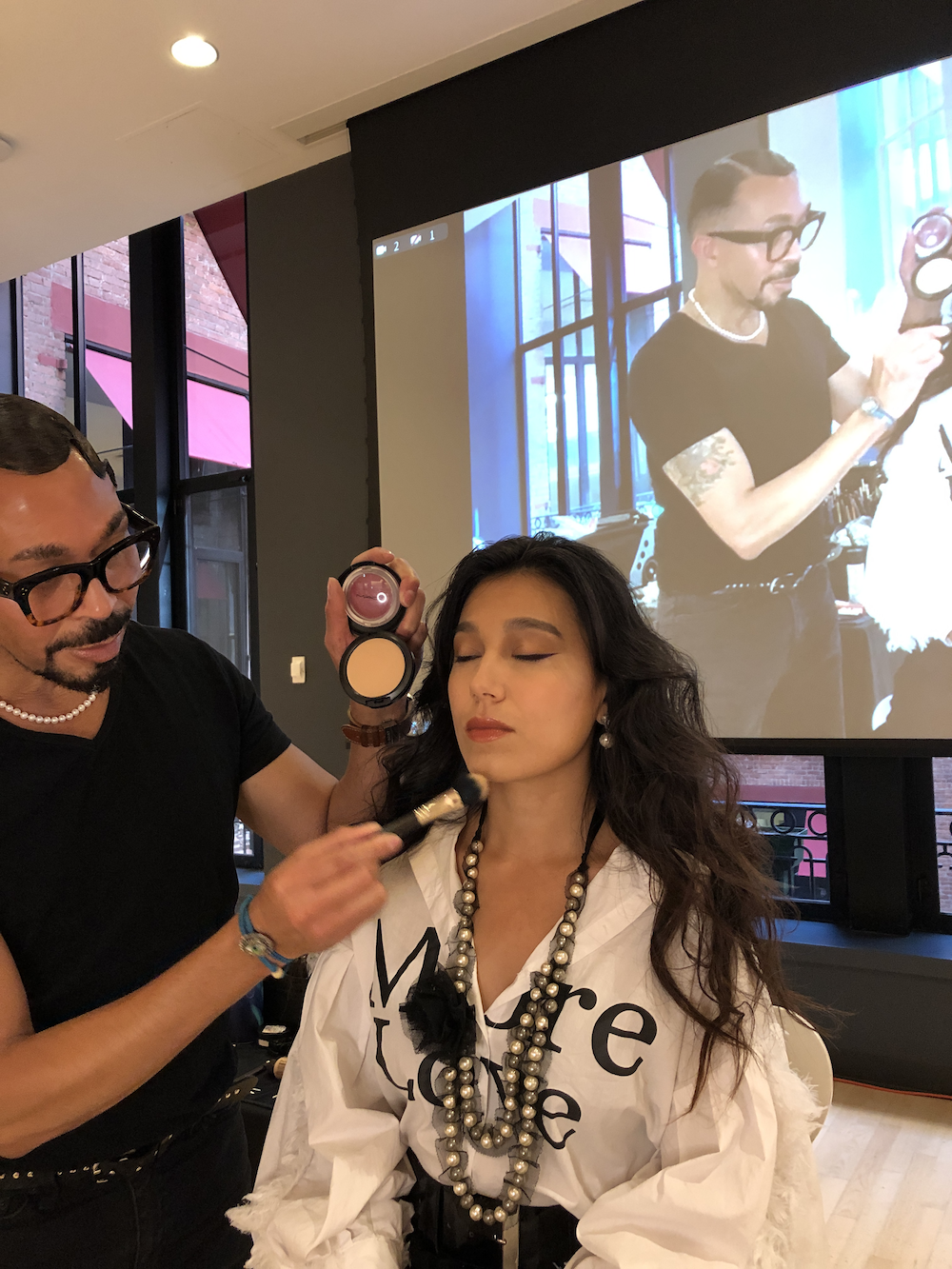 M·A·C Cosmetics was proud to celebrate Hispanic Heritage Month in partnership with The Estée Lauder Companies' Hispanic Connections Employee Resource Group!
To honor this moment, The M·A·C Movement team, M·A·C's internal advisory board focused on diversity, equity and inclusion, collaborated with the Hispanic Connections group on an exciting hybrid event called Vamos a bailar! The event, which kicked off the start of Hispanic Heritage Month on September 15th, began with an employee mixer, followed by a makeup masterclass. The masterclass was hosted by Romero Jennings, Director of Makeup Artistry at M·A·C Cosmetics, and showcased a beauty look inspired by the Hispanic community. The event ended with salsa dancing lessons for all attendees provided by Cache Dance Studios.
The event was well-attended by ELC and M·A·C employees and was a celebration of the art and creative expression of Latin dance and beauty.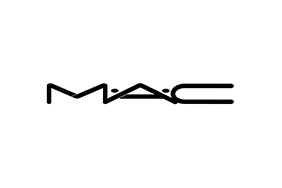 M·A·C Cosmetics
M·A·C Cosmetics
About M·A·C Cosmetics
M·A·C (Make-Up Art Cosmetics) is a leading brand of professional cosmetics and part of The Estée Lauder Companies Inc. Since its creation in Toronto, Canada, over 30 years ago, the brand's popularity has grown through a tradition of word-of-mouth endorsement from Makeup Artists, models, photographers and journalists around the world. M·A·C is now sold in over 130 countries/territories worldwide. Follow M·A·C on TikTok, Twitter, Snapchat and Pinterest (@M·A·Ccosmetics); become a M·A·C fan on Facebook (facebook.com/M·A·Ccosmetics); follow M·A·C on Instagram (instagram.com/M·A·Ccosmetics) and watch M·A·C videos on YouTube (youtube.com/M·A·Ccosmetics). For a M·A·C location near you, visit M·A·Ccosmetics.com.
More from M·A·C Cosmetics