Published 10-05-22
Submitted by MilliporeSigma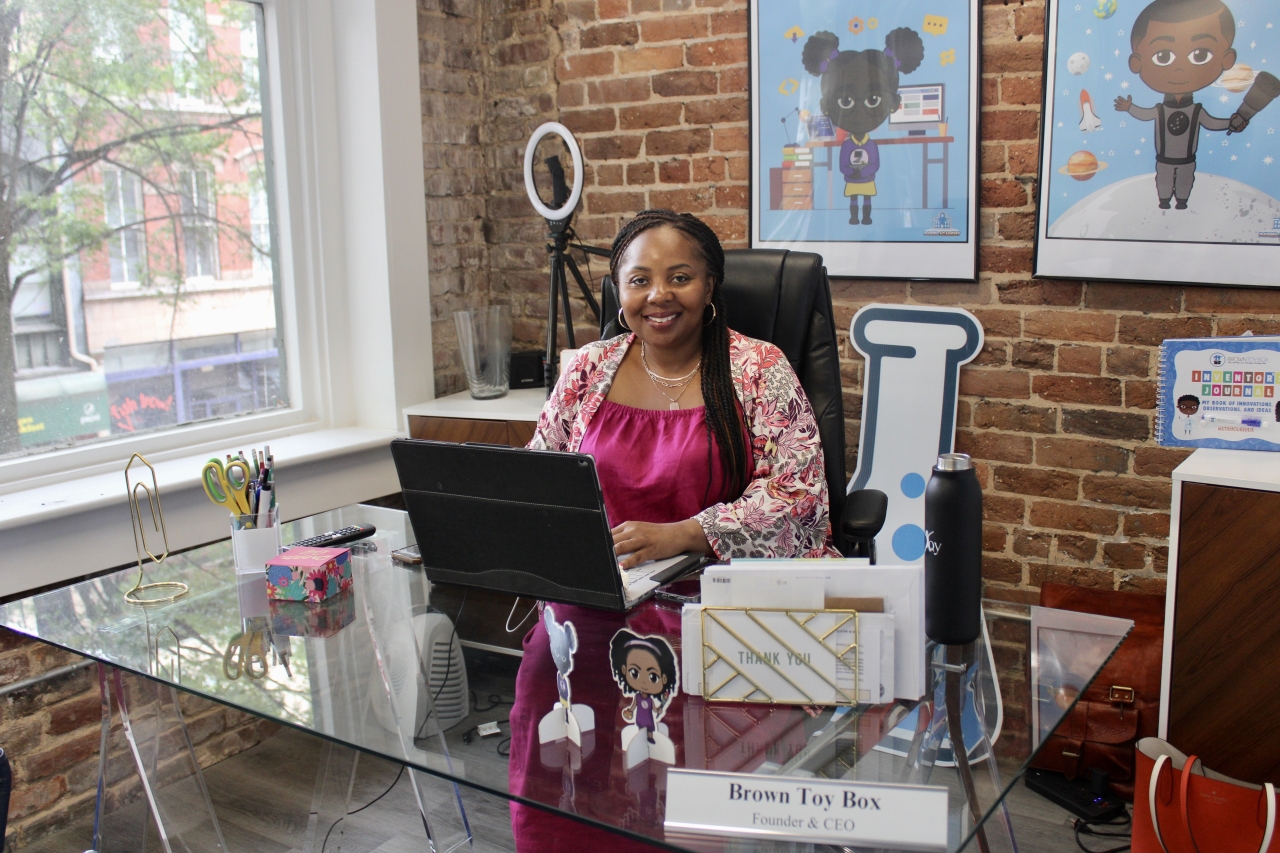 Merck KGaA, Darmstadt, Germany, a leading science and technology company, today announced a $20 million commitment to CNote, a technology-based investment platform. The investment will support economic growth and opportunity in communities across the U.S. by providing capital to support BIPOC-owned (Black, Indigenous, and people of color) and women-led small businesses.
"Our partnership with CNote is an extension of our ongoing commitment to strengthen the communities where we live and work," said Belén Garijo, Chair of the Executive Board and CEO of Merck KGaA, Darmstadt, Germany. "We see this partnership as a tangible way to support entrepreneurs and small businesses—in particular, historically underfunded BIPOC-led businesses—and have a significant and measurable impact on expanding economic opportunities throughout these communities."
CNote is a women-led, certified B-Corporation that creates real change by building more economically inclusive communities. CNote deploys investor funds into deposit and loan products at community financial institutions that have a long track record of financial stability and serve low-income women and people of color entrepreneurs, fund affordable housing, and support other forms of economic inclusion. By using technology to foster greater economic and social justice through investments, CNote funds vital community development projects that create jobs and affordable housing, and help small businesses grow.
"Equity is a cornerstone of our DE&I strategy. We believe that diversity, equity and inclusion are not only about numbers but also about actions," said Renee Connolly, Chief Diversity, Equity & Inclusion Officer and Head of Innovation HR Engagement & Inclusion at Merck KGaA, Darmstadt, Germany. "This partnership enables us to expand the way we can drive equitable financial access in communities where we operate — which is critical to the long-term economic vitality of those communities — and thus further our DE&I strategy."
The investment will be directed to communities where Merck KGaA, Darmstadt, Germany has substantial operations, including Arizona, California, Maryland, Massachusetts, Missouri, New Hampshire, Ohio, Pennsylvania, Texas, Washington and Wisconsin.
Find out more about the company's diversity and inclusion program on its website.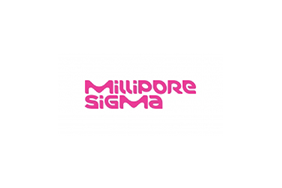 MilliporeSigma