Published 10-04-22
Submitted by Nielsen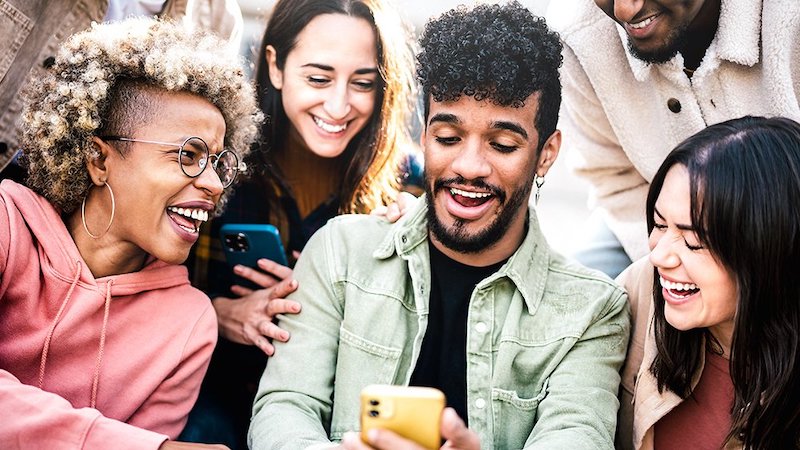 Originally published on Nielsen Insights
As the amount of available streaming content increases and new services come online, attracting and keeping audiences will be critical for content creators and platforms. To meet that need, inclusion can be a key differentiator when it comes to engaging U.S. Hispanics—the most prolific streaming audience in the U.S.
In July of this year, Hispanics spent just under half of their total TV time with streaming content1, a reflection of their enjoyment with the streaming technology experience and the availability of a large volume of content that is either inclusive, in-language, or both.

At the same time, however, Hispanic audiences believe accurate representation in media has declined over the past year, and 41% feel there isn't enough content that represents them2—both of which are key considerations as competition for audience engagement increases.
Knowing that there's more to inclusion than simply doing the right thing, Nielsen teamed up with Latino Donor Collaborative ahead of Hispanic Heritage Month to understand if Latino-led content drives new viewers to streaming providers—and if they then stay to watch more.
Our first-of-its-kind analysis3 found that Latino-led content amplifies the value of streaming platforms because audiences came for it and stayed to watch more than the program that drew them in. While the audience numbers are small within the context of total platform and total streaming use, they illustrate the halo effect that inclusive programming has on continued engagement.
For example, Netflix is a widely adopted SVOD service in the U.S., but it still has new audiences to engage. And when the platform released season 1 of The Lincoln Lawyer starring Mexican-American actor Manuel Garcia-Rulfo on May 13, 2022, it attracted 114,000 new viewers who did not watch any content on Netflix between March 28 and this show's release date. Additionally, 24% of the viewers that watched more content in addition to The Lincoln Lawyer were Hispanic.
In a second study, we looked at viewer engagement with Only Murders in the Building before and after the first two episodes of season 2 were released on June 28, 2022. When these first two episodes dropped, the comedic crime series starring Steve Martin, Martin Short and Selena Gomez attracted approximately 5.3 million new viewers to Hulu who stayed to watch more content. Approximately 520,000 (10%) were Hispanic.
Through the lens of these case studies, we can see that Latino-led content has the power to drive new, valuable audiences and subscribers to platforms and services for the first time. And once they watch what they come for, they stay for more.
For additional insights, download our Latino-led content and viewers: The building blocks for streaming success report.
Notes
National TV Panel and Streaming Platform Ratings
Nielsen Attitudes on Representation on TV study, April 2022
Custom Analysis of Nielsen National TV Panel and Streaming Content Ratings data based on available measurable content across platforms.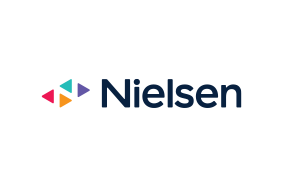 Nielsen
Nielsen
Nielsen shapes the world's media and content as a global leader in audience measurement, data and analytics. Through our understanding of people and their behaviors across all channels and platforms, we empower our clients with independent and actionable intelligence so they can connect and engage with their audiences—now and into the future.
An S&P 500 company, Nielsen (NYSE: NLSN) operates around the world in more than 55 countries. Learn more at www.nielsen.com or www.nielsen.com/investors and connect with us on social media.
More from Nielsen