Published 10-04-22
Submitted by Boston Scientific
Originally Published by Endovascular Today on evtoday.com
Truveta announced a strategic collaborative agreement with Boston Scientific Corporation whereby Boston Scientific researchers will be able to access data from Truveta that contains deidentified medical records from more than 65 million patients in the United States.
According to Truveta, the collaboration seeks to improve long-term patient care and gain insights into health care disparities.
Continue reading here.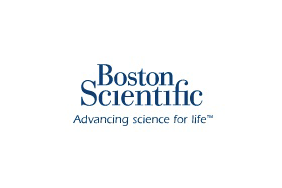 Boston Scientific
Boston Scientific
Boston Scientific transforms lives through innovative medical solutions that improve the health of patients around the world.  As a global medical technology leader for 40 years, we advance science for life by providing a broad range of high performance solutions that address unmet patient needs and reduce the cost of healthcare. For more information, visit www.bostonscientific.com and connect on Twitter and Facebook.
More from Boston Scientific