Published 10-03-22
Submitted by Kohler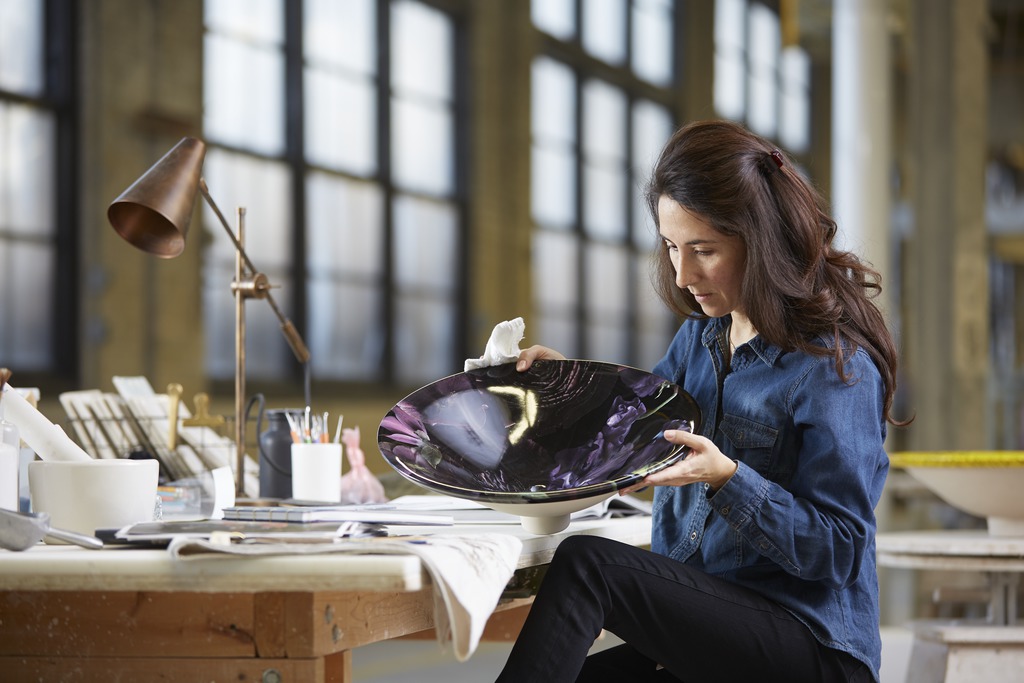 It's Hispanic Heritage Month and we're celebrating the contributions and impact of our Latino/a/x associates like Dana Morales on our businesses, our history, and our mission of gracious living.
With a fearless drive and endless creativity, Dana is making history as Kohler's first female Principal Industrial Designer. The Colombia native studied ceramics in Florence and New York before landing at Kohler, where she leads the creation of our decorative kitchen and bath products.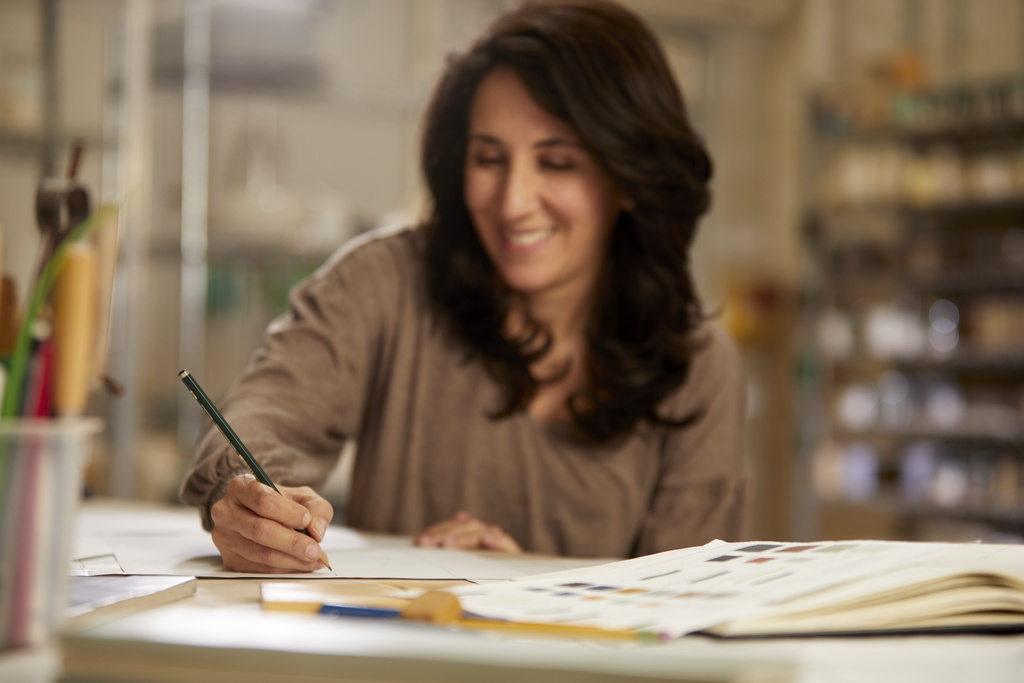 "I have the most fun job at this company. I'm surrounded by inspiring people, materials and processes, and with the help of our talented craftsmen and brilliant engineers, I get to make my dreams become actual products."
She is proudly setting an example for her sons—to work hard, travel, seize opportunities, and value diversity as an attribute.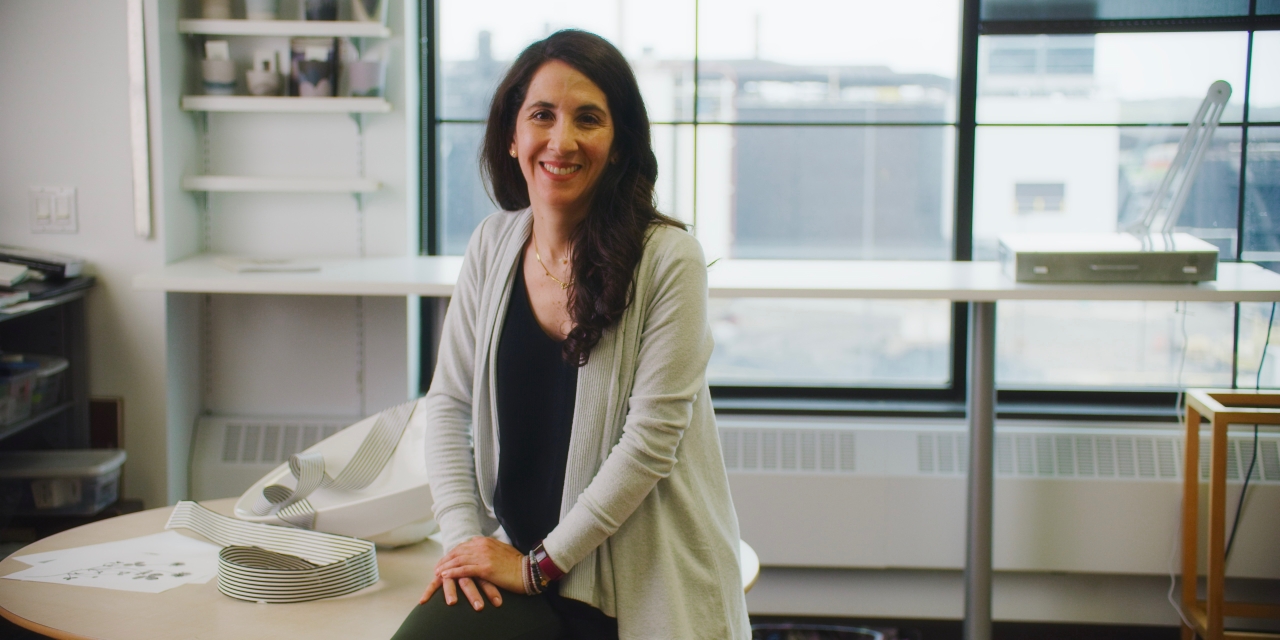 "As a Hispanic, I'm constantly recognizing the influence the Hispanic culture has around the world, and I want my boys to grow up and become global citizens. A diversity of perspectives and approaches can lead to new outcomes that benefit us all!"
Learn more about diversity, equity, and inclusion at Kohler: https://www.kohlercompany.com/careers/diversity-equity-inclusion/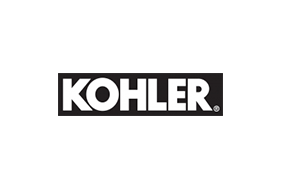 Kohler