Published 10-03-22
Submitted by MilliporeSigma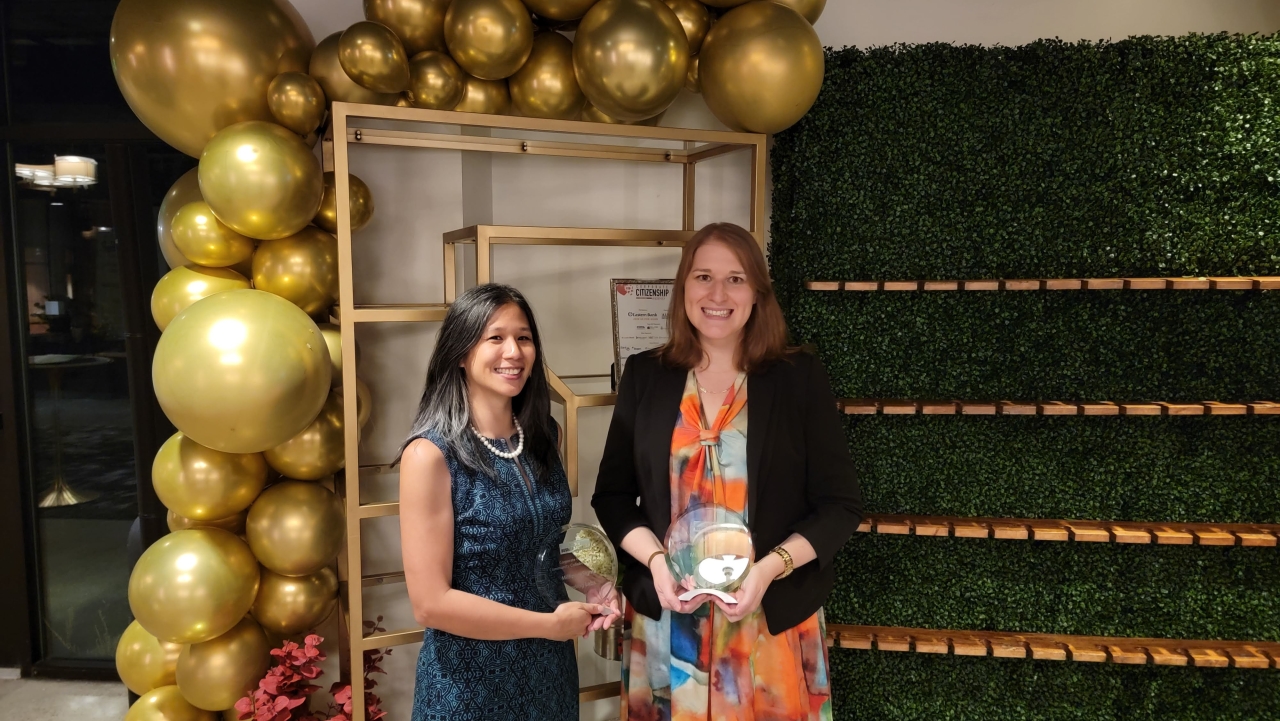 MilliporeSigma and Boston, Mass.-based Seeding Labs were recently honored by the Boston Business Journal as one of its four 2022 Corporate Citizenship Community Collaboration awardees. MilliporeSigma, the U.S. and Canada Life Science business of Merck KGaA, Darmstadt, Germany, has campuses across North America, including Burlington, Mass. Seeding Labs is a global nonprofit organization, focused on empowering every scientist to transform the world.
Formerly called the "Partners of the Year" awards, the Community Collaboration awards are an annual recognition of Massachusetts companies that demonstrate innovation and develop best practices in specific partnerships with nonprofits at any level of engagement, including volunteer work, cash donations, in-kind donations and board participation. Nominations are judged on four standards: mission, innovation, impact and sustainability.
Demonstrating that collaboration is the engine of global science, for nearly 10 years, the Life Science business of Merck KGaA, Darmstadt, Germany has partnered with Seeding Labs to accelerate scientific access, teaching and research for thousands of scientists in the developing world. "Seeding Labs' mission aligns with our aim to accelerate access for the global scientific community and spark curiosity in the next generation of scientists," said Melissa Hackmeier, global head of employee and community engagement, the Life Science business of Merck KGaA, Darmstadt, Germany. "Trust, transparency and collaboration has served as the foundation of our longstanding partnership and has enabled us to maximize the impact we collectively have on the global scientific community."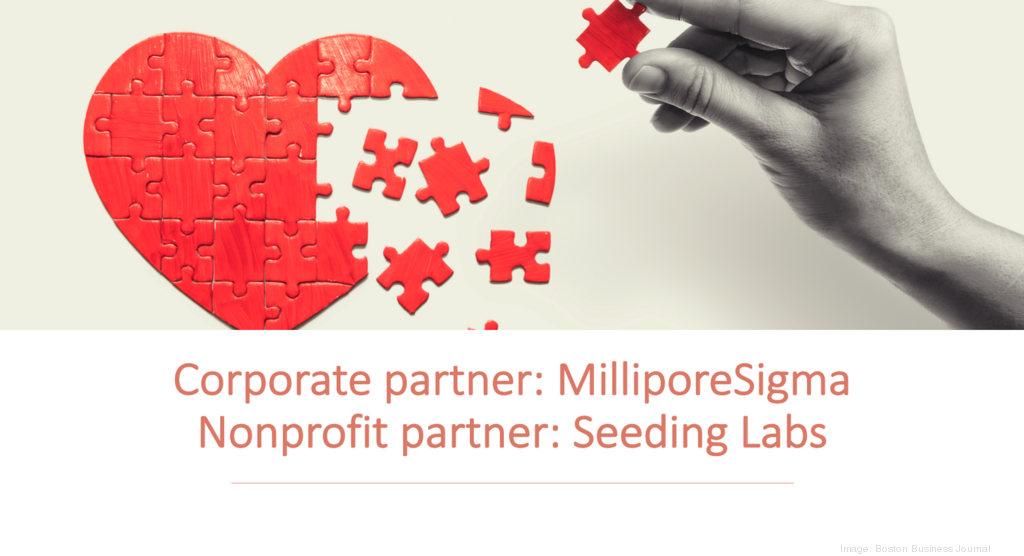 For example, in 2018, the company became the founding sponsor and co-creator of the TeleScience website with Seeding Labs. Initially envisioned as an opportunity for the company's employees to share tips and tricks with the global scientific community, the TeleScience platform has grown to be an expansive online video library, full of how-to's, lab tricks and tips intended for researchers and scientists-in-training. The company has also invested in Seeding Labs' Instrumental Access program, which accepts donations of equipment and supplies from companies and places them at universities and research institutes in developing countries.
To date, with the company's support, Seeding Labs has equipped more than 2,700 research staff and faculty and 129,000 students at 98 institutions in 38 developing countries with high-quality equipment that has advanced research innovations and increased STEM educational opportunities.
The Life Science business of Merck KGaA, Darmstadt, Germany and Seeding Labs share the belief that investing in global science locally in the Boston area matters as the region has proven that a highly educated workforce and strong research and medical institutions are critical for growth and development. For many countries in the developing world, scientific innovation and STEM education are key ingredients in their growth plans in the coming century—and supporting scientists in low- and middle-income countries (LMICs) with the resources they need is imperative. "For nearly a decade, the company has been on the front lines of innovative corporate-nonprofit relationships," said Melissa Wu, CEO, Seeding Labs. "The impact of their in-kind equipment donations speaks for itself. Equally as crucial is their support for scientists beyond equipment. Employee volunteering and knowledge sharing have become cornerstones of our collaboration, which continues to evolve and expand."
Partnerships with nonprofit organizations like Seeding Labs, which has created new pathways for scientists in LMICs to access equipment, training and connections, creates a unique opportunity to challenge the standard operating procedure. Together, the Life Science business of Merck KGaA, Darmstadt, Germany and Seeding Labs are facilitating the future of scientific research while fulfilling sustainability and social business innovation goals.
Learn more about the company's partnership with Seeding Labs and its impact on Boston's scientific community and beyond by visiting the company's employee and community engagement webpage and Seeding Labs' programs and impact webpage.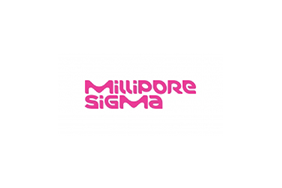 MilliporeSigma