Published 09-30-22
Submitted by Georgia-Pacific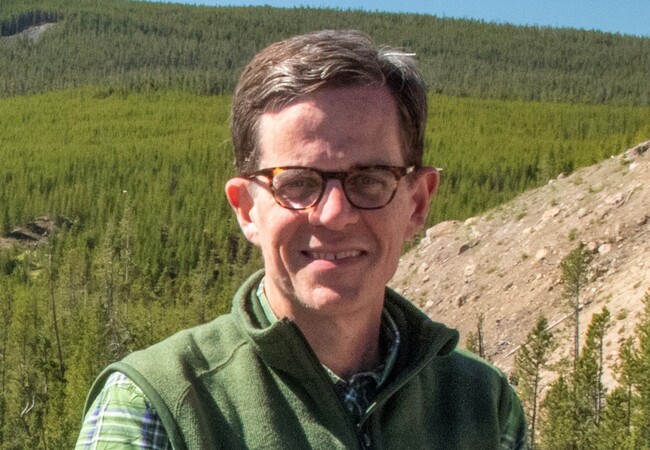 Originally Published by American Forest & Paper Association
About 146 million tons of municipal solid waste in the U.S. went to landfills in 2018, according to the Environmental Protection Agency (EPA). New technology is helping to turn some of that trash into treasure by recovering valuable materials for reuse.
That's where Juno comes in. Georgia-Pacific's first commercial facility with its Juno technology is up and running in Toledo, Oregon.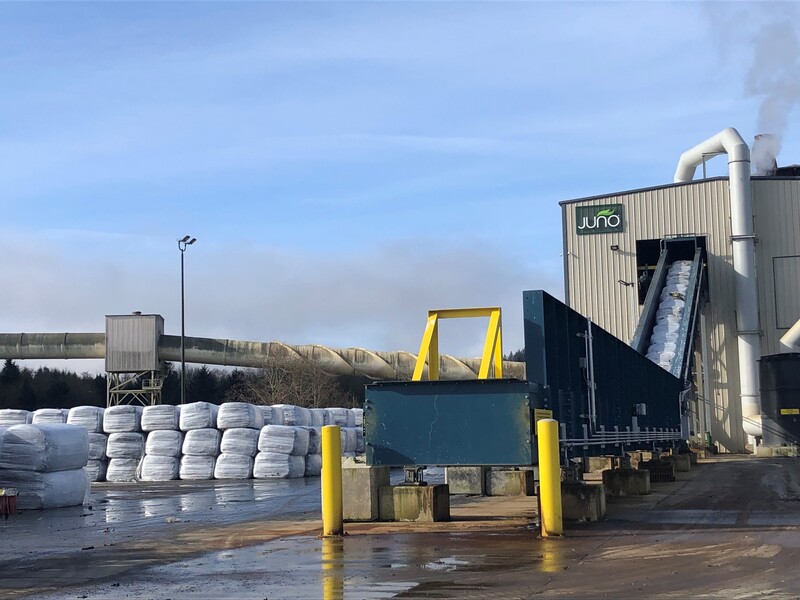 "Juno is a new innovative waste diversion and recycling process that captures recyclable material previously destined for landfill or incineration because of coatings or food contamination," said John Mulcahy, Vice President – Stewardship for Georgia-Pacific.
About Georgia-Pacific
Based in Atlanta, Georgia-Pacific and its subsidiaries are among the world's leading manufacturers and marketers of bath tissue, paper towels and napkins, tableware, paper-based packaging, cellulose, specialty fibers, nonwoven fabrics, building products and related chemicals. Our familiar consumer brands include Quilted Northern®, Angel Soft®, Brawny®, Dixie®, enMotion®, Sparkle® and Vanity Fair®. Georgia-Pacific has long been a leading supplier of building products to lumber and building materials dealers and large do-it-yourself warehouse retailers. Its Georgia-Pacific Recycling subsidiary is among the world's largest traders of paper, metal and plastics. The company operates more than 150 facilities and employs more than 30,000 people directly and creates approximately 89,000 jobs indirectly. For more information, visit: gp.com/about-us . For news, visit: gp.com/news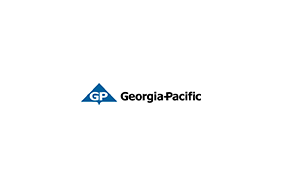 Georgia-Pacific
Georgia-Pacific
Based in Atlanta, Georgia-Pacific and its subsidiaries are among the world's leading manufacturers and marketers of bath tissue, paper towels and napkins, tableware, paper-based packaging, cellulose, specialty fibers, nonwoven fabrics, building products and related chemicals. Our familiar consumer brands include Quilted Northern®, Angel Soft®, Brawny®, Dixie®, enMotion®, Sparkle® and Vanity Fair®. Georgia-Pacific has long been a leading supplier of building products to lumber and building materials dealers and large do-it-yourself warehouse retailers. Its Georgia-Pacific Recycling subsidiary is among the world's largest traders of paper, metal and plastics. The company operates more than 150 facilities and employs more than 30,000 people directly and creates approximately 89,000 jobs indirectly. For more information, visit: gp.com/about-us . For news, visit: gp.com/news
More from Georgia-Pacific