Published 09-30-22
Submitted by Walmart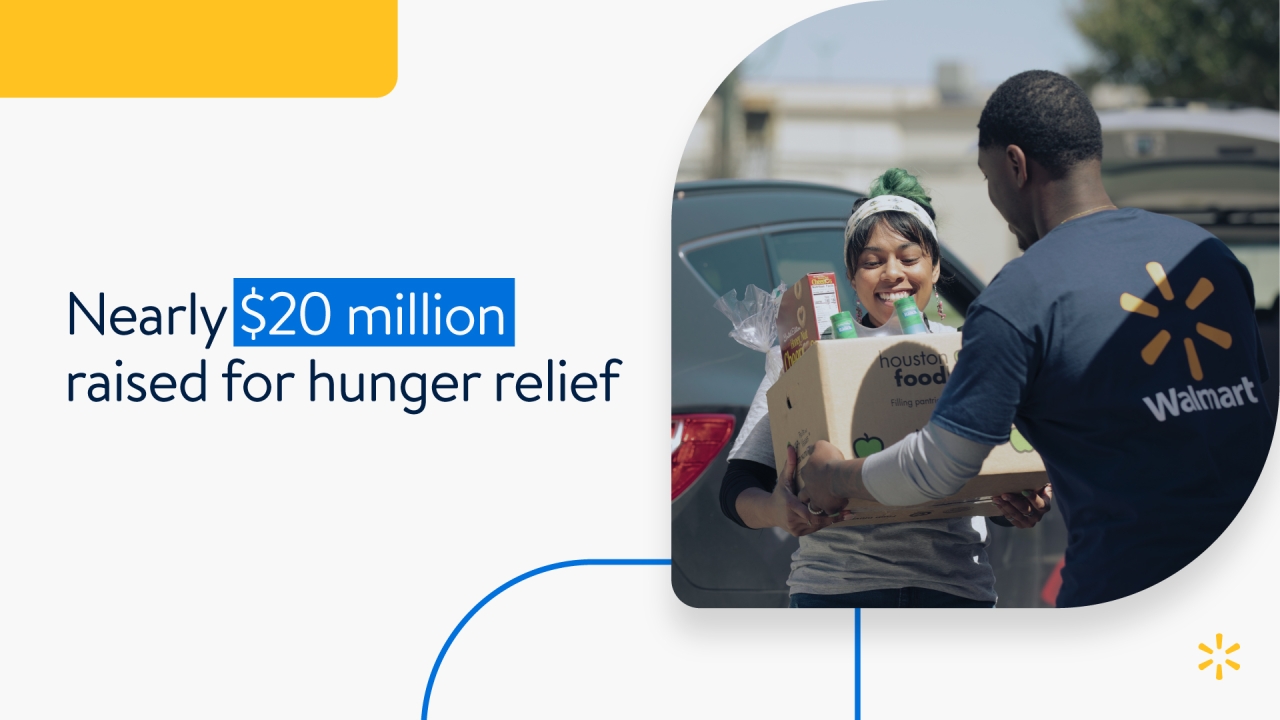 To commemorate Hunger Action Month, we're celebrating that we raised nearly $20 million this year to support Feeding America food banks through Walmart and Sam's Club Fight Hunger. Spark Change. campaign. But the fight against hunger is year-round, and as long as food insecurity still exists, Walmart is committed to working with partner organizations to solve it. In addition to food donations and strengthening the charitable meal system, Walmart aims to tackle hunger in other ways, including offering access to low-cost, nutritious food at our stores and supporting organizations developing innovative approaches to food access. All of this is made possible by our associates working every day to strengthen these programs and fight hunger.
- Julie Gehrki | Vice President of Philanthropy at Walmart
Progress has certainly been made in the years that Walmart stores and Sam's Clubs have been working to help fight hunger. Progress alone, no matter how great, isn't enough. We'll continue working to fight hunger until our neighbors have the access they need to the food that sustains them. And as always, we invite you to join us.
- Jane Ewing | Senior Vice President, Sustainability at Walmart
As Hunger Action Month kicks off, we shared that this year's Fight Hunger. Spark Change. campaign raised nearly $20 million to support Feeding America and local food banks. But our campaign isn't just about providing meals — it's also about raising awareness in communities that simple actions can make big differences for people who don't know where their next meal may come from. Thanks to our suppliers, associates, customers and members for their support during this campaign.
Year-round, Walmart and the Walmart Foundation continue to expand access to healthy food in communities and support organizations developing innovative approaches to food access and increasing people's confidence in eating healthier meals.
Learn more about our work to address hunger.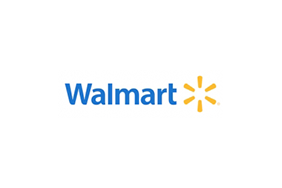 Walmart
Walmart
Wal-Mart Stores, Inc. (NYSE: WMT) helps people around the world save money and live better - anytime and anywhere - in retail stores, online, and through their mobile devices. Each week, nearly 260 million customers and members visit our 11,535 stores under 72 banners in 28 countries and e-commerce websites in 11 countries. With fiscal year 2016 revenue of $482.1 billion, Walmart employs approximately 2.2 million associates worldwide.
Walmart continues to be a leader in sustainability, corporate philanthropy and employment opportunity.
Additional information about Walmart can be found by visiting http://corporate.walmart.com, on Facebook at http://facebook.com/walmart and on Twitter at http://twitter.com/walmart.
More from Walmart