Published 09-29-22
Submitted by Rayonier
Did you know Rayonier partners with research cooperatives in the forestry industry to ensure we all continue to grow strong, healthy, sustainable forests? Rayonier was honored to receive the 2022 Industry Partner award recently at University of Florida's IFAS (Institute of Food and Agricultural Sciences) Dinner of Distinction. Senior Vice President Doug Long, a UF graduate, accepted the award on the company's behalf.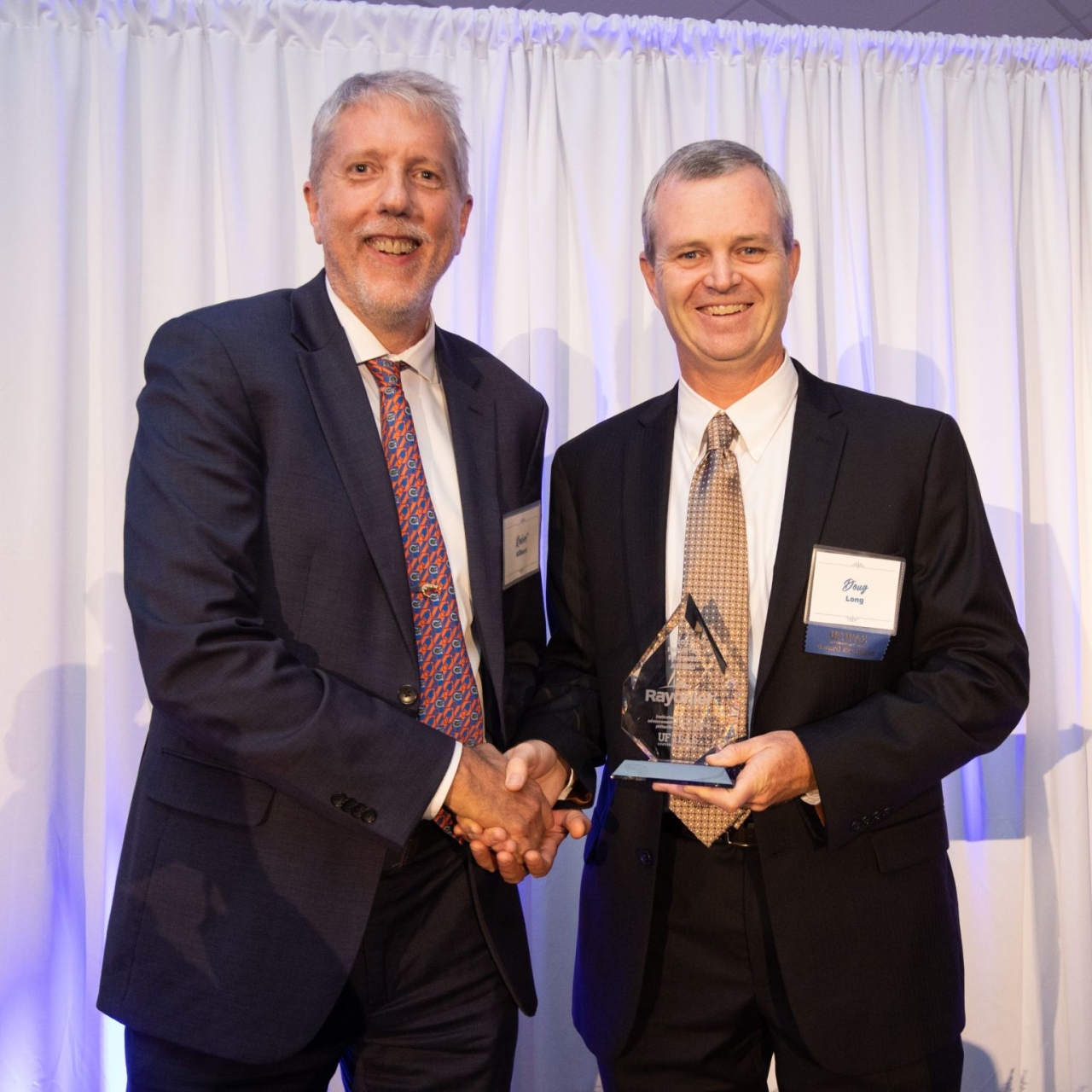 The UF/IFAS is a federal-state-county partnership dedicated to developing knowledge in agriculture, human and natural resources, and the life sciences. The Dinner of Distinction celebration recognizes the commitment of individuals and organizations to the UF/IFAS mission of teaching, research and Extension. To learn more about their mission areas, click here.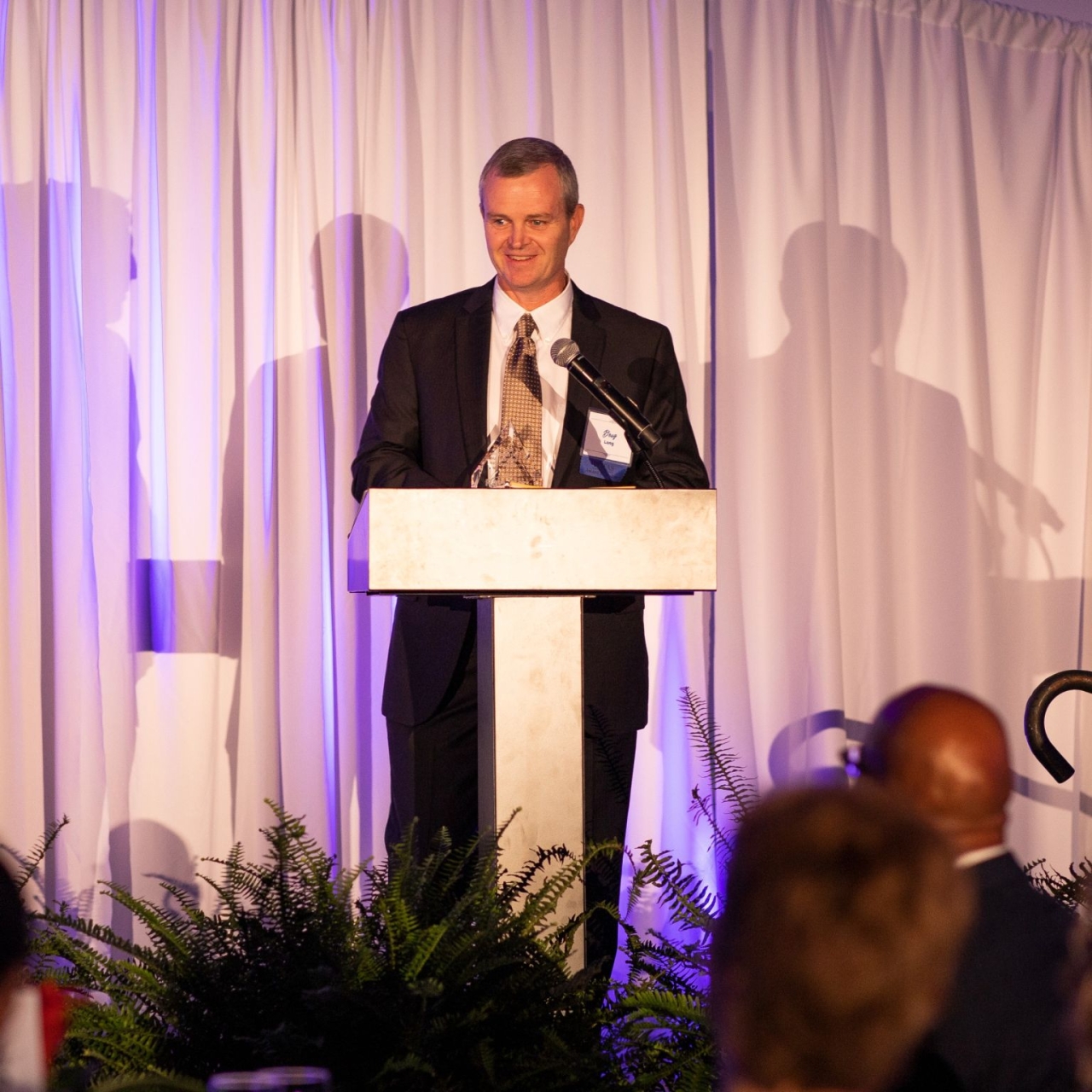 You can watch UF's video about the long relationship Rayonier has had with the university's forestry research program, spanning almost 70 years, at https://www.youtube.com/watch?v=Ef6pv-7kA74&t=17s.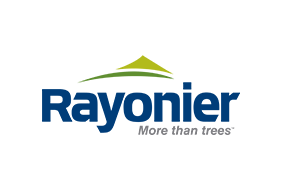 Rayonier
Rayonier
Rayonier is a leading timberland real estate investment trust with assets located in some of the most productive softwood timber growing regions in the United States and New Zealand. As of June 30, 2022, Rayonier owned or leased under long-term agreements approximately 2.7 million acres of timberlands located in the U.S. South (1.79 million acres), U.S. Pacific Northwest (486,000 acres) and New Zealand (418,000 acres). More information is available at www.rayonier.com.
More from Rayonier