Published 09-29-22
Submitted by Baker Hughes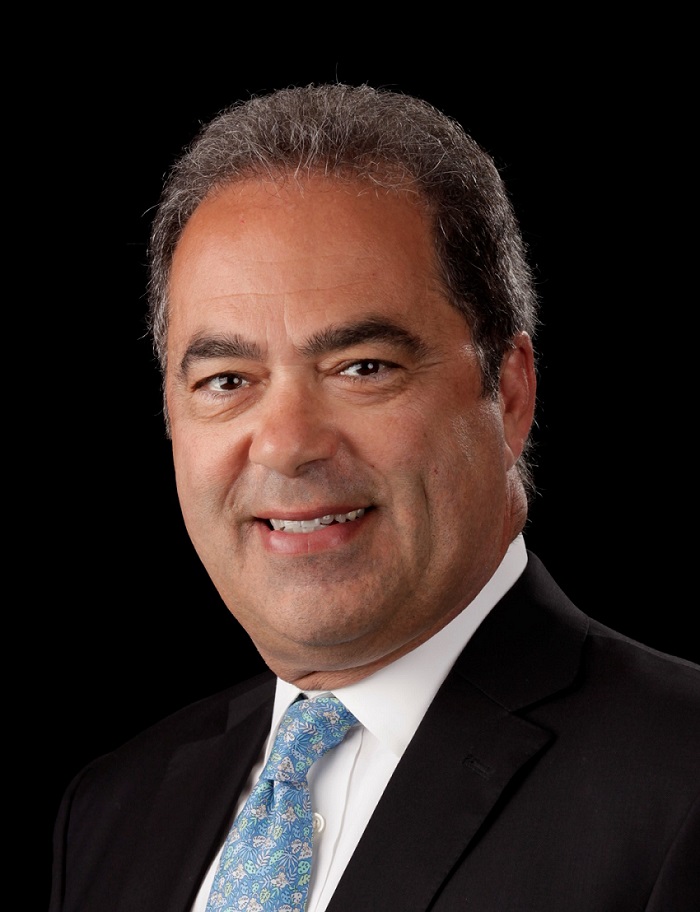 This story first appeared on Baker Hughes' Energy Forward Stories.
Tellurian is on a mission to help tackle the world's dual challenges of the need for more energy and the drive to a lower carbon future. Their President and CEO talks about why Tellurian is pursuing an integrated model for its Driftwood LNG project in Louisiana, what that means and the roles governments, industry and technology must play to ensure energy equity in addition to decarbonization. The Driftwood pipeline is scheduled to be fully operational by 2026, when it will supply upwards of 5.5 billion cubic feet of natural gas daily, with close to zero emissions.
The case for moving away from tolling and SPA models for natural gas pricing
"The tolling model and the SPA [sales and purchase agreement] model have worked for the US when it had a liquid market behind it, and a lot of demand. The environment back in 2008 was different, and in the execution of those models Tellurian's founders Charif Souki and Martin Houston realized that living with a margin that was fixed presented some problems.
In the tolling model, the infrastructure partner who built was getting paid no matter what happened to the commodity – where it came from or where it went. The evolution of the SPA model continues to prove that living with a fixed revenue doesn't give operators much room for things they're not planning for. So, if you have an upset, or if the cost of acquiring the gas goes up, the fixed margin is not that great. From a risk management perspective, it is complicated and there's not much upside."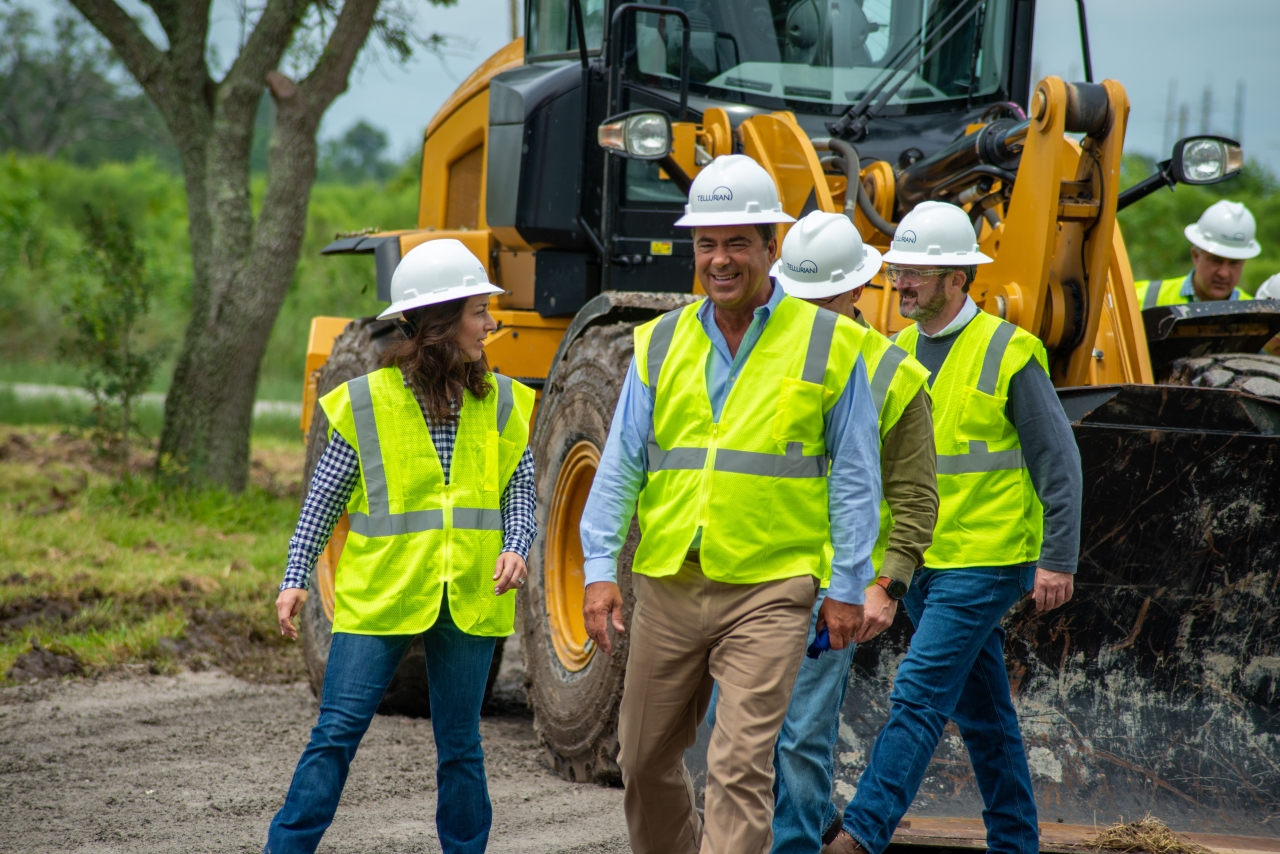 How an integrated model can control costs and emissions across the value chain
"The idea is if we integrate the production, liquefaction and transportation of gas in the United States, now we have a dollar-based cost of gas. You don't have a Henry Hub cost of gas [market clearing pricing based on actual supply and demand]. Instead, it's whatever it costs to produce the gas.
The integrated model is a business model that nobody else in US is pursuing. Driftwood LNG is under construction and the final step is to get project financing and get it built and prove the concept. Then I feel sure the whole financial community will see why it makes sense. It's going to be very hard to say, 'I still want to do Henry Hub'. Why? Because you want to have a fixed margin?
The other point of the integrated model is that because we produce our own gas, we can control the emissions of producing that gas and transporting it to the market. We have a zero tolerance for methane. We've put in green completion of wells, we don't tolerate flaring, in our pipelines we're introducing the Baker Hughes electric integrated compressor line (ICL) technology, which has zero emissions.
By having the integrated model and controlling all of those aspects, we can very accurately account for what the Scope 1 and Scope 2 emissions are for our products. What we can do in terms of nature offsets and if we eventually have a carbon tax – which we support – then we know exactly what that is for our footprint.
Customers who buy our LNG can be confident in accurate certification of our related-carbon footprint, including methane and other greenhouse gasses. In an SPA model, they take the average emissions of all the producers in the United States that put gas in the market and use that to calculate their emissions. OK, that's fine, but it's not as accurate as ours."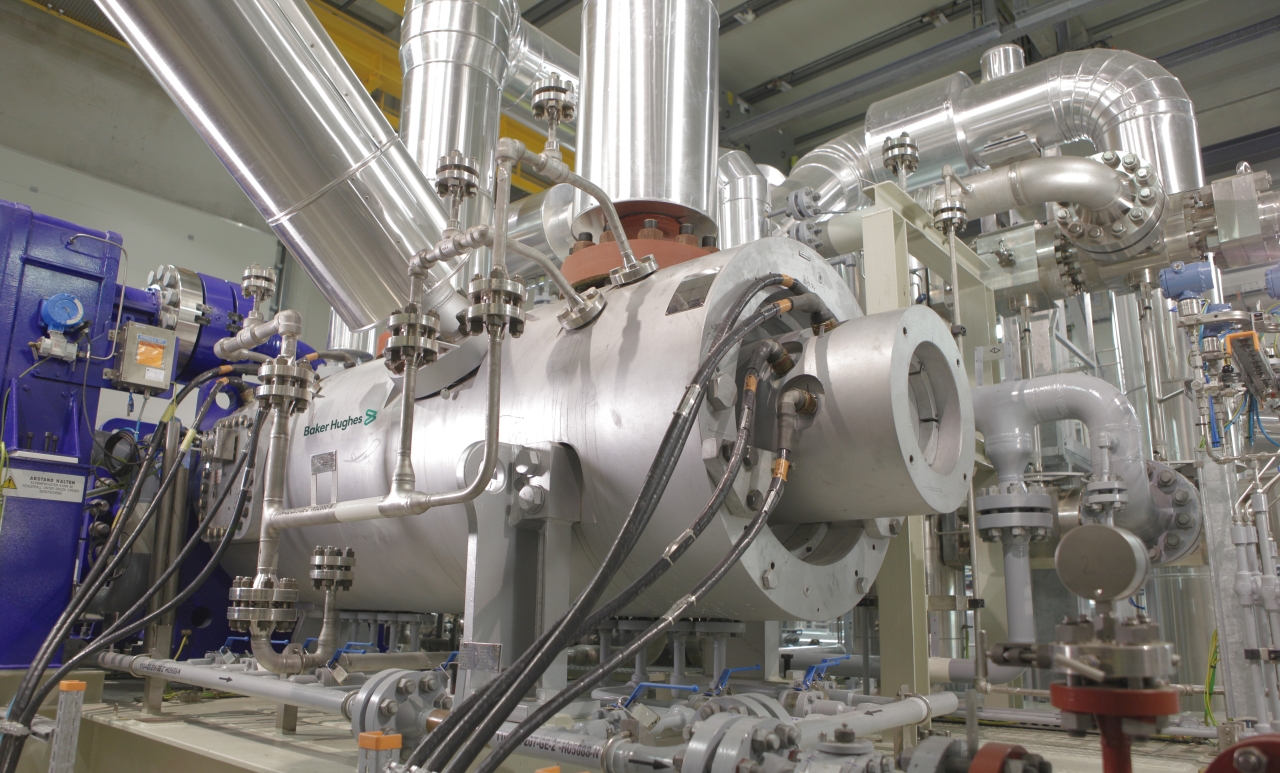 How we found a zero-emissions natural gas compressor
"We were looking at gas pipelines to transport our natural gas and we wanted to find a way to make the compressors zero emissions. We were at the Baker Hughes facility in Florence and we were shown the ICL zero-emissions integrated compressors, which are used for pipeline, gas storage and gathering, small-scale LNG, as well as onshore and offshore associated gas compression. They are fully encapsulated, they use magnetic bearings, so there's no oil lubrication, no venting, no seal leakage and no maintenance for 10 years – it's just great design.
We asked if it's being used onshore and they said no one in the US has ever used it onshore. I said, 'OK, I don't mind being customer 0001!' Within a couple of months, we had it all laid out, put the purchase order in, and we're really excited about installing it. I have no doubt it will become the best available control technology standard for any pipeline in the United States and obviously that's a good thing. It's a matter of taking advantage of the opportunities and making finding low or zero-emissions technologies a corporate priority."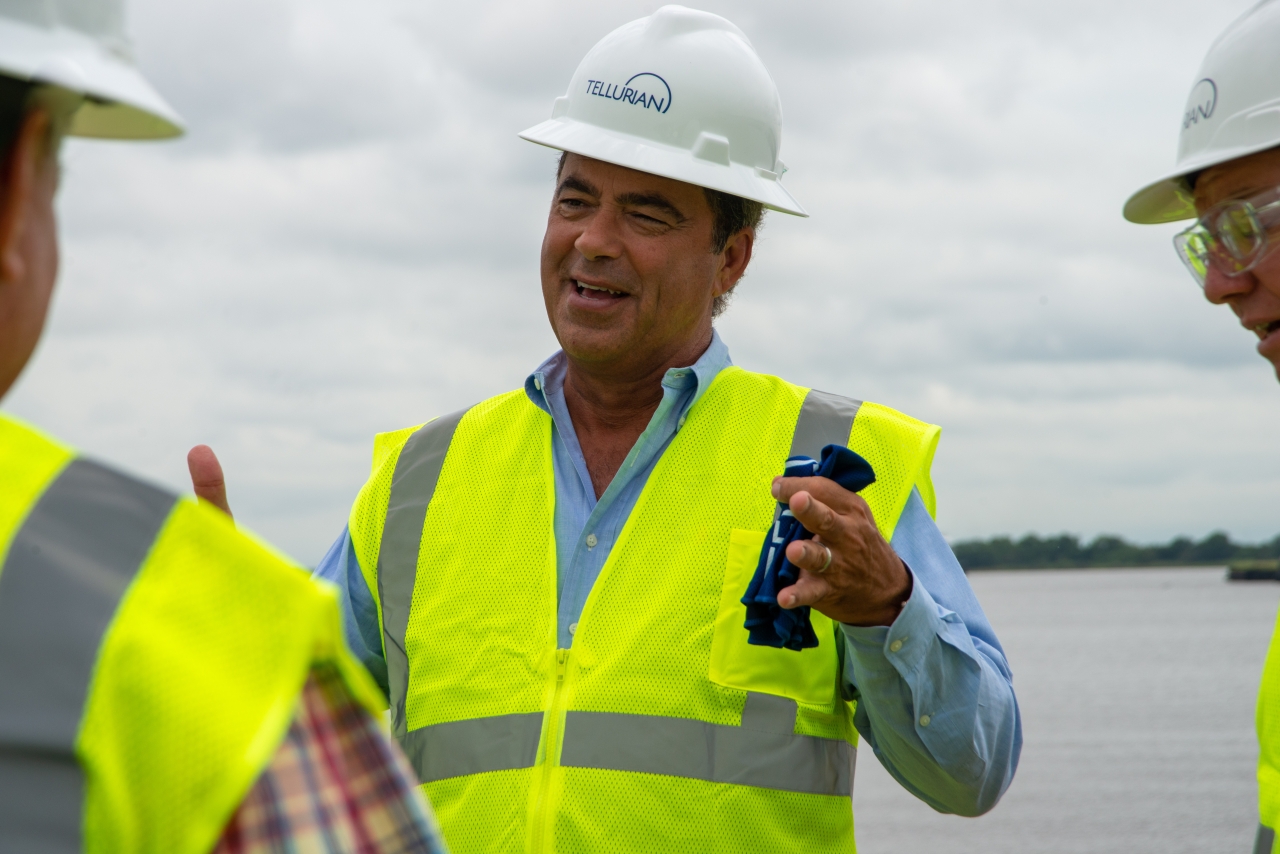 Why Tellurian supports a carbon tax
"We believe the best way to lower the carbon footprint is to introduce a carbon tax and do nature-based offsets. We're a small company but we've invested millions of dollars so far in planting trees and creating offsets. We need to plant a lot of trees. The world has lost too many trees and we need those trees around – let's stop burning wood, keep trees, plant trees and increase biodiversity.
A carbon tax would force companies like ours, where we have a fiduciary responsibility to our shareholders, to find the lowest cost possible to minimize our footprint. But to do it on a philanthropic basis, when the cost is in the billions of dollars, it's not going to happen. How do we tell shareholders that our $20 billion plant is going to instead be $25 billion, but the revenue is the same? I think we'd be ousted! That's why we support a carbon tax."
The imperative to solve energy poverty
"We have 3 billion people living in energy poverty. People who either have no access to any energy, or they don't have access to reliable energy. We need to have clean, affordable, reliable, available and secure energy for each region. We have different resources and different limitations in different parts of the globe, in different stages of development and infrastructure.
That means the solution to get lower carbon and clean air, and affordable energy, available and reliable energy, is to have regional solutions. Natural gas is a clean source to bring people out of energy poverty, but it requires other parts of the world including the US to invest in infrastructure to produce LNG to export to those areas. There will be an evolution and it will include renewables, for example small villages might be able to form a solar grid. But if you go to a city in a developing country, they need a very high density of energy to solve their power poverty. Solar and wind won't take care of that. Energy density is key.
It's about the balance of the energy mix – that's what will get people out of energy poverty. If we don't do it, people will continue with deforestation, burning coal, burning animal waste, because they need to. And by the way, if OECD countries are putting in all this wind and solar energy infrastructure, where are the polysilicates, cobalt, lithium, copper and the steel coming from? Much of it comes from parts of the world where the energy made to produce those minerals is not clean. We feel good about our solar panels, but we are just shifting the pollution, not solving the problem. We need to have a rational, pragmatic approach about the whole solution."
Why I'm optimistic
"I've never been more optimistic. I'm a firm believer that when something is wrong, and stupid, it will change. If you take a survey anywhere outside of certain countries, decarbonization and climate challenges don't even make the top five concerns. People are worried about the economy, energy access, education, healthcare and wellbeing of their families. All around the world the family unit is the driver of action. When bad policies affect their family unit, they will act rationally to protect it.
The impacts of bad policies are beginning to show and as a result, people are making the right decisions. My message to my colleagues is let's stop arguing over what degree we're pursuing to halt climate change. Let's agree on the fact that we need to continue to increase our energy supply and we have to make our energy supply cleaner. And let's conserve energy – we don't need to drive a five-liter engine to go pick up a gallon of milk two blocks away from our house. We can conserve energy and be healthier if we walk to get that gallon of milk!
We need to make energy cleaner, to conserve it and do whatever it takes to get people out of poverty. That should be a driving force around the world. ''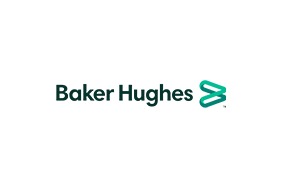 Baker Hughes
Baker Hughes
Baker Hughes (NYSE: BKR) is an energy technology company that provides solutions to energy and industrial customers worldwide. Built on a century of experience and with operations in over 120 countries, our innovative technologies and services are taking energy forward - making it safer, cleaner and more efficient for people and the planet. Visit us at www.bakerhughes.com.
More from Baker Hughes