Published 09-27-22
Submitted by HanesBrands
When more than 14 inches of rain fell in four days in Eastern Kentucky, homes, businesses and monuments that have stood for generations were washed away. Families lost everything. Thirty-nine people died.
Originally published on HanesBrands Sustainability
Through HanesBrands' decade-long partnership with Delivering Good, $2 million worth of HBI products are in the hands of those in need.
"We believe it's our responsibility to help when and where we can, especially in times of crisis and uncertainty," said Nicole Ducouer, Director, Corporate Communications and Community Engagement. "Our hearts go out to the citizens of Eastern Kentucky, and we hope our donations bring some comfort."
HanesBrands began working with Delivering Good almost ten years ago, and together, over $45 million of products have been distributed to communities in need worldwide.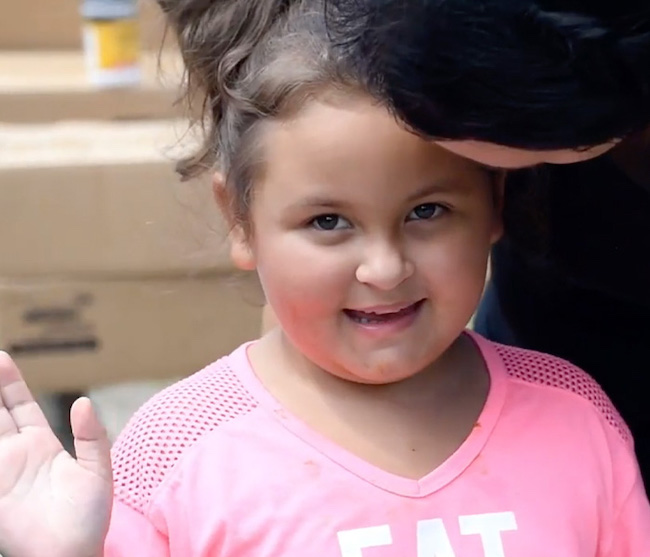 "We're grateful to partner with HanesBrands to help Eastern Kentucky recover and proud of our longstanding commitment to providing aid around the world," Matthew Fasciano, President and CEO, Delivering Good. "We're stronger together, and we all rise when we help communities in crisis rebuild."
HanesBrands also donated 10,000 socks at an event with University of Kentucky basketball coach John Calipari and the non-profit organization Samaritan's Feet. The event distributed new shoes and socks to 5,000 displaced residents.
Watch the video of our donations in action produced by Delivering Good's non-profit partner on the ground, 4 Good Community.
Learn more about HanesBrands commitments to sustainability here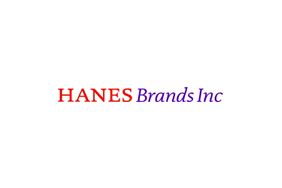 HanesBrands
HanesBrands
About HanesBrands
HanesBrands (NYSE: HBI) makes everyday apparel that is known and loved by consumers around the world for comfort, quality and value. Among the company's iconic brands are Hanes, the leading basic apparel brand in the United States; Champion, an innovator at the intersection of lifestyle and athletic apparel; and Bonds, which is setting new standards for design and sustainability. HBI employs 59,000 associates in 33 countries and has built a strong reputation for workplace quality and ethical business practices. The company, a longtime leader in sustainability, has set aggressive 2030 goals to improve the lives of people, protect the planet and produce sustainable products. HBI is building on its unmatched strengths to unlock its #FullPotential and deliver long-term growth that benefits all of its stakeholders.
More from HanesBrands